Some Ford F-150 models do not include a 360-degree camera, which is disappointing if you have trouble parallel parking or want a better view of what's going on behind your car.
Furthermore, if the camera is included with your F-150, you could swap it out for a nicer one if you want better views.
Overall, 360 camera systems are really a good thing to have, and you might wonder if you can install them in your Ford vehicle, what are the good 360 packages, and how to install them.
In this article, we answered all those questions, so if you keep reading, you might find out if you can have a parking aid in your Ford F-150 & much more!
Advertising links are marked with *. We receive a small commission on sales, nothing changes for you.
Can You Add 360 Camera To Ford F-150?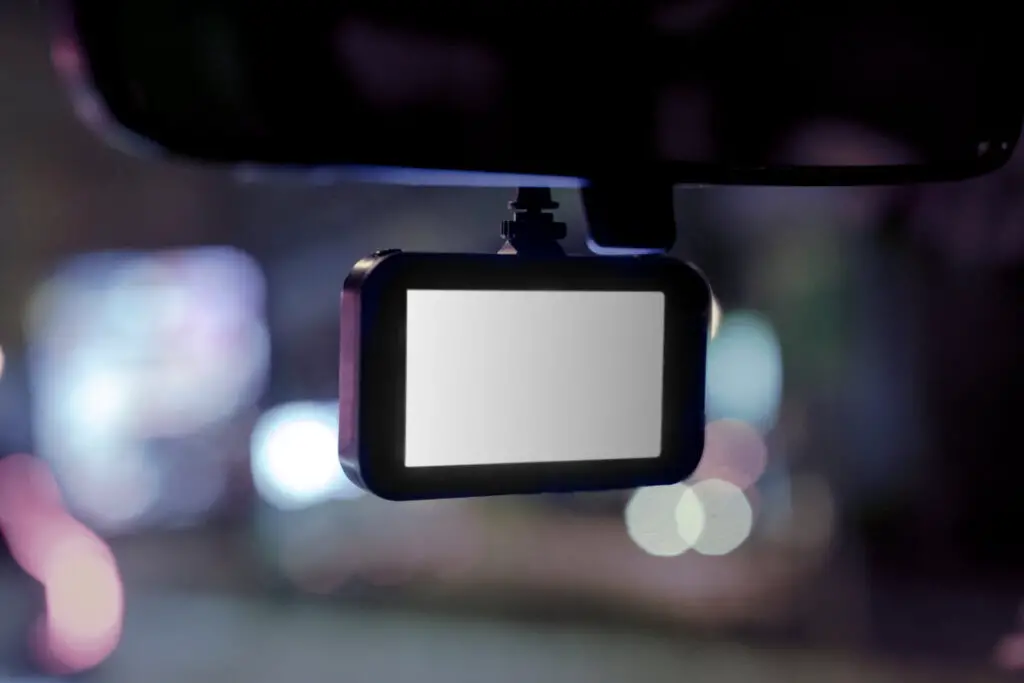 You must first realize that there are several aftermarket 360°camera kits that you may put in and on your car before you can discuss aftermarket 360 camera installation and respond to the question, "Can I install a 360 camera in my car?"
While aftermarket 360° cameras are a little trickier to install, factory 360° cameras are made for specific automobiles.
But, if your vehicle doesn't already have a 360-degree camera system, yes, you can add one!
You will need a camera calibration to install a 360-degree surround-view camera for an automobile.
You can install the camera by yourself if you're skilled, but many people aren't; therefore, they'd rather have an auto shop install the car camera system.
Installing it doesn't take days, and experts may do the task in about two hours. However, longer cars require more complicated installation, raising the overall cost.
The Possibility Of Adding 360 Camera To Different Models Of Ford F-150
As we mentioned above, it is possible to add a 360 camera to your Ford F-150.
However, there are a lot of questions about whether you can add a 360 camera to your Ford's 2021 & 2021 models.
If you keep reading, you can find out the answer to that question and also find out the two best camera packages for your 2022 if you can add one.
Can You Add 360 Camera To Ford F-150 2022?
Simply said, absolutely.
The huge "but" is that aftermarket systems won't operate as well as factory-installed ones, even when put correctly.
Engineers can optimize factory systems by customizing the cameras and camera placements to a particular model.
A universal aftermarket system is unable to accomplish that.
360-degree camera systems for sale in the aftermarket are widely available.
They typically come with a control box, four cameras, and any necessary wires. A remote control or display screen could also be included in specific packages.
If you keep reading, you will find the two best camera packages for your Ford F-150 2022.
Best Ford F-150 2022 360 Camera Packages 
The first one would be the CarThree 360 camera system.
This 360-degree view automobile camera system allows you to observe every angle of your car's position, making driving simple and safe.
When turning and reversing, the view from your car's window can be changed from a different perspective.
This package may show the front, back, and bird's-eye perspectives, allowing the driver to assess the vehicle's 360-degree surroundings concurrently.
Lastly, this 360-camera package will ensure a practical installation with a clean exterior! As a result, most blind spots will be eliminated, making parking and navigating tiny roads much simpler.
The next one is the Weivision 360 camera system.
Driving safety is ensured by the Weivision 360° Around View Camera System, which can provide true surround vision while assisting with avoiding blind spots.
It is simple to install and calibrate and is designed for automobile pick-ups in all 22-foot vehicles, among other uses.
When driving, the Weivision 360 camera system is beneficial for various circumstances, including reverse parking, removing blind spots, and turning on minor roads.
Lastly, it will provide you with a bird's eye perspective of any blind spots, helping you to avoid any concealed risks.
Can You Add 360 Camera To Ford F-150 2021?
Same as before, yes! You can add a 360-camera system to your Ford F-150 2021 model!
However, same ol', same ol', it will be an expensive procedure, and you might want to let this job go to someone with a lot of experience.
Also, same as for the 2022 model, you might feel some differences in the quality of the whole thing compared to a factory installed 360 camera.
However, yes, you can (and should!) install a 360 if you want more coverage and a more straightforward parking process!
Is Adding A 360 Camera To Ford Worth It?
A 360-degree camera is a fantastic feature. You will want to park with it again once you've used it.
Regarding how easy it will become to park, navigate, and much more, yes, the 360 camera is worth it!
However, let's talk about the costs for a bit.
For many people, the term "affordable" signifies different things.
We believe that anyone looking to purchase a car in the $20,000–$30,000 range will likely be ready to shell out several thousand dollars more for a 360-degree camera.
On the other hand, if one of the more reasonably priced vehicles outfitted with it appeals to you, it could be worth thinking about.
This is especially true if your current income is in the neighborhood of $30,000 or less. Stretching your budget may be well worth adding $1,500 to $2,000.
How Much Does It Cost To Install 360 Camera In A Car?
Price ranges for the kit alone range from $200 to $900. Hiring a contractor to install your equipment might rise by another $300 to $500.
Of course, you could install the kit if you're handy, have the necessary equipment, and have a lot of areas to work in. However, it involves more than just mounting the cameras to your automobile and connecting them to the control panel.
Remember that accurately targeting and positioning the cameras requires much fiddling, measuring, and calibrating.
You are looking at anything from $500 to $1400 for the whole thing!
Installing 360 Camera In Your Ford F-150
To install the whole 360 camera system package, you will have to install the four types of cameras: 
The front-view camera
The rear-view camera
The left-view camera
The right-view camera
Installing these cameras will be tricky if you don't know the correct steps and do not have the proper tools. 
In this paragraph, you will find videos that might help you install the 360 camera system to your Ford F-150. However, we strongly advise you to take your F-150 to the mechanic for the proper installation if you've never done this process. 
Click here for the Ford F-150 / F-250 Side View Mirror Camera System Custom Install. Also, click here to check how to install and activate a backup camera in your Ford vehicle. 
On the other hand, you are the whole process you can find here!
Good luck with the installation, and let us know how it went!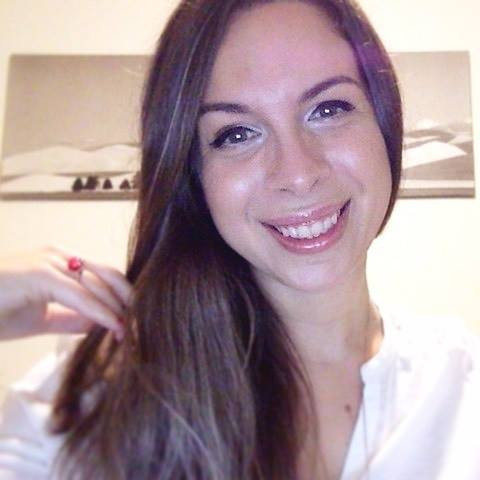 Luna Meschiari is a full-blooded car nut who is well known to local garages, as each article is meticulously researched and peppered with the latest piece of information. Guess what car she's driving right now? A RAV4 2021 Hybrid. But her heart also sleeps for pickups like the F-150. Get to know Luna better on the about us page.
Advertising links are marked with *. We receive a small commission on sales, nothing changes for you.