Most cars now include VVT or variable valve timing, thanks to recent advances. The camshaft phaser is the brain of all VVTs.
Therefore, a vehicle's VVT will not operate effectively if the camshaft phaser fails.
In this article, you will find the five suitable cam phaser replacements for your Ford F-150 and where you can find them.
Advertising links are marked with *. We receive a small commission on sales, nothing changes for you.
What Is A Cam Phaser For Ford F-150 5.4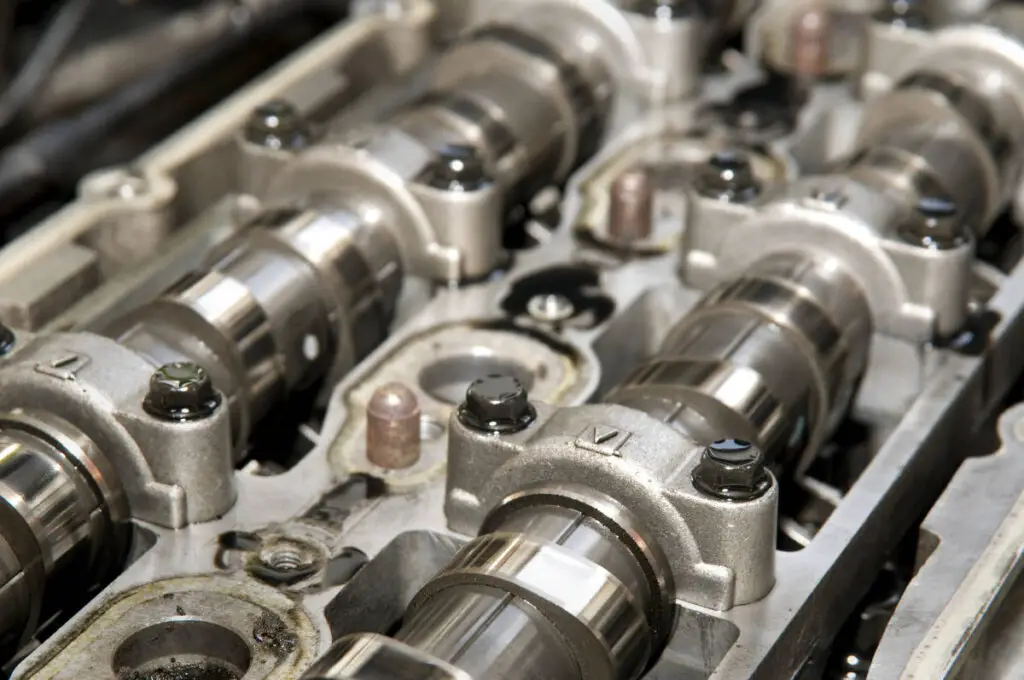 The Cam phaser in your Ford F-150 5.4 is a variable valve timing system component.
When it's bad, you can notice decreased engine performance and rattling sounds in addition to the Check Engine Light turning on.
The cam phaser is a crucial component of the VVT system in modern vehicles, which helps to increase performance, boost fuel economy, and lower emissions.
Basically, cam phasers are there to adjust the position of the camshaft. For the engine's valve timing to be accurate, it must stay in the proper alignment with the crankshaft.
Now that we reminded ourselves what cam phrasers are, let's find the best ones for your Ford F-150!
Top Five Cam Phasers For Ford F-150 5.4
Since you have to replace the cam phaser when it breaks down, we researched and found the top five cam phasers for your Ford F-150 5.4
If you want to find out what makes them the outstanding choice, keep reading!
#1 Cam Phaser For Ford F-150 5.4L
This is a good kit, and we put it in the first place because, in our opinion, it makes excellent value for money.
The price is $154.99, which is a reasonable amount for a whole kit.
It is compatible with the 2004-2010 Ford F-150 5.4L, so make sure it fits your Ford F-150 before buying.
The utilization of high-quality materials and cutting-edge technologies meets or surpasses OEM specifications.
Though this Ford camshaft phaser kit is not authentic, it performs better and lasts longer.
Also, a good thing to know is that when you buy the set, you get 12 months of warranty.
#2 Cam Phaser For Ford F-150 5.4L
Now we have the second repair kit you need to fix your RAV4 cam phaser.
This is the engine timing chain & cam phaser kit of the highest quality. Even if it's an aftermarket edition, it is still a perfect option if you want to save some bucks.
This kit will for sure make your car run smoothly.
This one is $189.99, which is expensive compared to the previous one, and the difference is that this kit is a bigger one. Meaning you won't be spending additional money on extra things you need.
#3 Cam Phaser For Ford F-150 5.4L
This kit replaces the 3R2Z6A257DA, 917-250, 3L3Z 6279-DAP, and 8L3Z-6M280-B genuine parts you will need for this repair in your Ford F-150. 
Despite not being an original equipment manufacturer (OEM) part, the same as the repair kits before, this kit is a straight replacement that fits your Ford F-150 nicely. 
Also, a lifetime warranty is included with this AA Ignition replacement camshaft phaser kit. You can contact the seller if the repair kit ever fails!
#4 Cam Phaser For Ford F-150 5.4L
Another steel beauty will also be a good choice for the cam phaser repair!
This product meets or exceeds OEM specifications, and it also comes with a warranty for one year. Perfect.
The price is $106.99, which is somewhat more acceptable than the previous choices, which is self-explainable when remembering that this is not a kit.
It comes in two pieces, and there is only one thing to remember, it fits the vehicles with 24 valves.
#5 Cam Phaser For Ford F-150 5.4L
Welcome to our last recommendation!
This is the number #1 bestseller, and the price is lower than the previous recommendations. It is $45.09, and right now, there is an option to apply a coupon for an additional $5 – what a catch!
This cam replaces the genuine OEM parts, such as 3R2Z6A257DA, 3L3E6C524FA, and the 917-250.
This is expertly built using just the best components to guarantee that it will function properly on your 5.4L engine.
However, to prevent significant technical damage to your engine, the best thing is to ask your mechanic to do it for you!
How Do I Prevent Cam Phaser Problems In My Ford F-150?
The best thing you can do for your Ford F-150 is to use high-quality filters and perform routine oil changes.
Other than replacing them with new, updated parts, there is nothing you can do to fix it because it is simply a failure in the parts.
However, there is another thing that will save you trouble, and that is regular maintenance of the Ford F-150 at your mechanic.
How Many Hours Does It Take To Replace Cam Phasers? 
Replacing the outdated cam phaser with a high-end cam phaser takes about 4 hours.
The cam phasers may cost between $750 and $2,500 on average to be changed.
Repairing yourself will save you some money. But if you need to know what you're doing or have the correct equipment, you might inflict more harm than necessary.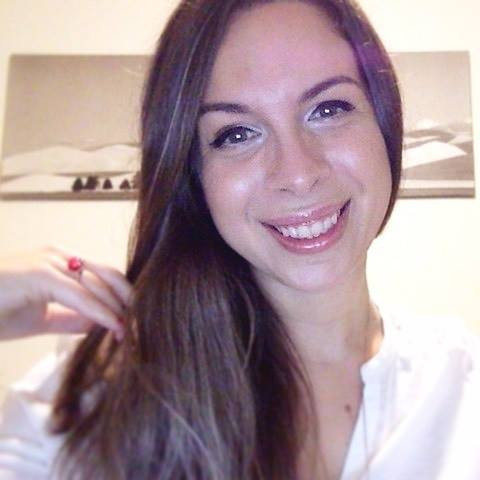 Luna Meschiari is a full-blooded car nut who is well known to local garages, as each article is meticulously researched and peppered with the latest piece of information. Guess what car she's driving right now? A RAV4 2021 Hybrid. But her heart also sleeps for pickups like the F-150. Get to know Luna better on the about us page.
Advertising links are marked with *. We receive a small commission on sales, nothing changes for you.