Ford F-150 is one heck of a vehicle with a strong engine. Sadly, it doesn't sound as well with its standard exhaust.
You need aftermarket cat-back exhausts to give your F-150 a louder, richer sound that accurately represents its engine. Indeed, you want more from your aftermarket exhaust system than just a more excellent sound.
In this article, find out about our top three choices regarding a sounding exhaust for Ford F-150. Keep reading for some fantastic products!
Advertising links are marked with *. We receive a small commission on sales, nothing changes for you.
What F-150 Exhaust Has The Best Sound?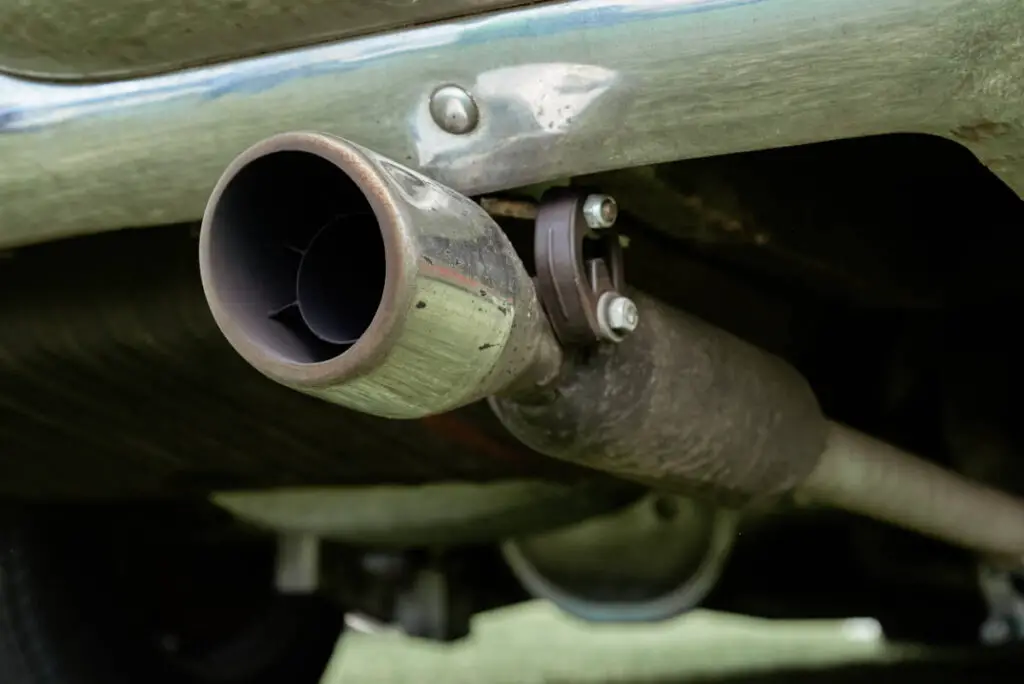 The best-performing and best-sounding exhausts for F-150 vehicles are said to be cat-back exhaust systems.
More substantial performance and acoustic improvements will be noticeable because more components are being replaced.
In the following few paragraphs, you will learn about the top three cat-back exhaust systems, what is so good about them, and where you can get them!
For 4.6L, 5.0L, 5.4L F-150 – Flowmaster Cat-Back Exhaust System
A stainless steel cat-back exhaust system is the Flowmaster 817522. It is intended for F-150 pickups from 2009 to 2014. It is compatible with 4.6L, 5.0L, and 5.4L engines in size.
Depending on your preferences, it may be a dual out-the-back or dual outside tailpipe layout. This exhaust system also has a 2.5-inch mandrel-bent tailpipe linked to a Super 40 muffler.
Your vehicle's performance will be enhanced by the powerful noises produced by this high-quality stainless steel exhaust. Large 3.5-inch polished stainless steel tips are a part of this exhaust system.
It attaches simply to the factory catalytic converter of any F-150 manufactured between 2009 and 2014 because it is a cat-back system.
Last update on 2023-09-26 / Affiliate links / Images from Amazon Product Advertising API
For The Strongest Sound – Flowmaster Outlaw Extreme Kit
The 817707 Outlaw Extreme Kit is another Flowmaster exhaust system that fits the Ford F-150 vehicle. This kit is intended for Ford F-150 pickups with 4.6L, 5.0L, and 5.4L engine capacities from 2009 to 2014.
This exhaust system produces loud sounds. The exhaust system includes a 3-inch outlaw muffler and a 3-inch mandrel-bent turndown.
The exhaust is simple to install and uses the factory hanger location for both 2-wheel and 4-wheel drive cars. Its structure has a stainless steel framework.
This exhaust system is protected by the same lifetime limited warranty as other Flowmaster exhaust systems. In addition, all the installation-related equipment is also included.
Last update on 2023-09-26 / Affiliate links / Images from Amazon Product Advertising API
For F-150 Ecoboost – Roush Cat-Back Exhaust
The Roush 421985 Cat-back Exhaust system is the best-sounding exhaust for the 2.7 EcoBoost F-150. It is one of the top ROUSH F-150 exhausts and was created for the 2.7L and 3.5L EcoBoost F-150 engines.
This system has stainless steel tips on the side exits. The system also includes a Y-shaped midpipe and muffler. They worked together to give your truck great sounds.
Mandrel-bent tubes provide constant flow, enhanced performance, and longevity. The system is installed using the OEM hanger position on your truck. Thus, no adjustment is required.
All the hardware and accessories required for installation are in the box. A three-year limited warranty is also included.
Sale
Roush 421985 Cat Back Exhaust
Fits 2015-2020 F150 5.0L, 3.5L Ti-VCT, 3.5L Ecoboost (non-Raptor), or 2.7L Ecoboost engines - ALL cab and bed configurations
Increased air flow and less back pressure to help reach the truck's full potential in horsepower and torque
Chrome flashed T-304 stainless side-exit tips with ROUSH logo
3.0" diameter muffler & inlet/outlet pipes; Made from high grade mandrel-bent stainless steel
Hardware, instructions and 3-year warranty included with purchase
Last update on 2023-09-26 / Affiliate links / Images from Amazon Product Advertising API
Frequently Asked Questions
Here you will find answers to the questions you may ask yourself when dealing with exhaust systems.
Keep reading to find out more!
How Many Additional Horses Does a Borla Exhaust Add?
Realistically speaking, Borla can deliver 8–12 horsepower. 
Yet it depends on how much air and fuel are in the mixture. Borla exhaust systems guarantee minimum flow restriction, which increases your car's power.
Does Gas Mileage Vary With Exhaust Systems?
Indeed, a decent exhaust system may increase your car's power by at least 5%. 
This is because the technique improves the efficiency of gas releases while freeing up power from the vehicle's engine.
What Exhaust Size Would Provide The Greatest Performance?
The highest overall horsepower gains often come from exhaust systems 14 to 12 inches bigger than the standard systems. 
However, remember that too big systems may reduce performance as a whole.
What Causes My Exhaust To Pop?
In the exhaust system, unburned gasoline causes "pops and bangs." 
Extra fuel introduced to the exhaust system heats up and ignites within the exhaust rather than the combustion chamber. Installing a decat or complete decat exhaust system will amplify the loudness.
Which Exhaust Adds Horsepower The Most?
Because it enhances the vehicle's performance, a cat-back exhaust system increases horsepower. The airflow is improved, and your car doesn't have to work as hard.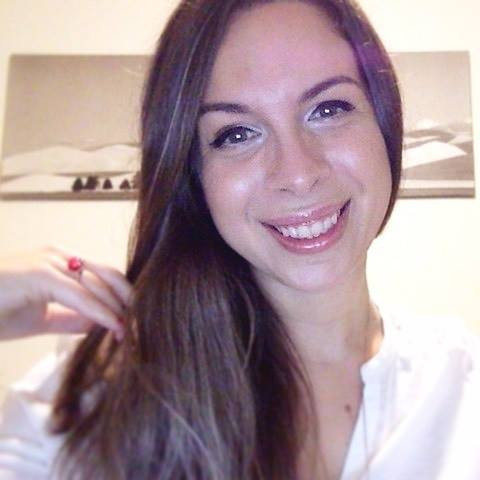 Luna Meschiari is a full-blooded car nut who is well known to local garages, as each article is meticulously researched and peppered with the latest piece of information. Guess what car she's driving right now? A RAV4 2021 Hybrid. But her heart also sleeps for pickups like the F-150. Get to know Luna better on the about us page.
Advertising links are marked with *. We receive a small commission on sales, nothing changes for you.