Connecting your device to Ford F-150 is a possible and widely used feature. It shouldn't be a problem to connect it through Bluetooth, and you came to the right place if you want a simple but practical step-by-step guide on how to do it.
A section will also cover any possible issues you might have with connecting your device to Ford F-150 through Bluetooth.
In this article, find out how to connect your device to a F-150 Bluetooth and find out how to fix possible issues.
Advertising links are marked with *. We receive a small commission on sales, nothing changes for you.
Step-By-Step: How Do I Connect Bluetooth To My Ford F-150?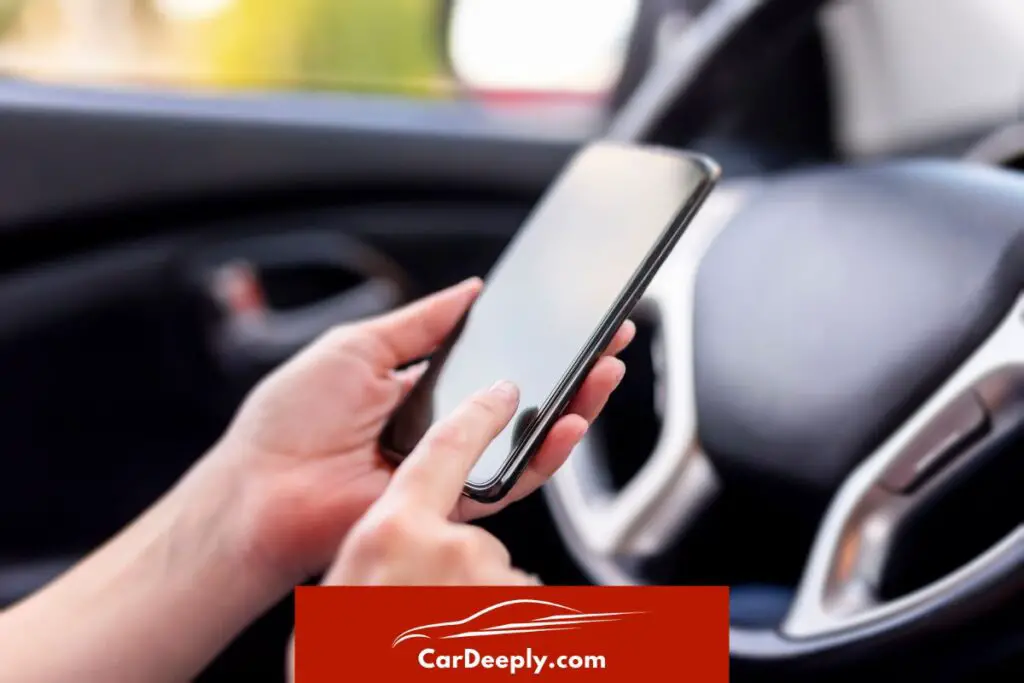 Your mobile device and the Ford SYNC multimedia system are wirelessly connected by Bluetooth, which enables you to make hands-free calls, stream music, navigate with turn-by-turn directions, and much more. 
Ensure that your gadget has Bluetooth turned on.
Open the Settings tab on the touchscreen in your F-150.
Select the Connectivity option.
Choose Bluetooth.
Select "Add a Bluetooth Device"
Now the vehicle will alert you to search your car on the device you're trying to connect. 
Select your vehicle on the F-150 touchscreen.
The touchscreen and your smartphone will both display a number, and you have to verify that the number displayed on your smartphone and the touchscreen correspond.
The touchscreen will let you know if the pairing of your device was successful.
That's it! Easy-peasy!
How To Play Any Media Through Bluetooth In F-150?
Here is a short step-by-step guide on how to play your music when finally connected to Bluetooth. 
Connect your phone or device.
On the feature bar, click the Audio button.
Press Sources.
Select the Bluetooth Audio option.
Use the media playback buttons to play your preferred music from your device.
Why Won't My Ford F-150 Connect to Bluetooth? 
Sometimes Bluetooth technology may be a pain! For example, out-of-date software is the most frequent cause of Bluetooth connectivity issues in Ford F-150 vehicles.
Ensure your SYNC software is up to date if you're experiencing trouble getting your mobile device to connect to your SYNC system.
If that is not working, you should be able to fix it with the following instructions on resetting your Bluetooth.
Disable Bluetooth on your phone first, then turn it back on. Do the same with the SYNC system on your F-150. Then connect your device using the SYNC menu in your car. Finally, you can connect your device with the steps we listed above.
Stop trying to pair if it takes more than a minute or if it fails, and try doing a soft reset on your phone.
If you can, turn off your phone and remove the battery. Reinstall the battery and switch on the phone. Go to the Bluetooth menu on your device. From the list of devices, choose SYNC.
You can remove phone and SYNC connections if this fails or your connection expires:
In this case, your mobile device should be removed from the SYNC system, and to do that, go to the Bluetooth menu on your phone and remove "SYNC" from the list. Connecting your phone to the SYNC System again could help.
The next thing you can do is to attempt to reverse pairing if your phone won't pair. Visit the Ford website for instructions on reverse pairing your phone for your specific version.
If these tips don't fix your problem, the issue could be with the electronics itself, fuses… the best thing to do right now is to talk to a mechanic or a specialized Ford dealership.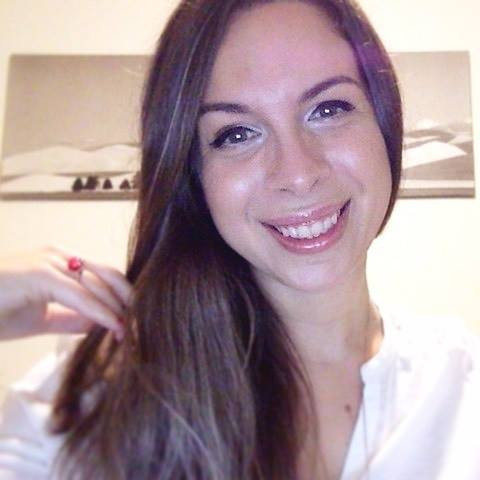 Luna Meschiari is a full-blooded car nut who is well known to local garages, as each article is meticulously researched and peppered with the latest piece of information. Guess what car she's driving right now? A RAV4 2021 Hybrid. But her heart also sleeps for pickups like the F-150. Get to know Luna better on the about us page.
Advertising links are marked with *. We receive a small commission on sales, nothing changes for you.