Of course, the Ford industry tries to make perfect vehicles that will never have any recalls; however, we are all humans, and there is always room for mistakes.
Recalls are as stressful on the people who own the car as they are on the company that made them.
In this article, we've covered some major recalls for Ford F-150 regarding door lock actuators. Keep reading to find out more!
Advertising links are marked with *. We receive a small commission on sales, nothing changes for you.
What Is A Door Lock Actuator?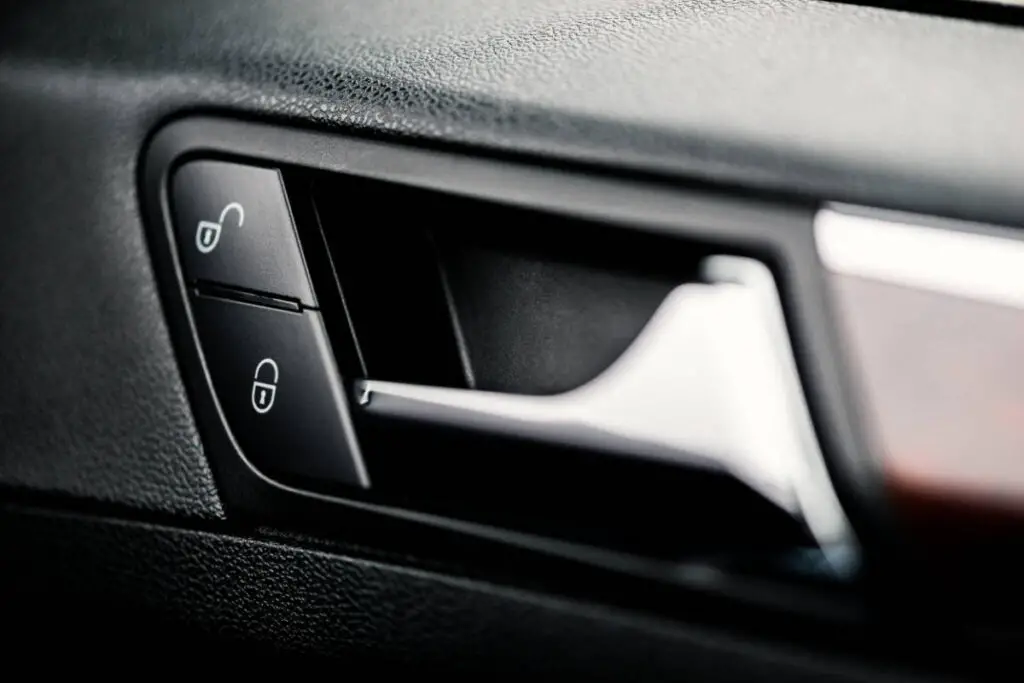 Electronic parts called door lock actuators are used in cars with electric door locks.
When the switches are pressed, they are the electronically controlled actuators in every door in charge of locking and opening the power door locks.
The motorist may experience significant annoyance if they malfunction or experience other problems since they may disable the power door lock feature.
The majority of the time, a faulty or malfunctioning power door lock actuator can cause a few symptoms that can alert the driver to a problem that has to be fixed.
Is There A Recall On My Ford F-150? 
The door latching is a subject of various recalls in Ford F-150. 
There are two things that cause the recalls lastly. For example, driving your Ford F-150 may cause the doors to open, which is annoying, and if you ever find yourself in a side-impact crash, the doors might get unlatched. 
All of this is causing the recalls and we'll talk about them in a second and also find out which vehicles are recalled. 
#1: Opened Doors In Driving
Ford recalled more than 1.1 million cars due to a lock and latch issue.
This applies to the Ford F-150 cars from 2015 to 2017 – along with others such as the F-250, F-350, F-450, and F-550 Super Duty trucks.
The actuation wire for the doors in these cars is twisted or bent.
In some additional circumstances, the door latches may freeze if water enters the space where the door latch is positioned. 
The issue may cause the doors to open while driving the car in either of these scenarios.
#2: Unlatched Doors After A Side-Impact Crash
In case of a side-impact accident with specific accessory components in site, the door may unlatch and open. The danger of an accident for the passengers may increase as a result.
Ford informed owners of the issue and offered a repair. Then they took out any accessory covers that had been installed in these cars.
They also gave the money paid for these items as a refund.
The models that were impacted were the F-150 from 2015 to 2017.
Per Vehicle History, in these cars, side-impact collisions caused by the accessory door handle covers may result in the door unlatching.
The car did not comply with the Federal Motor Vehicle Safety Standard number 2016, "Door Locks and Door Retention Components," as a consequence of the latch issue.
What Are The Signs Of A Faulty Door Lock Actuator in Ford F-150?
Aside from the things you will experience and are already stated below, some things will alarm you that your door lock actuator is not functioning correctly.
#1: Power Door Locks Are Inoperative
Power door locks that don't work are a clear sign that there could be an issue with the door lock actuators.
The power door lock feature won't function if the door lock actuators malfunction.
This can altogether disable the power door locks for vehicles that do not use a standard key, such as newer luxury vehicles, and will require the driver to use the key to lock or unlock the doors.
 #2: Strange Sounds Emitting From The Door's Inside
One of the signs of a potential power door lock actuator issue is strange noises inside the door.
Most power door locks use motors or gears that occasionally whir or create noise as they function.
Those sounds are typical.
However, if the noise suddenly gets louder or more noticeable, this can signal that the motor or gears are getting older. The sounds might intensify until the actuators ultimately stop working.
There could also be other signs, but those are the most common ones you'll experience if you ever encounter this trouble in your Ford F-150.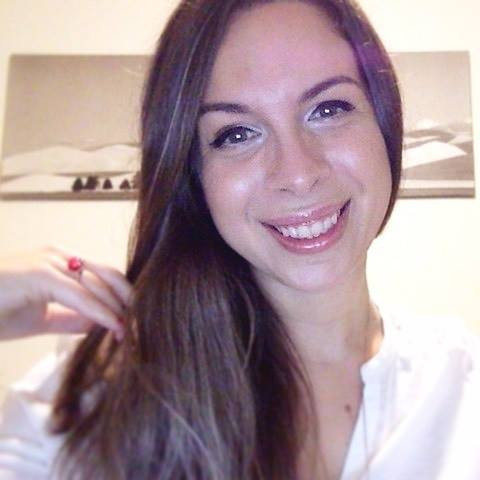 Luna Meschiari is a full-blooded car nut who is well known to local garages, as each article is meticulously researched and peppered with the latest piece of information. Guess what car she's driving right now? A RAV4 2021 Hybrid. But her heart also sleeps for pickups like the F-150. Get to know Luna better on the about us page.
Advertising links are marked with *. We receive a small commission on sales, nothing changes for you.