Purchase lug nuts that are the proper size and kind to properly match the wheel lug seat if you want to make sure your new rims are secured firmly.
In this article, we will let you know about all the lug nut sizes for F-150 throughout the years, and later in the article, you can find out all general information about lug nuts. Let's dive straight into the topic.
Advertising links are marked with *. We receive a small commission on sales, nothing changes for you.
F-150 Lug Nut Size: Key Takeaways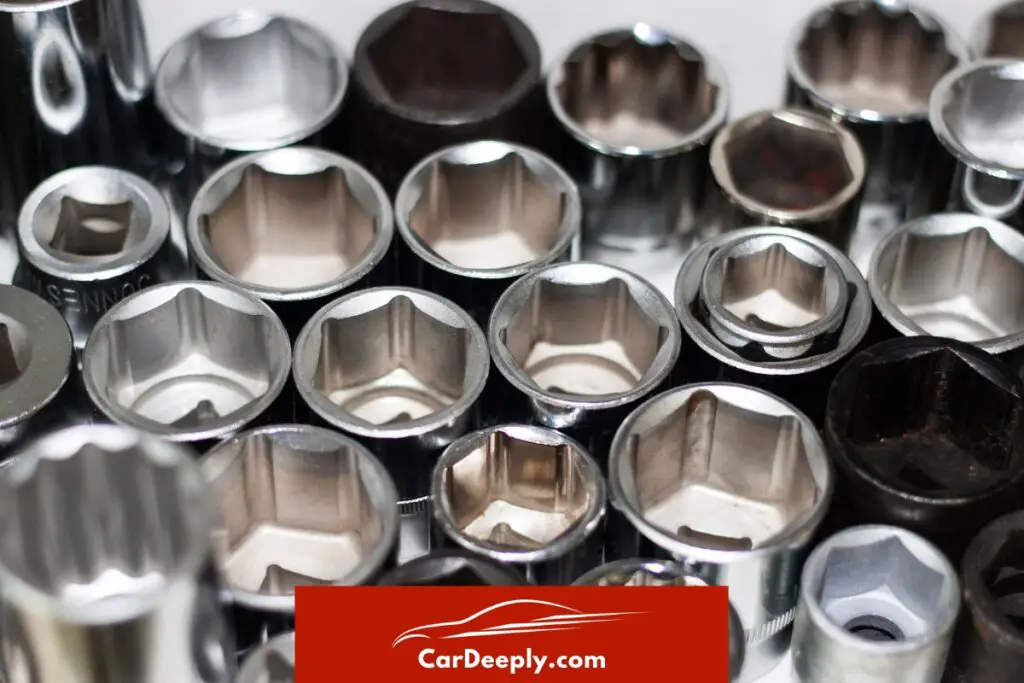 | | |
| --- | --- |
| YEAR | LUG NUT SIZE |
| 1954-1995 | 1/2-RH |
| 1997-1999 | 12mm x 1.75 |
| 2000-2004 | 14mm x 2.0 |
| 2004-2014 | 14mm x 2.0 |
| 2015-Current | 14mm x 1.5 |
What Is F-150 Lug Nut Size? 
Throughout Time On any car, the wheels, and especially the lug nuts, are among the things that occasionally need maintenance. How do you replace them and what size are they?
Over the years, Ford has employed lug nuts of various sizes and designs.
We will show you the table with standard F-150 versions throughout the years.
1954-1995 – 1/2-RH
1997-1999 – 12mm x 1.75
2000-2004 – 14mm x 2.0
2004-2014 – 14mm x 2.0
2015-Current – 14mm x 1.5
As you can see, there have been various modifications in lug nut size throughout time. Knowing which size lug nut fits your F-150 based on the year is important when buying replacements. If you're unsure about the lug nut size, you should consult with your mechanic or the manual of your F-150.
What Are Lug Nuts? A General Overview 
A fastener having a rounded or tapered end (the seat) is a lug nut. The specific form varies, though. Lug nuts, which also correctly center the wheel on the axle, hold the wheel's hub to the vehicle's axle. As it is connected to the wheel stud on top of the wheel, the lug's seat ought to be in contact with the hub.
Corrosion resistance is provided by the chromium in chrome-plated steel, which is typically used for lug nuts.
For people who desire lighter components, often for racing cars, there are other special lug nuts available. Those can be either titanium or anodized aluminum material. Chrome steel is often adequate for most individuals.
Depending on the make and model of the automobile and the axle it utilizes, a specific size and kind of lug nut is required. The wheel itself determines where the lug nuts should be seated.
Of course, there are popular lug nuts and there are lug nuts that are widely used. 
In the first category there are conical, and in the second there are radius and flat-seat lugs. 
While aftermarket wheels are frequently made to suit a vehicle's OEM lugs, some need new ones to fit correctly. When necessary, repair any stripped or broken lug nuts since they can make removing a wheel exceedingly challenging.
A wheel lock tool must be used to remove lug nuts from many contemporary automobiles since they have locking lug nuts. In certain circumstances, each wheel may have a single locking lug.
The wheel lock key should be placed in a handy location in your car, such as the glove box or other equipment for the spare tire.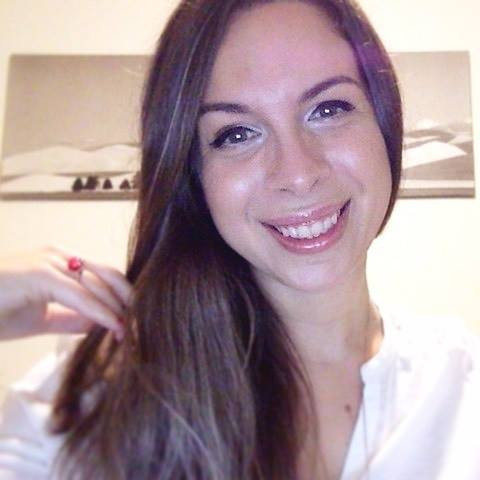 Luna Meschiari is a full-blooded car nut who is well known to local garages, as each article is meticulously researched and peppered with the latest piece of information. Guess what car she's driving right now? A RAV4 2021 Hybrid. But her heart also sleeps for pickups like the F-150. Get to know Luna better on the about us page.
Advertising links are marked with *. We receive a small commission on sales, nothing changes for you.