Driving in your beloved Ford F-150 truck, and suddenly your radio stops working? Don't know about other people, but driving with the music on is therapy for us, and because of that, we cannot let the trip continue without music.
In this article, find out the top reasons why your F-150 radio is not working and how you can fix that. Let's get straight into it because the trip must continue!
Advertising links are marked with *. We receive a small commission on sales, nothing changes for you.
F-150 Radio Not Working: Key Takeaways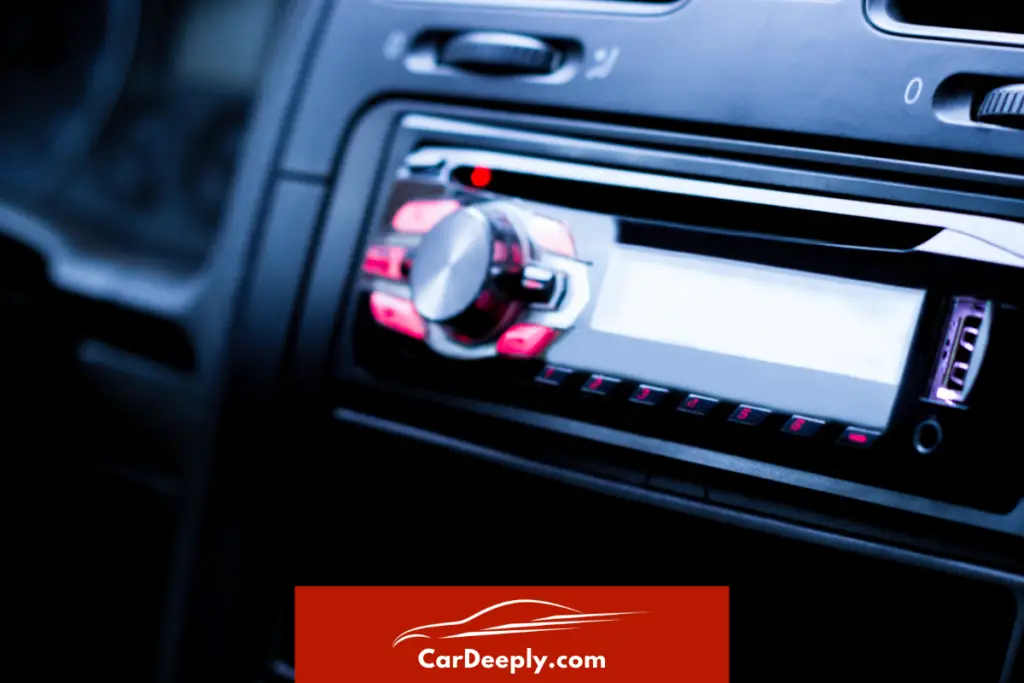 Your F-150 radio is not working because of: a blown fuse, defective wires or solder flow, a frozen unit, a faulty radio unit, or a very much-needed system upgrade. 
Why Is My F-150 Radio Not Working? 
There are, in total, five very common things that can make your Ford F-150 radio stop working.
From our experience, the first one – a blown fuse – is the most common one.
Your Radio Fuse is Blown
One or more blown fuses are the main reason your radio has trouble. This is typically the situation if the radio functions inconsistently or fails to turn on.
Blowing fuses are frequently caused by a few improper habits you may not know.
While some of those could be unintentional, others might not:
An object made of metal fell into the fuse box,
friction between the fuses and the electrical harness,
using bulbs with an amperage greater than what the headlights or taillights are intended to support, and
a broken trailer wiring harness.
Defective Wires Or a Solder Flow
A few wires shorting out or coming loose might also cause your radio not to work. This might result from deterioration brought on by the car's vibration.
Damaged wires make it impossible for the radio system to work correctly, which results in a broken radio in your F-150.
The performance of the radio may also be affected by solder flow or other minor damage to the mainboard.
A Frozen Unit
Sometimes, things are a lot easier than they appear. For example, the radio in your Ford F-150 may periodically slow and refuse to obey your commands, much like your smartphone's screen occasionally does.
If your radio was functioning well only a few days ago but isn't performing as it should now, this may be the cause. There is nothing a good restart can't cure!
A Faulty Radio Unit
Although it doesn't happen frequently, some F-150 radio systems have had flaws.
If you hadn't powered them up so much, you might not have realized anything was off.
Or the issue didn't appear during the first several months of use but has since become a reoccurring one.
This was undoubtedly the case with many 2009 F-150 customers, for example; several complained that the radios in their vehicles weren't functioning correctly.
Therefore, there is no reason to believe that other subsequent models sometimes experience different situations.
To fix this issue you will probably have to visit your dealer.
System Requires Updates
Sometimes, your radio system may only require an upgrade, mainly if the smartphone Sync feature isn't functioning correctly.
Most of the time, the vehicle's system will automatically download any required software upgrades. But occasionally, you should push it a little.
How To Fix A F-150 Radio That is Not Working? 5 Solutions 
There are several things you can try to fix your radio and continue your journey.
Let's see what are they:
Fixing A Blown Fuse 
Look at the fuse through a light to see whether it has blown. The fuse is blown and has to be replaced if the filament or wire inside it is damaged or exhibits damage.
Fixing A Blow Fuse at the Mechanic
A typical Ford F-150 fuse costs only $4. When you purchase in quantity, the cost is considerably less. This is a good idea since it ensures that you always have a replacement.
However, the average labor charge to replace a fuse is $95. This makes the total price for having a repair change the fuses on your F-150 $99 total.
Replacing the Fuse By Yourself
Remember to use a replacement fuse with the same ampere rating if you intend to change the fuses yourself. The wires might heat up and catch fire if the ampere rating was changed.
Install the new fuse after removing the old one using long nose pliers.
For a few days, keep an eye on your Ford radio. Then, bring your truck to a repair to investigate a potential short circuit if your F-150 continues to blow the same fuse after a few days.
A radio that overheats is yet another potential indicator of a short circuit in your F-150.
Fixing Solder Flow
The solder flow may be an issue if the radio on your Ford F-150 abruptly stops operating but immediately starts again.
In this situation, the normal course of action is to remove the radio, fix any minor problems, and put it back in.
The radio will eventually stop working again, though.
Modest wear and tear on the interior of your Ford audio system components are frequently the results of insufficient solder flow. 
The following is the most straightforward fix for this issue:
Remove the radio's main board and uninstall it. 
Put the board in the oven, but place it first on the cardboard.
The oven temperature is set at 385 °F.
After 6 to 8 minutes, remove the board and let it cool naturally in the air.
The Ford F150 radio should now be put back together and in the car.
This simple change will enhance solder flow and repair any little fractures. However, the radio system will malfunction if the mainboard is removed while still warm.
Fixing Frozen Radio
One of the easiest issues to repair on a Ford F150 is a frozen screen. Here's how to fix your screen so that it works again.
Press the power and right search buttons at the same time.
For ten to fifteen seconds, press and hold these buttons.
The display will turn off and then resume.
Please wait while the screen changes back to what it was before. The problem with the screen freezing and not responding to commands should be resolved. You should seek professional help if this doesn't make the pain disappear.
Conclusion
That's it. Now you know why your F-150 radio is broken and how to fix it.
You should consult your dealership if these solutions don't work. Sometimes it's worth it to take it to a professional because, as we said in the beginning, there is no road trip without the music!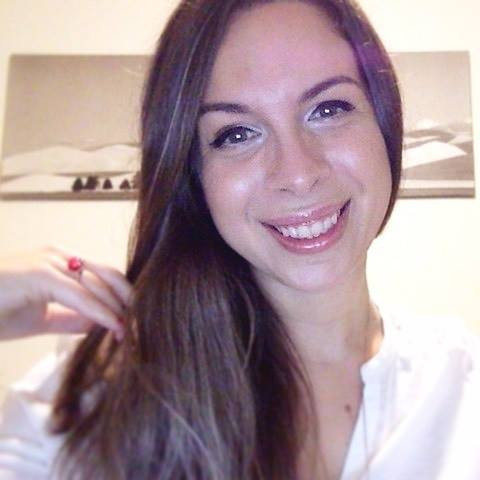 Luna Meschiari is a full-blooded car nut who is well known to local garages, as each article is meticulously researched and peppered with the latest piece of information. Guess what car she's driving right now? A RAV4 2021 Hybrid. But her heart also sleeps for pickups like the F-150. Get to know Luna better on the about us page.
Advertising links are marked with *. We receive a small commission on sales, nothing changes for you.