Nowadays, there are plenty of hardtop convertibles on the market. We can't say that they are as popular as the soft-top models, but they certainly have their place.
Many people love the look of hardtop convertibles. So, what if you have a soft-top convertible? Can you turn it into a hardtop? We have everything that you need to know.
In This Article: We'll show you step by step what you need to do to install a hardtop on your convertible and what mistake you must avoid at all costs.
Advertising links are marked with *. We receive a small commission on sales, nothing changes for you.
Can You Put a Hardtop On a Convertible?
You can put a hard top onto a soft-top convertible. However, you won't be able to retract that hardtop. All you are doing is converting your vehicle into a coupe. Some people are fine with that. But, let's be honest, if you bought a convertible, you want it to remain a convertible.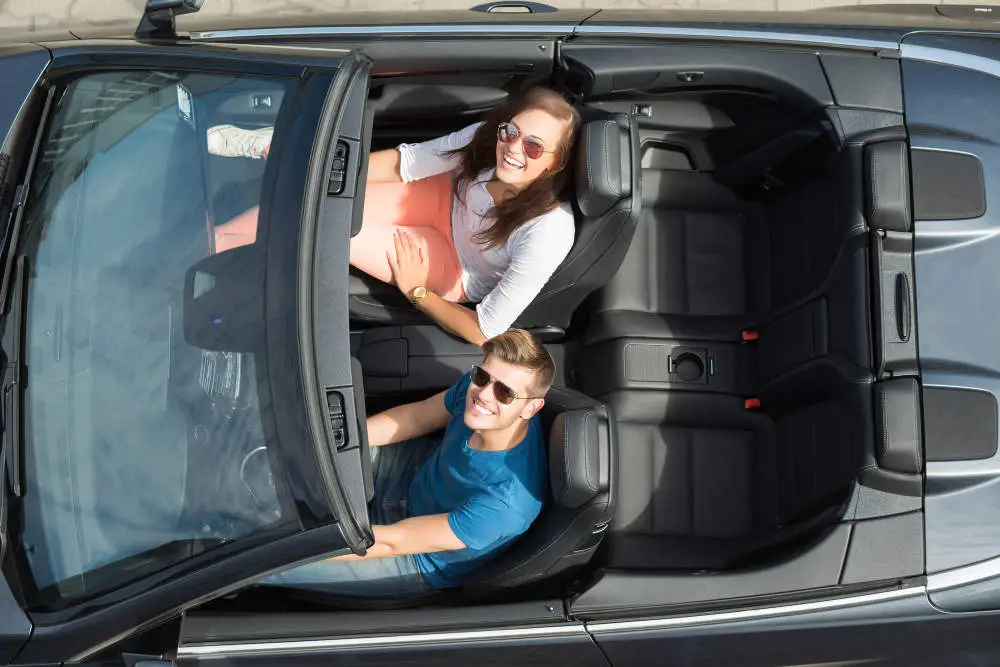 Most convertibles will have conversion kits available. These kits will be specially designed for your vehicle's model. So, you can't purchase a hardtop conversion kit designed for one model of Mazda and use it on a different Mazda model.
Such a kit can cost anywhere from $300 to $1,000.
That is if you are installing it yourself. Expect to pay more if you call in a professional. Do bear in mind that the hardtop won't be retractable. It won't have the mechanism for that. All you are doing is replacing the soft-top of your vehicle with a solid top, much like with a coupe.
If you have your heart set on a proper hardtop convertible, then you should buy one. It is going to be so much better for you than the conversion. At least you will have a retractable roof like that.
Are There Benefits To a Hardtop On a Convertible?
Some people aren't fans of soft-top. It is always going to be so much better to buy a hardtop vehicle right off the bat. Particularly if you want it to be convertible.
However, there are some situations where it is cheaper to buy a soft-top vehicle and convert it into a hardtop. However, once again, we have to point out that you will be losing the whole convertible feature.
Many of the people that purchase a hardtop for their convertible do so because they want to spruce up the look of their vehicle. Changing the roof is a great way to get a better-looking vehicle without spending huge amounts of cash.
The only other advantages will be tied to the protection of your vehicle. Hardtop roofs are a lot harder wearing. You will have to replace them less frequently than a soft-top, and you don't have to worry about them letting the elements through. 
Since you are on this page, chances are that you already have your heart set on getting a hardtop on that vehicle. You may have your own reasons beyond what we have listed here. 
Do You Have To Remove The Softtop To Install a Hardtop On a Convertible?
Quick answer: No. You will have to roll the soft-top back. However, you won't have to remove it completely.
That being said, we do encourage you to remove the soft-top if you have a hard-top installed. This is because a rolled-back soft-top, at least in some vehicle models, will prevent access to the vehicle's storage.
As we have said several times, the hard-top is not being wired into the convertible's systems at all. It is essentially just a hard shell that sits on the top of the vehicle. There is no need to dismantle the soft-top system.
So, what happens if you remove the soft-top and don't like the new hard-top?
Well, good news…
You can easily remove the hard-top and put the soft-top back on. As we said, you aren't changing the vehicle electrics in the slightest. It is just a case of unscrewing the new system and putting the old one back into place.
It is very similar to the way you would normally install a new soft-top. 
How Do You Install a Hardtop On a Convertible?
As we said, all hard-tops will have to be designed for your specific vehicle model. If you have a vehicle model that didn't sell particularly well, then you may struggle to find a hard-top conversion kit for it.
You may be able to have one specially made, but this is normally far more hassle than it is worth.
The exact process will vary based upon the model of vehicle that you have. Some may require you to drill some new holes into your convertible bodywork, while others will require you to use a few clips to hold the hardtop in place. 
Some conversion kits will fix the new hardtop in place permanently. Others will have a way that you can easily remove the hardtop, just in case you want to install a hardtop conversion, but you would like to avoid losing the 'convertible' functionality of your vehicle.
You mustn't install a hardtop yourself, especially if you have no idea how to work with car bodywork. You run the risk of damaging it.
Can You Get a Hardtop Installed Professionally On a Convertible?
Yes. In fact, for many, this may be the more preferable option. Most car body shops will be able to professionally install a hardtop onto your convertible.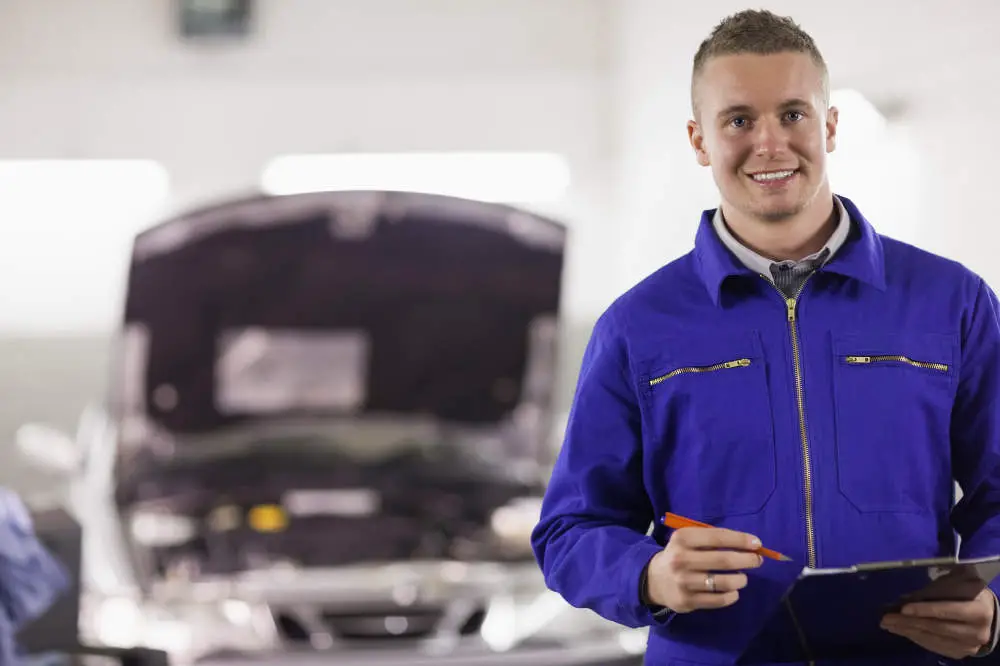 They will still be using the same conversion kits that you had access to. However, they will ensure that the job is completed properly. This means no damage to the bodywork and no 'gaps' in the roof that may let the elements in. This should be a fairly quick job for a seasoned professional. So, it should probably cost a couple of hundred dollars.
This is on top of the cost of the body kit. So, it may cost you between $500 and $1,500 total, depending on the vehicle that you have. 
Wrapping It Up
You can put a hardtop on a convertible. It is a pretty easy job. All you need to do is purchase a hardtop body kit designed for your vehicle. With a few screws, bolts, and clips, you can turn your soft-top vehicle into a hard-top.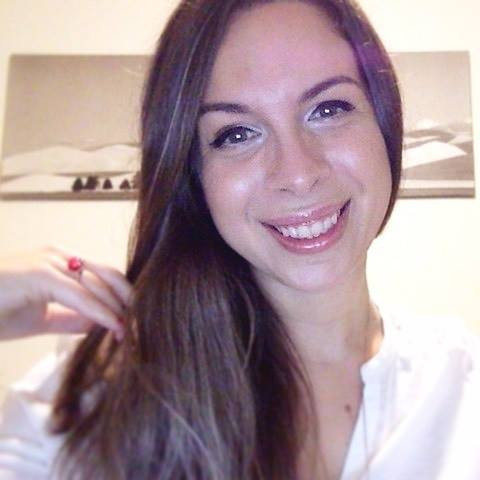 Luna Meschiari is a full-blooded car nut who is well known to local garages, as each article is meticulously researched and peppered with the latest piece of information. Guess what car she's driving right now? A RAV4 2021 Hybrid. But her heart also sleeps for pickups like the F-150. Get to know Luna better on the about us page.
Advertising links are marked with *. We receive a small commission on sales, nothing changes for you.