Driving or riding in a vehicle over natural terrains, such as sand, mud, snow, rocks, or similar, is known as off-roading.
Off-roading adventures come in various intensities, from leisurely excursions in stock cars to competitions involving custom vehicles and experienced drivers.
In this article, find out if the Ford F-150 is good for off-roading, and if it is, which one is the best for off-roading activities.
Advertising links are marked with *. We receive a small commission on sales, nothing changes for you.
F-150 Off-Road: Key Takeaways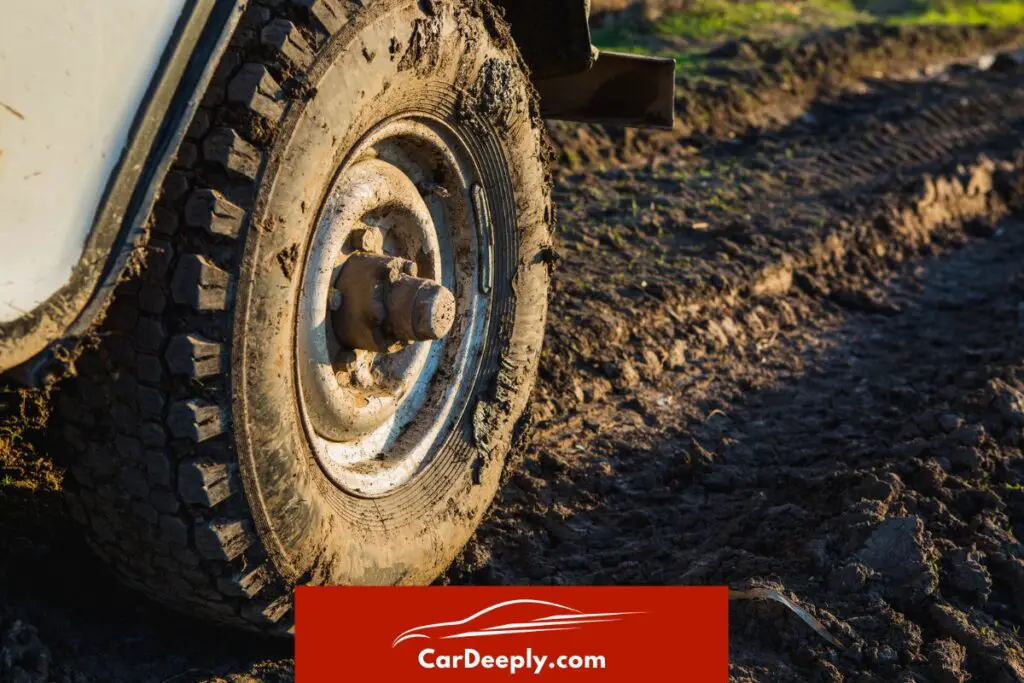 Ground clearance, torque, drivetrain and angles are what makes F-150s good for off-roading.
Tremor and Raptor F-150s are good for off-roading activities; however, Raptor has high degrees of articulation, speed, suspension rebound, and significant off-road difficulties; Raptor is very good off-roading.
The FX4 doesn't match Tremor and Raptor for off-roading.
Are F-150s Good Off-Road?
The Tremor and Raptor editions, in particular, yes. 
There are several reasons why the Ford F-150 has dominated car sales in the United States for so long, not the least of which is the truck's remarkable capacity to transport you anywhere you need to go.
Let's look deeper at the specifications and see why the 2021 Ford F-150 is a fantastic vehicle for getting off the road.
Ground Clearance
Fortunately, the 2021 Ford F-150 has enough ground clearance, commonly known as ride height, since it plays a significant role in both off-road capabilities and on-road handling. The distance between the ground and the bottom of your car's undercarriage is known as ground clearance.
Too little and you won't be able to navigate obstacles and tough terrain; too much and your car will handle as though it were on stilts on the freeway.
The 8.5-inch ground clearance of the F-150 XL is followed by 9.4- and 12.0-inch clearances for the Tremor and Raptor, respectively. Every F-150 can competently leave the track since it just needs 8.5 inches of ground clearance to be entirely off-road capable.
But true off-road enthusiasts demand 8.8 to 10.8 inches of clearance, so your best choices are the Tremor and Raptor.
Torque
Although ground clearance might provide you the height you need to navigate obstacles and uneven terrain, torque, particularly low-end torque, gives you the force to get past whatever is in your path.
Torque is typically associated with towing, but it's as crucial for navigating high obstructions or challenging terrain.
They all have a lot of oomph since F-Series trucks are famed for their best-in-class towing ability.
The base versions have at least 265 lb-ft of torque at 4000 rpm, which is more than decent, but the turbocharged V6s—especially the 450-hp, 3.5-liter turbocharged V6 designed just for the Raptor—develop 510 lb-ft of torque at just 3500 rpm.
Drivetrain
Off-roading necessitates at least all-wheel drive, but real trail conquering is sometimes called 4-wheeling for a reason. 
4WD is built primarily for off-road and harsh situations when moving ahead, up, or over is more important than maneuverability. All 2021 Ford F-150 models may be ordered with four-wheel drive, but the Raptor and Tremor come standard with it, and the Raptor doesn't even offer two-wheel drive as a choice.
Angles
Let's talk about geometry, which will be last but not least. 
As you're heading off the asphalt, all the specifications we've stated so far are significant, but without excellent angles, you won't get very far:
The greatest angle a vehicle may ascend without being obstructed is called the approach angle.
The greatest angle at which a car may descend without interruption is known as the departure angle.
The Tremor and Raptor, staying true to form, provide the finest geometry for off-roading, but any 2021 Ford F-150 is prepared to tackle the trails when paired with 4WD and all-terrain tires.
Ford F-150 Off-Road Head To Head: FX4 vs. Tremor vs. Raptor
Edmunds tested the three F-150s and their abilities and came to a nice conclusion. 
In the following few paragraphs, you will see how each car reacted in different circumstances so that you can get a better sense of their capacities. 
Amazingly, they all reached 60 mph in 5.8 seconds and completed the quarter mile in just under 14 seconds. That was almost a dead heat despite the power differential between the three.
The FX4 was a clear winner on highways and daily life, performing activities like driving to work or picking up the kids from school. It was also the simplest to drive and park. 
While the Tremor was also simple to live with, getting in and out of it was more difficult due to its significant elevation. 
The Raptor is a whole other thing; while having sizable side steps, it has enormous tires and fenders that make it difficult to park anywhere in the real world. Also, it's incredibly challenging to get in and out of the, especially for more minor persons or children.
It was a different story off-road. 
While being able to cover a lot of ground on pavement or mild trails, the FX4 and Tremor couldn't match the Raptor's performance. 
The Raptor was the undisputed champion regarding high degrees of articulation, velocity, suspension rebound, and significant off-road difficulties. The Raptor's modifications make it the most comfortable across rough terrain like pebbles or deteriorated roads.
Conclusion
To conclude, Ford F-150s are amazing trucks for off-roading. Of course, you can enjoy your off-road activities with any Ford F-150; however, Raptor and Tremor models are the way to get the most out of the off-road experience.
Off-roading is a fun way of driving your F-150; hopefully, this article has brought you some answers about off-roading!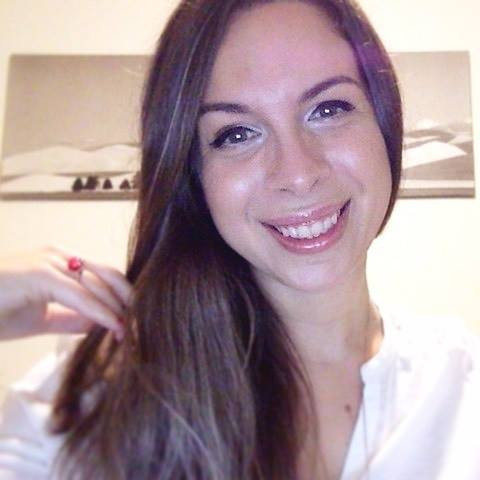 Luna Meschiari is a full-blooded car nut who is well known to local garages, as each article is meticulously researched and peppered with the latest piece of information. Guess what car she's driving right now? A RAV4 2021 Hybrid. But her heart also sleeps for pickups like the F-150. Get to know Luna better on the about us page.
Advertising links are marked with *. We receive a small commission on sales, nothing changes for you.