You must constantly watch out for the rain when traveling or simply going somewhere when having things in the back of your F-150. Isn't that boring by now? If it is, you came to the right place.
In this article, we will discuss the types of Tonneau covers and how to install them!
Advertising links are marked with *. We receive a small commission on sales, nothing changes for you.
Installing Tonneau Cover on F-150: Key Takeaways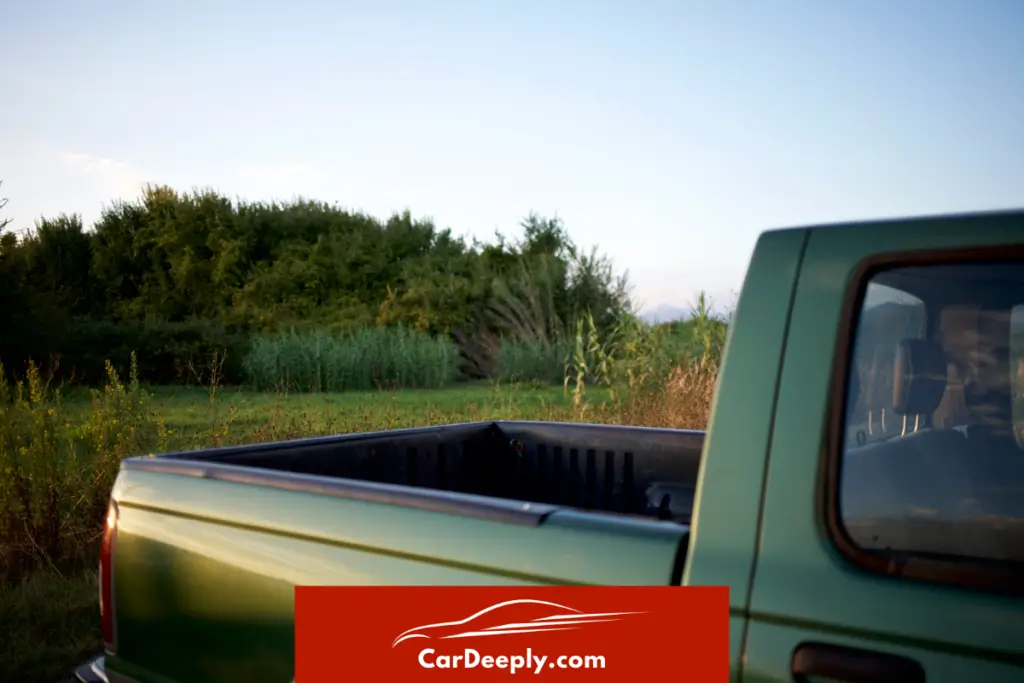 Tonneau cover is the open bed lid that shields it from the elements.
Step 1. Carefully read the directions and arrange everything according to its proper place.
Step 2. Connect the rails.
Step 3. Install any seals.
Step 4. Install the top.
Step 5. Verify and make necessary adjustments.
What Is a Tonneau Cover? 
Aside from fuel efficiency, the absence of dry storage for pickup trucks is the main drawback. Truck beds are open-topped by design, allowing for optimum usage; however, they also expose everything within to the weather. This isn't a big problem on dry days or in an area that experiences constant dry weather. 
However, a sudden downpour or a humid environment can easily destroy delicate cargo. 
This is particularly constricting when traveling by car across several states when bad weather is a given. The open bed has a lid called a tonneau cover that shields it from the elements, is something you need if you want to protect your things. 
Types of Tonneau Covers for Ford F-150
There are two types of tonneau covers. Let's check them out!
Soft Tonneau Cover
Any tonneau cover that can be rolled up, folded, or otherwise adjusted to allow the truck bed to be open is referred to as a soft tonneau cover. Simple weather-resistant materials like canvas, vinyl, or any other suitable material that rolls or folds inward toward the truck cab can serve as this type of cover. Even metal folding coverings are available for additional security and weather protection.
Some soft coverings include automated roll-up mechanisms that are incredibly simple to use. These coverings are ideal for those who require dry storage but still want to utilize their truck bed normally.
This is the most practical choice for people who pull with a gooseneck or fifth wheel. Due to the simplicity of the design, soft tonneau covers sometimes cost less than their hard counterparts.
Hard Tonneau Covers
On the other hand, hard tonneau covers provide a unique set of use cases and trade-offs. Depending on the cover's manufacturer, they are put sporadically. Some hard coverings are made to be readily removed with hand tools, but they will need a location to be stored. 
Even though some people might not consider them bed caps, everything is set in the same fictional world. Soft coverings may be easily stored on the vehicle. This eliminates your emergency access to an open truck bed, which may be a deal-breaker for some. Hard tonneau covers are tonneau covers that fold up in pieces; nevertheless, these are more of a hybrid.
The main advantages of a hardcover are improved weather resistance, more secure storage from thieves, and the capacity for an additional storage deck. Some hard coverings can support a few hundred pounds even if not all are made to support weight. 
This considerably expands the utility by enabling dry storage in the bed and the placement of tall objects on the cover, such as bicycles.
Step-by-Step: Installing Tonneau Cover on F-150 
Installing Tonneau covers is not a very complicated job. There are, in total, five steps, and we are more than sure that you can do it!
Step 1. Carefully read the directions and arrange everything according to its proper place.
Remember that as this is a bespoke installation, the lines of the truck bed must be respected. As though you only have one shot to get it properly, plan beforehand. Make a note of where the rails and holes are for future use.
Step 2. Connect the rails.
Until the final adjustment, it's a good idea to keep things loose. Connect your rails in accordance with the instructions provided with your tonneau cover. They'll likely snap on beneath your rail covers or bolt in place via pre-drilled holes.
Step 3. Install any seals.
Install any necessary seals according to the directions. Before tightening any nuts, make sure all of the seals are secure.
Step 4. Install the top.
Attach the top to the rails by placing it on. The rails and top should simply click together.
Step 5. Verify and make necessary adjustments.
Look for any potential leaks in the seals. If the top is moving freely and easily, adjust the connections.
Keep in mind:
The driveway is the ideal location to look for leaks. Simply grab your hose and spray the truck bed down. After a short delay, lift the lid and look inside to see whether any water seeped out. Waiting until it has stopped raining or snowing might hurt your cargo.
That's it! You did it! Enjoy your new covers!
Frequently Asked Questions 
Now let's answer some of the most asked questions online about the covers. 
Can I Put a Tonneau Cover On My Car By Myself?
One of the simplest truck bed coverings to install at home is a fully completed top-mounting tri-fold tonneau cover.
The tonneau cover installation method shouldn't take a few minutes and doesn't require a comprehensive set of tools. All you should need is a pair of scissors or a utility knife.
To Install a Tonneau Cover, Do You Need to Drill Holes?
The Hard Folding cover may be installed without the need for drilling. There are some online "how to" videos. It depends on the truck bed that has been fitted.
Can You Walk on the Tonneau Cover?
You can't stand on the majority of soft tonneau covers.
Although soft folding tonneau covers provide some protection for the truck bed, they are not designed to support a person's weight. The same holds true with retractable soft vinyl coverings. These are perfect if you want something more reasonably priced, but they can only hold a little weight.
What Does the Name "Tonneau Cover" Mean?
A tonneau was initially an open, barrel-shaped rear passenger compartment of an automobile and, later on, a body design featuring one. French for "cask" or "barrel".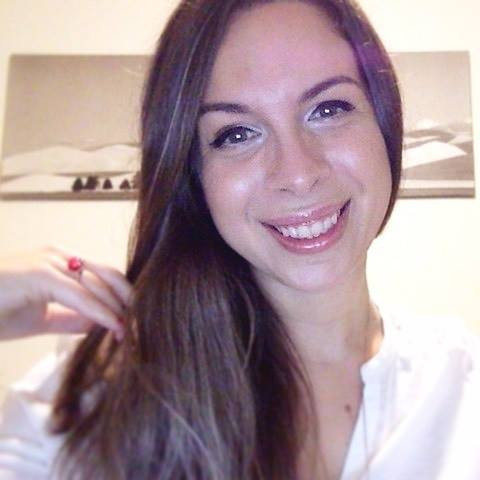 Luna Meschiari is a full-blooded car nut who is well known to local garages, as each article is meticulously researched and peppered with the latest piece of information. Guess what car she's driving right now? A RAV4 2021 Hybrid. But her heart also sleeps for pickups like the F-150. Get to know Luna better on the about us page.
Advertising links are marked with *. We receive a small commission on sales, nothing changes for you.