Having teens that just started driving, or even a few employers that are regularly on the road, Ford has got you covered with the MyKey feature.
The Ford MyKey will make sleep easier at night, knowing that your kid is not speeding or distracting themselves with loud music.
Is there any chance that your kid will override the MyKey feature?
In this article, find out if you can reset the MyKey feature and what is necessary if that's possible.
Advertising links are marked with *. We receive a small commission on sales, nothing changes for you.
How To Reset The Ford MyKey?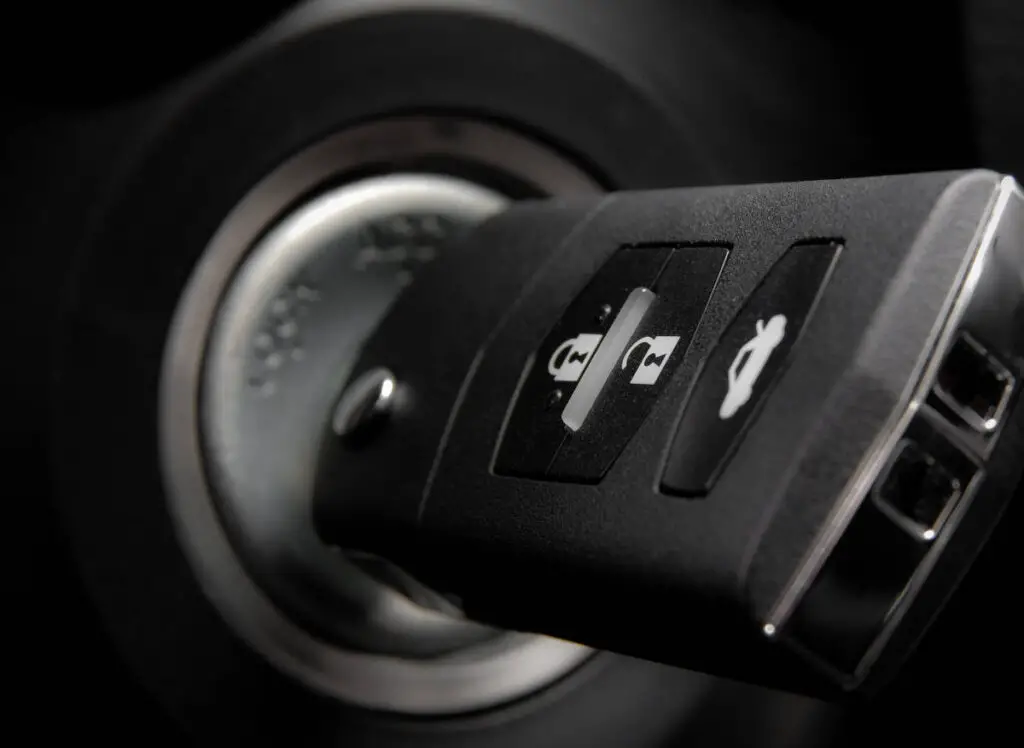 The simplest way to do so is listed in your manuals.
Perform the following steps to reset all MyKeys as admin keys:
By pressing, on the main menu screen, choose first settings, then the MyKey option. Click the OK or right arrow key.
To access Clear MyKeys, press the down arrow key.
Once you see All MyKeys Cleared, press OK.
If you don't have the manual and this doesn't work, you can ask a locksmith to do the job.
Additionally, you might use an aftermarket key bought on Amazon or eBay that was cut and reprogrammed by the dealer.
Can You Reset MyKey Without An Admin Key?
There is no way to reset the MyKey settings without the admin key. That would actually defeat the whole purpose of the MyKey feature.
If you don't have an admin key, you lost it, or it's broken, we advise you to make a new one – it will reset your MyKey settings, and you will have an admin key, which is important to have. Sounds like a win-win to us.
What Is Ford MyKey?
Ford Your Ford's MyKey lets you configure restricted driving modes that encourage responsible and safe driving.
Your Ford vehicle's peak speed, maximum radio volume, the requirement for seat belt use, and more are all adjustable.
These settings cannot be disabled or altered by users who enter your Ford using their programmed MyKey, ensuring that your, for example, adolescent driver, drives safely.
What Can Ford MyKey Control? 
Various settings can be controlled by your Ford MyKey based on the Ford model you operate and the SYNC tech you employ.
Some things you can adjust are:
Ford MyKey Control: Top Speed Restrictions
You can set your Ford to travel at a top speed of 65, 70, 75, or 80 mph.
This system will sound an alarm to warn you to slow down at 45, 55, and 65 mph.
Ford MyKey Control: Belt-Minder
This device mutes the vehicle's audio system until front-seat occupants tighten their seatbelts and remind passengers to do so every 30 seconds.
Ford MyKey Control: Fuel Reminders
Ford MyKey notifies users when their fuel tanks have 75 miles left before running out.
Ford MyKey Control: Radio Content Filter
You can ban any channel that SiriusXM Satellite Radio has classified as "explicit."
You can also restrict the maximum volume to 44%. Your teen won't enjoy loud music; hence, they can concentrate on the road!
Ford MyKey Control: Safety technologies
Ford MyKey prohibits drivers from disabling AdvanceTrac settings, Park Aid, and BLIS driving aids.
Conclusion
There you go, now you know that your kid won't be able to do the resetting MyKey feature without you being informed about it. 
There is a slim chance that any kid will go through with the whole process without spending a lot of money, and without you noticing it since it is a time consuming process. Also, it requires the key to be with the locksmith for some time, which you will for sure notice.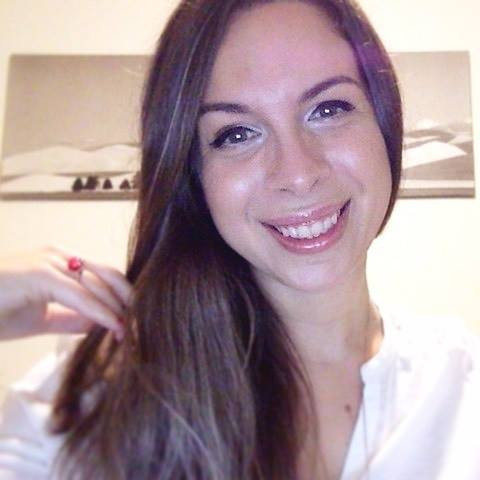 Luna Meschiari is a full-blooded car nut who is well known to local garages, as each article is meticulously researched and peppered with the latest piece of information. Guess what car she's driving right now? A RAV4 2021 Hybrid. But her heart also sleeps for pickups like the F-150. Get to know Luna better on the about us page.
Advertising links are marked with *. We receive a small commission on sales, nothing changes for you.