The power running boards extend whenever any door on the driver or passenger side is opened. They are powered by an enclosed motor that can be swiftly installed below the car.
So, the power running boards ease getting in and out of the automobile while also boosting style and cosmetics. The elderly, children, and others with vertical challenges can all benefit from them.
In this article, find out how to install the power boards to your F-150 quickly!
Advertising links are marked with *. We receive a small commission on sales, nothing changes for you.
Key Takeaways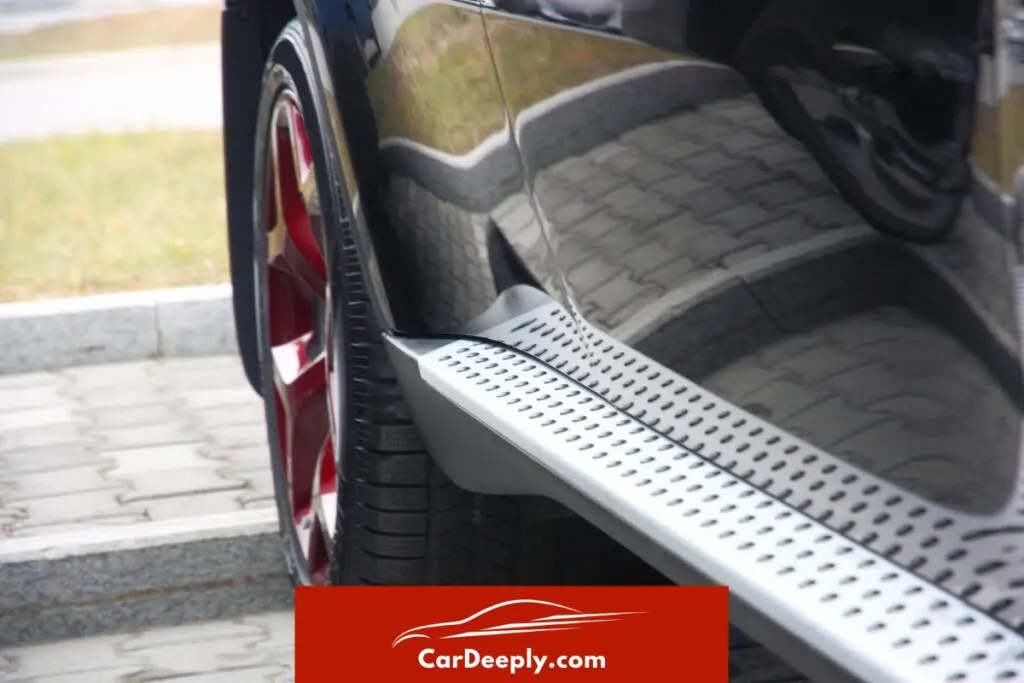 Step 1. Assemble the necessary tools
Step 2. Inspection
Step 3. Mounting 
Step 4. Attachment
Step 5.  Make Sure That You Have Adjusted It All Properly
Step 6. A fresh examination
How To Install Power Running Boards To Ford F-150?
Here you will find out how to install the power running boards in six steps that American Trucks agrees with.  
Keep reading to find out how!
Step 1. Assemble The Necessary Tools
Ensure you have all the hardware needed for the installation process before starting. Also, practically all running boards have comprehensive instructions.
Think about keeping the instructions in sight.
Two holes in your car's rocker panel region near the front wheel, starting on the driver's side. Running boards come with lock washers, washers, and hex head bolts already attached.
Put the mounting brackets on the two holes using these parts. Bolts shouldn't be overtightened.
Step 2. Inspection
The second phase of this installation process will be to inspect the rocker region of your Ford F-150.
Moving the car tightly toward the middle allows for a rocker area check.
The additional two holes needed to attach the following bracket may be found here. Then, as stated in the first step, install the bracket.
Step 3. Mounting
Rear mounting brackets are now fitted (or installed) at this stage.
To do this, go to the Ford truck's back and search for the hole; there will only be one hole to mount a new frame this time.
Installing the bracket in this phase is the same as described in the first stage.
The wire net that is included with the running board kits accomplishes this. However, be careful not to over tighten this bracket's bolt as well.
Step 4. Attachment
It's now time to install the running board on the driver's side of your car once all of these brackets are in place. Place your running boards on the brackets after removing them.
Check to see whether your running boards have rubber strips; if they do, take them off and put them in the container.
Slide the bolts into the grooves and attach the running boards to the brackets that have been fitted.
The running board kits come with bolts.
Step 5. Make Sure That You Have Adjusted It All Properly
The step bars must be precisely aligned once you have mounted all the brackets and attached them to the running board.
To ensure the greatest results from the installation process, take your time and ensure the step bars are precisely aligned.
The moment has come for all the nuts and bolts you neglected to tighten.
Turn your car around at each mounting bracket installation location and independently tighten each bolt and piece of hardware.
Step 6. A Fresh Examination
Installing the running boards on the passenger side follows the same stages and mechanics.
Once you locate the holes, attach the brackets, install the running boards, correctly line the step bars, and secure all the hardware, you are ready to go.
How To Maintain F-150 Power Running Boards
Power running boards are subjected to various difficult circumstances as an accessory. These boards, found below the car, come into touch with things like road salt, snow, dirt, and debris.
All these substances accumulate on the boards and impact the hinges and motors if not cleaned and maintained. Usually, the hinge is the first to fall. As a result, rust may form, and dirt or debris may prevent it from opening and closing smoothly.
Your boards, therefore, get sticky. This substance can harm motors as well. Corrosion or exposure to dirt and snow might cause it to stop functioning.
Yet, if you take care of these components, they will continue to function flawlessly, and you won't experience some of the issues mentioned above. Power running board maintenance includes cleaning, lubricating, and corrosion prevention.
Do you scrub the boards when you wash your F-150? If not, begin right away.
Debris, grime, and other objects that could be adhered to the hinges are removed using these pressure washers. Also, maintenance enhances beauty.
Second, lubrication is necessary for components like hinges to operate properly.
Lastly, you must protect your power running boards from corrosion.
Metal components persist when exposed to air, moisture, and salt from the road. As a result, rust may appear sooner than you anticipate.
Rust can make your power running boards worthless if the corrosion is not stopped in its early stages. Therefore, on the hinges, it is advised to use rust-preventive products.
Conclusion
This Ford F-150 running board installation guide is an easy, step-by-step manual with comprehensive directions.
The anticipated time needed for the installation is less than an hour.
With these straightforward instructions, installing ford power running boards is a basic task that is made much simpler.
Also, the running board kits come with guidelines from the manufacturers that may be followed and considered while installing running boards for the Ford F-150.
Then, after you installed your power running boards, make sure to maintain them so they stay with your for a long time!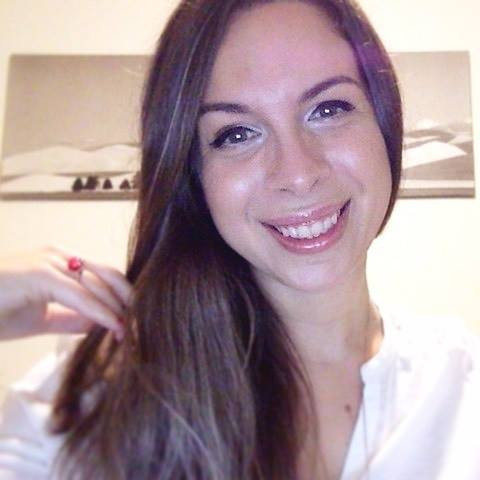 Luna Meschiari is a full-blooded car nut who is well known to local garages, as each article is meticulously researched and peppered with the latest piece of information. Guess what car she's driving right now? A RAV4 2021 Hybrid. But her heart also sleeps for pickups like the F-150. Get to know Luna better on the about us page.
Advertising links are marked with *. We receive a small commission on sales, nothing changes for you.