Having great and expensive cars comes with a problem. Every once in a while, a new car model is faster, better, or prettier. 
The same goes for the Camaro V6 and V8 models. So naturally, everybody wants to change their V6 speed to the V8 model. And, of course, why wouldn't they? It is possible. 
In this article, you will find out which ways you can change your Camaro V6 speed to match the V8 models. So let's get right into it!
Advertising links are marked with *. We receive a small commission on sales, nothing changes for you.
What are the Techniques for Making a V6 Faster?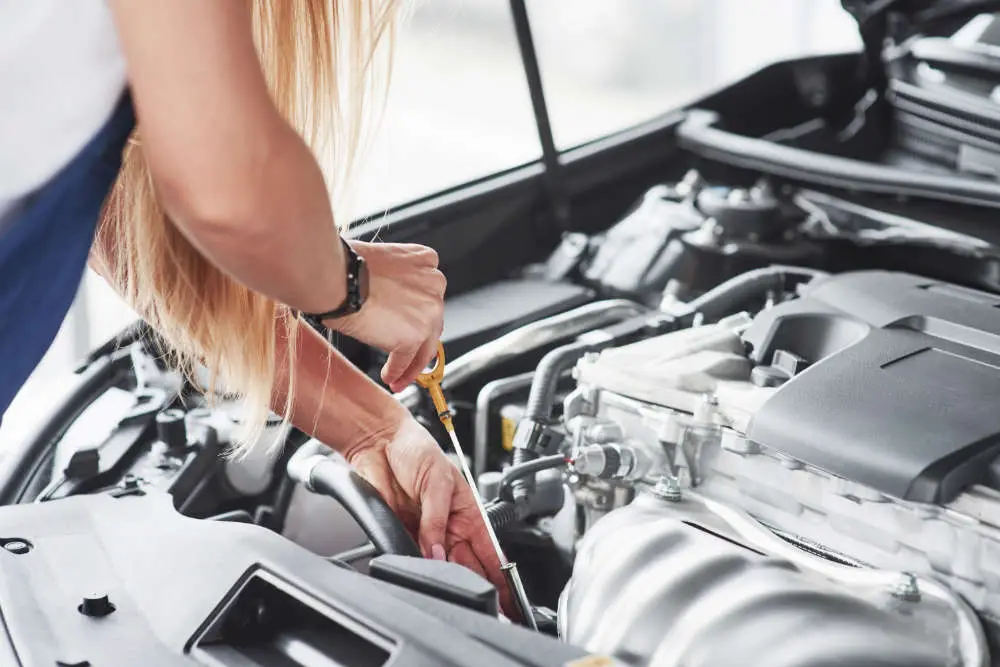 Here are some short ideas for turning your V6 into a reliable and robust V8. If you want to convert the vehicle, keep reading.
However, keep in mind that in doing so, you will be voiding the warranty.
1. Everything the V6 bolts will differ from the V8 bolts. 
The AC compressor (although the hoses and brackets will be different), 
The alternator (early V6s were different, and the brackets and wiring are different anyhow), 
And the only probable exception is the power steering pumps (guess what – the brackets & hoses are different).
2. Emissions-legal compliance is more difficult and time-consuming than non-emissions-legal compliance.
3. It isn't "easy," "quick," or "simple." Many people, however, have done so, indicating that it is possible. Take pictures before and throughout the dismantling process. Also, note everything as you disassemble it; if you follow the fundamental disassembly discipline, it will be much easier to put back together.
4. Whether you use the donor car's engine or transmission, a donor car with a V8 from the factory is the best method to get everything you need for the switch. It's ideal if the donor and receptor cars are the same models (Camaro or Firebird). 
It's also preferable if the donor car is at least the same year as the receptor car, if not newer.
"Change everything that's different between the V6 and V8 automobiles" is the easiest option now. 
There are some specifics you need if you want to do a good job. Keep reading for more info. 
What Should I be Careful About When Converting a V6 to V8?
Because they are of the same manufacturer, a V6 rear end is just as strong as a V8 rear end. Sometimes before, the V6 had a better performance-to-price ratio than the V8.
A PowerTrax may be set up using essential hand tools if you want positraction. It's good to put headers and a high-flow catalytic converter in the back.
Forget about using any of the factory-style V6 exhausts on the V8. Installing headers and a high-flow catalytic converter in the back is a great idea.
TPI single cat application headers, cat, and cat-back from 1986 to 1990 are a suitable alternative for the aftermarket exhaust.
The engine control module (ECM) from the V6 won't operate without modification if you're undertaking a computer-controlled swap.
Suppose you are doing a non-emissions/non-legal swap. You'll typically need:
Ignition power, 
Tach (if so equipped), 
Alternator, 
Oil pressure, 
Coolant temperature, 
And possibly radiator fan wiring. There may be some length changes required. 
If your new engine's carburetor uses an electronic choke, you'll probably need to find or make a switched 12v supply if your V6 isn't carbureted.
The chassis cross-member is attached to half of the engine mounts, while the other half bolts to the engine.
Both are used in other GM Gen I SBC vehicles, such as full-size B-bodies, trucks, etc.
A new engine side may be purchased from the factory, although they are expensive.
The only component of the chassis side that may be replaced is the inserts, which are either factory-type rubber or poly.
How Much Would it Cost to Convert a V6 to V8?
As we already told you before, people want to have a better and faster car. But, is it worth it?
A car's engine might cost anywhere from $3,000 to $5,000. You can even use a feasibility study to determine whether installing a new machine would incur any expenditures. 
A four-cylinder engine costs between $4,000 and $5,000 to replace. V6 machines may cost as much as $5,500, while V8 engines can cost as much as $7,000.
Talk about high prices! Maybe the best thing would be to buy the V8 in the beginning, because converting into one will cost you some resources. 
Frequently Asked Questions (FAQ)
There are a lot of questions online about Camaro cars. And if you are searching for an answer to one of the following, you Cam to the right place!
Can you make a V6 faster than a V8?
Well, yes, of course. Simply invest in a high-quality turbo kit, exhaust system, and induction system to boost horsepower by 40% to 60%.
There is no such thing as cheap, meaningful horsepower but there is no such thing as cheap, meaningful horsepower.
Also, here is a video in which the V6 owner explains how he made the car faster. It might help!
How Much Horsepower Can You Get Out of a V6 Camaro?
It has a 3.6-liter V6 engine that produces 335 horsepower and 284 pound-feet of torque.
Can You Boost a V6 Camaro? 
Yes, you can put more power into your Camaro V6. 
First, you have to increase the quantity of air going into the engine in the first step. In each engine cylinder, air and fuel mix generate combustion, boosting horsepower. 
Replacing the original cold air intake with a performance aftermarket cold air intake is the easiest way to boost airflow into the engine.
This update takes less than an hour to do and is quite affordable. Or, you might upgrade your 3.8L V-6 engine with a forced air induction system. 
This is a time-consuming and expensive modification, but it may increase horsepower by more than 50%.
Secondly, increase the quantity of gasoline going into the engine and the amount of air leaving the machine.
If you are searching for a more significant performance boost, we have an idea. Consider adding a nitrous oxide injection system to achieve it. 
Many owners appreciate the louder, more aggressive sound that these enhancements provide.
But, unfortunately, replacing the factory exhaust system will also increase emissions. What might also be a problem is that it is illegal to do so on street-legal cars.
Can I Put a V8 Engine in a V6 Camaro?
Technically, yes. Drive it to a mechanic or do it yourself if you have the skills. But yeah, you can put a V8 exhaust in a V6 vehicle.
However, it will be expensive, time-consuming, and not entirely worth it. Unfortunately, that is because you will not boost the performance and fuel efficiency.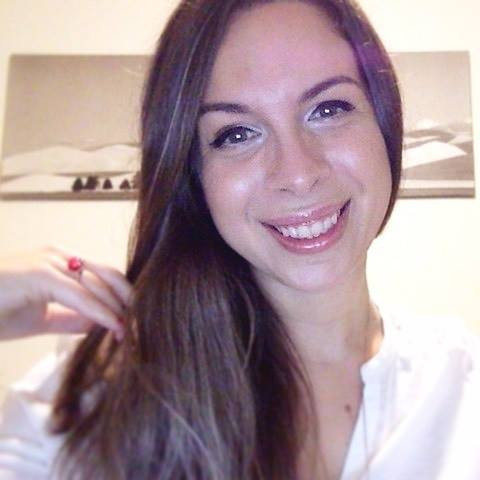 Luna Meschiari is a full-blooded car nut who is well known to local garages, as each article is meticulously researched and peppered with the latest piece of information. Guess what car she's driving right now? A RAV4 2021 Hybrid. But her heart also sleeps for pickups like the F-150. Get to know Luna better on the about us page.
Advertising links are marked with *. We receive a small commission on sales, nothing changes for you.