Leaks are something that makes you quite angry when you see them. Does this mean you cannot leave your car out in the open? Is it the water from the outside, from the inside…? What is happening?
In this article, find out the most common causes of the problem of water leaks on your passenger side in RAV4!
Advertising links are marked with *. We receive a small commission on sales, nothing changes for you.
Why Does RAV4 Have A Problem Of Leaking Water On The Passenger Side?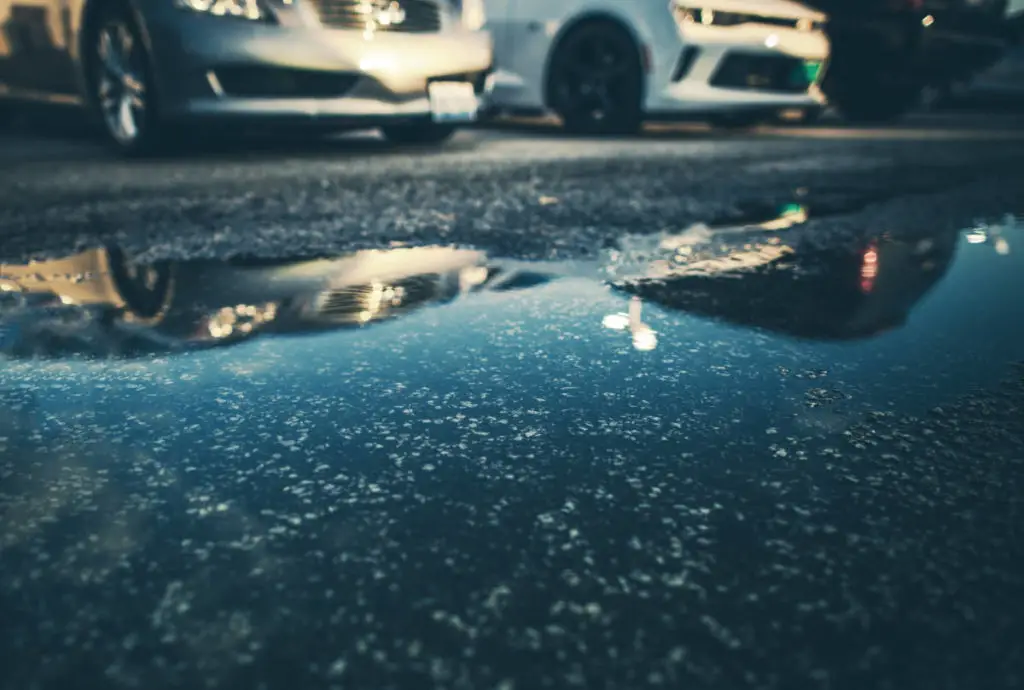 There are well-known forums where complaints can be made, and those complaints start to resemble a Toyota plot.
Any flaw in well-known models is magnified online, giving the impression that they happen more frequently.
We can say with certainty that RAV4 owners are not alone in this problem because a lot of vehicles have leaked, neither of which was a Toyota.
So, it may seem that this is only a Toyota problem, but it's not. It is a general problem.
So, the answer to "Why does Toyota have a leaking problem?" is not something anyone can answer since it is a general problem that each manufacturer has a problem with.
What Is The Cause For Leaked Water On Your RAV4 Passenger Side?
Having a leak is super uncomfortable, but everything is solvable, same as the leaks on your RAV4 passenger side. 
There is one very usual cause to the problem, and two that are not as often, but can happen as well. 
Keep reading for more information on the causes!
What Is Usually The Problem That Causes Leaks In RAV4 Passenger Side?
If water is dripping from your Toyota RAV4's floor on the passenger side, this is typically an indication that the AC condenser line is clogged.
So, the line may back up and leak onto the passenger side floor if it becomes clogged and overflows.
We advise using compressed air to blow out the condensation lines in your air conditioner.
Typically, this will be able to clear any obstructions.
You can also check to see if the line's end under the car is clean of debris.
When the window and door gaskets fail, your automobile may also experience interior leaks.
This may result in a puddle on the floor if water seeps in through a damaged gasket.
Other Reasons For Leaks On RAV4 Passenger Side 
There are two possible reasons for the water on your passenger side in RAV4, but it's not only the AC. 
Sunroof Leaks On Toyota RAV4
Sunroofs are not waterproof, as it turns out.
They have a drainage system under the glass throughout their entire perimeter.
The drains attach to tubes that run down the A-pillars and are intended to leak between the body panels and the inner chassis before draining onto the ground.
Less than 5 minutes is needed to complete the repairs, and you can do it yourself or bring it to the dealers.
Also, there could be the same problem but not the exact cause.
This time, the same tube can be blocked by debris.
When you drive with the roof open, debris can enter the drains and become pasty when it gets wet.
You can remove or pass the obstruction using shop vacs or compressed air. The block of the openings at the bottom of the body is a related problem.
To get rid of them, poke them with a wire.
According to our research, RAV4s with damp floors sometimes have clogged drain outlets or sunroof drains.
Trim Cracks Leaks On Toyota RAV4
When it rained heavily, other RAV4 owners discovered that the body trims around their windshield or even the fender panel had deteriorated and failed, letting water flow in.
They demonstrated this by applying water to each spot one at a time with a hose while another person searched for leaks.
The troubleshooting of this takes time and this is the second most typical problem.
Depending on how well-maintained your RAV4 is, let a technician or body shop fix this. If it's your first time using body trim, it's simple to goof it up. You will need Toyota parts, as well as specialized tools.
Ask your dealer to verify whether there is a technical service bulletin for these seal problems because we have heard of one.
Clear silicone caulking is always an option if your RAV4 is a beater.
To enlarge the damaged area, use an Exacto knife or something comparable. Use surgical gloves when handling it, tape where you are working, and save yourself some time. It dramatically facilitates cleanup.
That's it, now you know the typical causes of the leaks on the passenger side in your Toyota RAV4.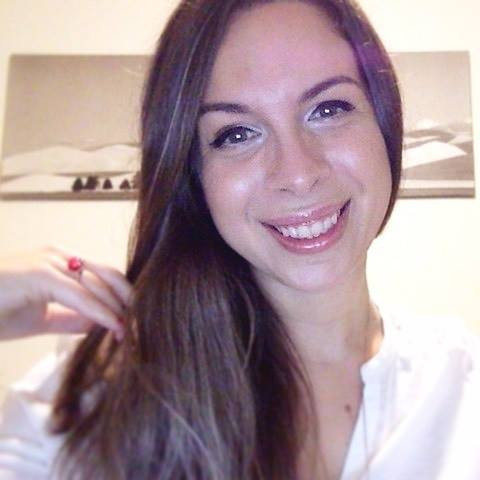 Luna Meschiari is a full-blooded car nut who is well known to local garages, as each article is meticulously researched and peppered with the latest piece of information. Guess what car she's driving right now? A RAV4 2021 Hybrid. But her heart also sleeps for pickups like the F-150. Get to know Luna better on the about us page.
Advertising links are marked with *. We receive a small commission on sales, nothing changes for you.