We don't know about you, but we constantly use the radio in our RAV4. The minute we are in the car, the system is up and running, and numerous features are turned on; GPS, music, Bluetooth – everything.
When something happens, and the radio is not working anymore, it's an instant panic mode.
In this article, read about all the problems related to your RAV4 radio and what you can do to resolve them.
Advertising links are marked with *. We receive a small commission on sales, nothing changes for you.
Toyota RAV4 Radio Display Not Working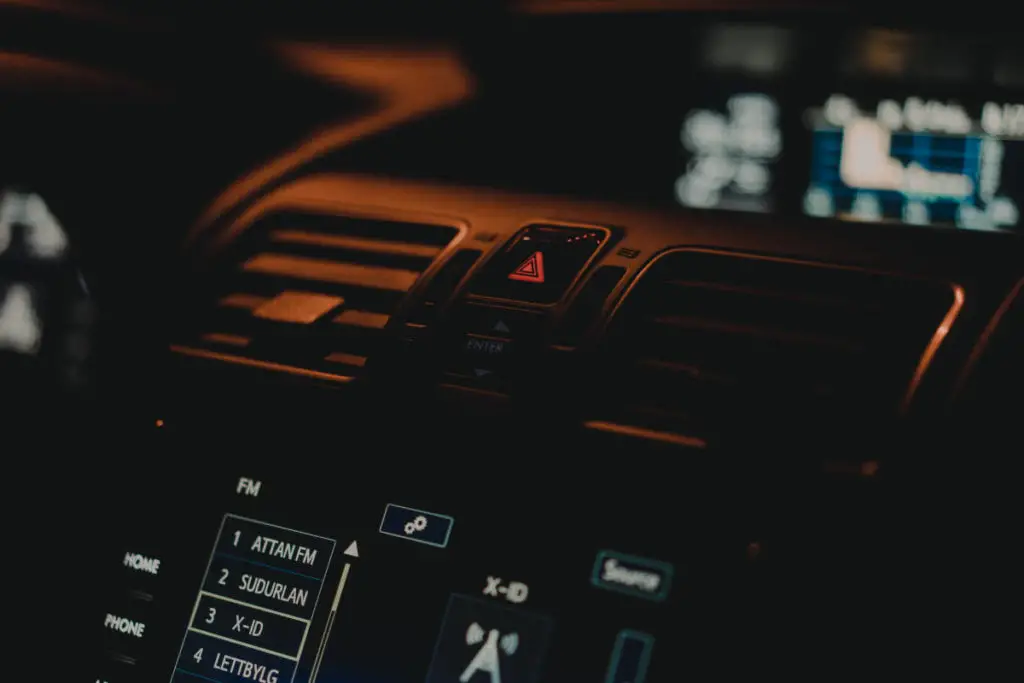 Several things can happen to the RAV4 radio displays, which then cause the display to break down or malfunction.
This is known to happen in RAV4s, but it usually happens after years of using them, as says Knowmyauto. It appears that the RAV4 has a known issue with its radios based on the number of forum users who report problems with their radios.
The screen may become worn out with constant use and stop operating altogether.
To prevent that, you should use the steering wheel buttons instead of the screen controls to save on wear and tear.
However, if it comes to that problem, in most cases, replacing the radio is necessary to resolve this problem.
The best thing to do right now is to get a professional to take a look since it might be a deeper problem. Let them do the diagnostic, and you will know if you can work around the problem yourself or if a professional has to get his hands dirty.
However, keep reading for more information about the radio and its display. 
Toyota RAV4 Radio Screen Problems? 
You can open a hidden menu to resolve the issue if your radio screen is malfunctioning.
Hold the audio button while turning your headlights on and off three times to repair a Toyota RAV4 radio screen issue.
This opens a service menu that can assist you in identifying and then resolving standard screen issues. To help identify the problem, you can also restore your radio to its factory default settings.
Touch screens should be cleaned frequently because they are susceptible to dust and debris.
Your touch screen may develop cracks or severe damage if your car has been on exceptionally rough roads or has run into an obstruction. Yep – the delicate parts of your screen can be harmed even by going over speed bumps too quickly.
Toyota RAV4 Radio Stuck On Boot Screen 
Okay, first thing, disconnect the battery for a couple of minutes if your RAV4 screen is locked in a rebooting cycle. 
If that doesn't help, you can try and reset the whole radio. Find the steps below.
Also, if that doesn't help, you might have to bring it to your dealers so they can diagnose and check the problem. It should be covered by warranty if you still have a valid one, so don't let anyone charge you for that!
RAV4 Radio Touch Screen Not Working
Okay, if your RAV4 screen is not touchable anymore, as in, the touch screen is not working, here is what you can do.
The first thing you could experience is that the touch screen is completely off, meaning you cannot touch anything, or everything is black.
You will need to inspect the touch screen's power supply side in this situation. Most of the time, a blown fuse will be the cause, so make sure the fuse is still in place.
The second thing that could happen is that the touch panel is unresponsive or is responsive only sometimes.
It's very probably a bug. In that case, you should try to restart the screen by unplugging and replugging the fuses.
Remember to get in touch with your dealer if something else is needed because you can have a problem with the operating system version of the screen.
And lastly, your Toyota Rav4's touch screen intermittently turns on and off without warning.
You are most likely the victim of a short circuit in this situation.
If you are still looking for something after checking your fuses and connectors, bring your car to a motor vehicle electrician who can.
2014 RAV4 Radio Rebooting Fix
Simply hold down the radio button on a 2014 Toyota RAV4 until the radio has been correctly reset.
You can encounter additional issues if you attempt that and the radio doesn't reset.
First, a firmware or software upgrade might be necessary for your audio unit. Of course, you can do this right at the dealership, but since new automobiles are almost certainly up to date, you shouldn't worry about it.
Check if your cameras are operational on the back side to rule out a software issue. Any power-related problems ought to be ruled out by this as well.
Contact your dealership if the radio still won't reset since it's likely that your audio system needs to be replaced.
How Do I Reset My Toyota RAV4 Touch Screen?
Here are two solutions on how to reset your RAV4 radio. 
Keep reading to find out what are the methods you can use to solve this problem. 
You can reset your Toyota radio on your own using the dealer's code by following these steps:
To turn on the radio, start the car.
On the radio, press the power button.
In addition to holding down the up arrow on the radio's left side, press and hold the 1 button.
Four dashes will now appear on the screen.
Using the corresponding preset buttons 1 through 6, enter the stereo code. You will have three chances to enter your code before the system locks correctly.
You'll then require assistance, which you can get from the dealer.
That's it!
Hopefully, you found a solution to your RAV4 screen problems.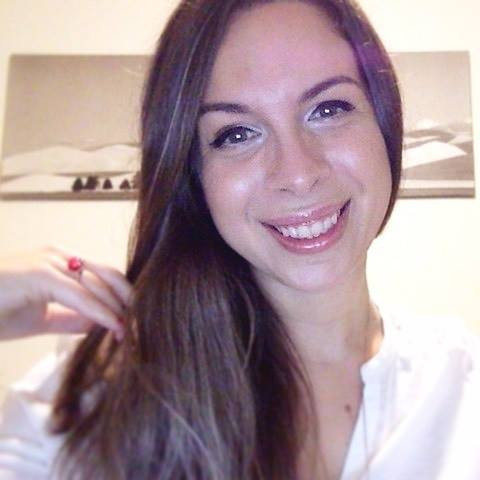 Luna Meschiari is a full-blooded car nut who is well known to local garages, as each article is meticulously researched and peppered with the latest piece of information. Guess what car she's driving right now? A RAV4 2021 Hybrid. But her heart also sleeps for pickups like the F-150. Get to know Luna better on the about us page.
Advertising links are marked with *. We receive a small commission on sales, nothing changes for you.