There are not a lot of reasons why you need to know your steering wheel size; however, if you want to buy one, you will definitely need a chart size.
In this article, you will find out what is the size of your F-150 steering wheel and what are the five things you should consider when buying a new steering wheel. Let's get right into it!
Advertising links are marked with *. We receive a small commission on sales, nothing changes for you.
F-150 Steering Wheel Size: Key Takeaways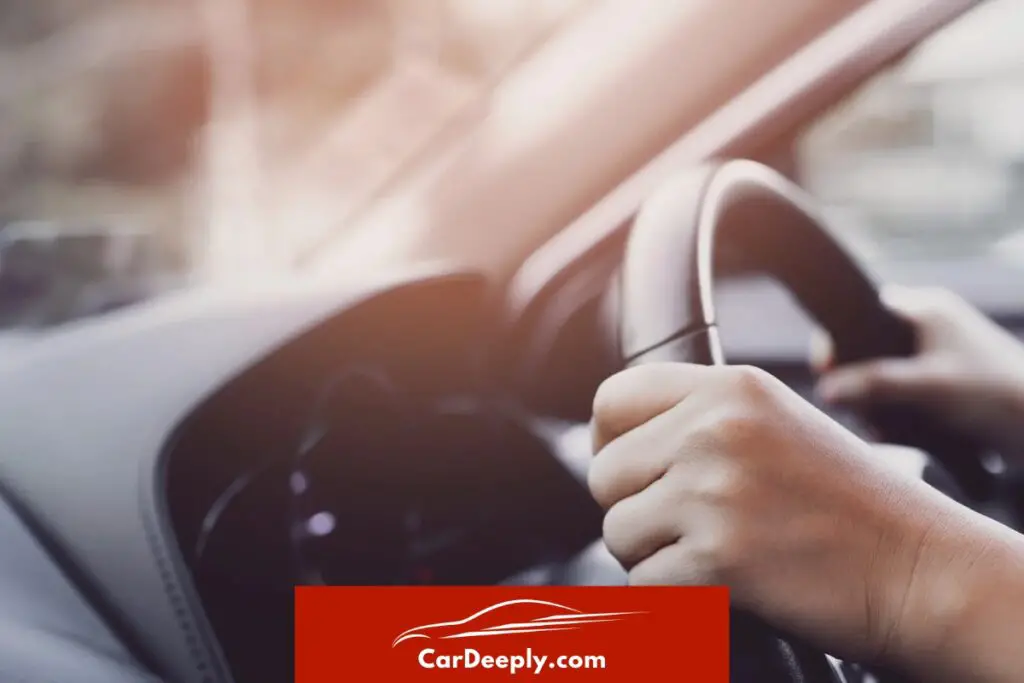 2020, 2019 & 2016 – 16 in. X 4 1/2 in.
2018 & 2019 – 15 3/4 in. X 4 1/2 in.
2015 – 2014 – 15 3/4 in. X 4 1/8 in.
Things to consider when buying a new steering wheel: size, shape, dish, grip & bolt pattern.
Size of F-150 Steering Wheel By Years 
In the table below you will see all the sizes across years for your F-150 truck. 
The table source is Steering Wheel Size.
| | | |
| --- | --- | --- |
| YEAR | Steering Wheel Size (Diameter X Grip Circumference) | Size Clasification |
| 2020 – 2019 | 16 in. X 4 1/2 in. | N/A |
| 2018 – 2017 | 15 3/4 in. X 4 1/2 in. | N/A |
| 2016 | 16 in. X 4 1/4 in. | N/A |
| 2015 – 2014 | 15 3/4 in. X 4 1/8 in. | N/A |
| 2013 – 2012 | 16 in. X 4 1/4 in. | N/A |
| 2011 – 1997 | 15 3/4 in. X 3 7/8 in. | N/A |
| 1996 – 1987 | 15 in. X 3 1/2 in. | AX |
| 1986 – 1980 | 15 1/2 in. X 3 in. | A |
5 Things to Know About When Buying a F-150 Steering Wheel 
There are a couple of things to consider when buying a steering wheel.
Size
To choose the best one, consider what kind of driving you'll be doing and how important sight and ease of access are to you.
Is this car mainly for the road, or do you plan to use it mostly on the track? There will be pros and cons to the choice.
Smaller wheels may be more comfortable and take up less room, but they are harder to steer, especially in cars without power steering. This isn't as important for a race car, where you only need to turn the wheel about 180 degrees at most.
Do you like to look at the wheel from above or through it? You'll want to ensure that a too-big wheel doesn't block your view.
What will happen because of the type of wheel and seat you chose? For instance, if a car has a big wheel and a deep seat, it might be hard to get out of it without a quick-release feature.
Shape
Size is one thing to think about, but the form of the steering wheel is also important.
You might like a bigger wheel diameter but might be worried about sight. You might want to think about a cut or open-top wheel in this situation.
Or, you might want to get out of the car quickly. In that case, a steering wheel with a flat bottom might be the best choice, and you might not need a quick release.
Dish
So, what does "dish" mean? Dish is the distance (in millimeters) from the mounting surface to the grip's center line. The dish is important in two ways: how far away the wheel is from the driver and how far away your hands are from warning stalks.
Again, you should think about how you plan to use the car most of the time. In a vehicle driven on the road, not being able to activate your blinkers easily can be unpleasant.
In a race car, a deep dish will bring the steering wheel closer to you, but it may make it harder to get in and out of the vehicle.
Some of these dish tradeoffs can be made up for with things like spacers and quick release.
Grip
The grip on steering wheels can also vary in how thick it is. There are a lot of different ways to feel about this. When race gloves are used most of the time, drivers sometimes want thinner wheels. On the other hand, drivers of street cars often feel better when the wheels are larger.
Bolt Patterns
Most high-performance wheels, like those made by MOMO, Sparco, and OMP, are drilled with 6x70mm holes if they have any holes at all, as per The Build. This means that hubs, spacers, and quick releases can be used with it. 
Undrilled wheels are usually only found on special formula or sim racing wheels.
Now that you know what to have in mind when buying a steering wheel for your F-150, and you know the sizes for each year, you are ready for some shopping!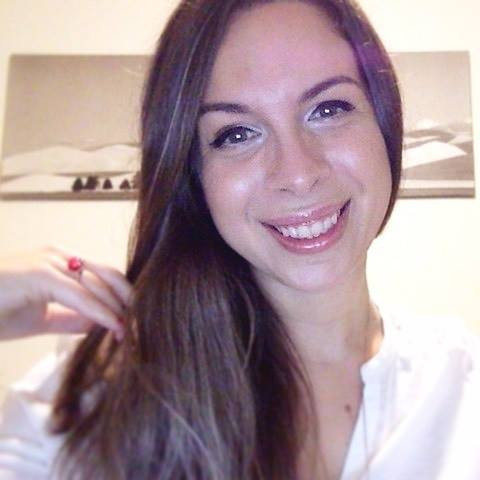 Luna Meschiari is a full-blooded car nut who is well known to local garages, as each article is meticulously researched and peppered with the latest piece of information. Guess what car she's driving right now? A RAV4 2021 Hybrid. But her heart also sleeps for pickups like the F-150. Get to know Luna better on the about us page.
Advertising links are marked with *. We receive a small commission on sales, nothing changes for you.