Hearing rattling sounds and loud driving noises while sitting in your F-150 and cruising can be super annoying.
What if there is a way to remove the sounds that keep you from enjoying your drive to the maximum? Well, there is! And it is a solution that many truck drivers opt for.
In this article, find out everything you have to know about soundproofing your F-150 truck. Find out which parts you should soundproof and which kits to use, and get ready to isolate your vehicle with a simple step-by-step sound.
Advertising links are marked with *. We receive a small commission on sales, nothing changes for you.
Soundproofing F-150: Key Takeaways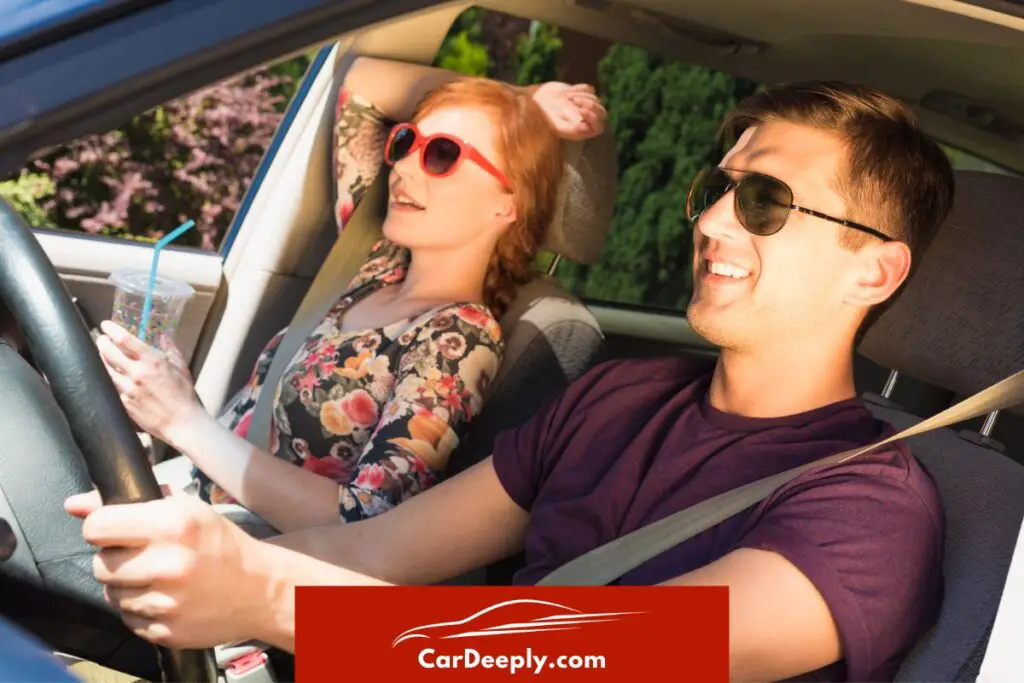 You could benefit from soundproofing if you hear structure-borne or airborne noise, or rattling sound. 
To fully soundproof your F-150, you have to isolate doors, floors, back wall and a roof of your truck. Check the rest of the article for a step-by-step guide.
From Which Sounds You Need Soundproofing From? 
The sounds we were talking about in the introduction we will now explain in detail here.
If you hear any of these sounds, think about soundproofing your F-150.
Structure-Borne Noise
Solid constructions, such as those made of steel, wood, concrete, stone, etc., transmit noise that is carried by the structure.
When it comes to truck cabs, the contact between the road and the tires causes sounds that are carried by the structure.
Airborne Noise
Airborne noise is delivered as sound waves at the speed of sound and is made up of vibrations that travel gradually.
Airborne noise is simply that which is brought on by road noise, such as traffic, horns, etc.
Rattling Noise
You might hear rattling when two hard inside vehicle accessories hit one another. It may also result from poorly or carelessly placed or nailed-down objects. For instance, unsecured panels or tools may ratchet when the vehicle moves.
The majority of the time, installing acoustic material and tightening every screw and nut will be sufficient to stop shaking in the truck cab.
Where in the F-150 Should You Soundproof & How To Do It? 
There are a couple of locations in your truck that can be isolated.
Let's check them out.
Floors
The truck's floorboards, which shake with the motion of the tires under it, are the primary source of vibrations. Thus, the floor should unquestionably come first when soundproofing a truck cab.
The contact of tires with the road, the primary generator of vibrations in the floor, is the principal source of structure-borne and airborne sounds. Additionally, from the bottom up, the noise of the powertrain and suspension systems permeates the whole floor.
How To Soundproof F-150 Floors?
Throughout the soundproofing procedure, you will need to focus most of your efforts here. 
Step 1 is to take out the carpet and seats from the truck cab. Remove all the trim pieces with care so that you have a nice, wide area to work in.
Step 2 says that CLD material should first be layered on the floor. Again, there would be no need to cover the whole floor in two or three layers because damping or soundproofing materials would already protect some areas. It won't make much of a difference to cover them again.
In step 3, more fully and effectively cover all the "endangered" components, including the thin panels that shake the most. This means that you must choose big, flat panels in this situation. This will also take care of the sounds from the truck's floor caused by the structure.
Additionally, cover those areas as much noise is heard beneath the driver's and passenger's seats.
Step 4 is when mass-loaded vinyl is applied to the floor area after the initial coat of Dynamat or Kilmat. Unlike the CLD layer, this layer must be designed to cover most of the floor space.
Apply mass-loaded vinyl if you don't have a big budget.
And step 5, as the last phase, the truck's floor trims must be lined with closed-cell foam. Now that the soundproofed floor has been covered, you may replace the seats and carpets above it and go to the doors and roof.
Doors
The greatest point where noise enters your truck after the flooring is through the doors. The doors in most truck cabs require one layer of soundproofing on the exterior surface and two to three layers on the interior.
When a door is open, sound can enter through the windows on the door. There aren't any hacks or soundproofing methods to stop this. However, after all windows are shut, your truck ought to be entirely soundproof.
How To Soundproof F-150 Doors?
In step 1 you will use a sound-absorbing mat like the Damplifier Pro Premium or FatMat to cover the flat surface. Perhaps 6 or 7 pieces of soundproofing material measuring 10″ x 6″ would be sufficient for the outer layer. About two or three pieces will be needed for the inside surface.
The size of the vehicle and the doors may affect this dimension.
Step 2, as Quiet Life Pro suggested, says that to combat all of the airborne noise entering the vehicle, you have to hang or cover the surface right away with a mass-loaded vinyl. If the door is not self-adhesive, be careful to fix them to the surface with a strong adhesive.
And in step 3, as the last stage, the door trims should be lined with closed cell foam like Overkill Pro. Once more, strive for comprehensive coverage.
Back Wall and Roof
The back wall and the roof are not as sensitive as the vast parts of the vehicle floor or doors. They still require soundproofing, though. To shield you from the sounds of thunder, heavy rain, or strong winds, certain vehicles need an additional layer of mass-loaded vinyl since their roofs are thinner.
A truck's roof is often sturdy and substantial on its own. Here, a single layer of soundproofing would be sufficient.
How To Soundproof F-150 Back Wall and Roof?
In step 1, you should place the initial layer of a CLD material on the truck's roof and back wall.
In step 2, mass-loaded vinyl should be applied as the second layer after the CLD layer. However, you can exclude the bulk-laden vinyl layer from the roof if money is short. Even if you want to omit the top, you are still advised to cover the rear wall.
The next stage (step 3) is to cover the mass-loaded vinyl and soundproofing material with a layer of closed-cell foam, as previously.
Because most sound deadeners are self-adhesive, installation is relatively straightforward and requires peeling and adhering. If that isn't possible, you may attach the mats or foam in place using any reliable glue or sealant.
Additionally, before applying the soundproofing material to the surfaces, clean them of dust and dirt (ideally with rubbing alcohol).
It's essential to have additional glue available at all times to reapply the adhesive to the layers of the roof since it might be harmful to them to come loose or fall off while you're driving.
Which Soundproof Brand You Should Use? 
A couple of brands are excellent in making soundproofing material for your F-150. 
For example, you won't be mistaken if you opt for one of these: 
Dynamat
Damplifier Pro
Luxury Liner Pro
Noico
Fatmat
OverKill Pro
Mass Loaded Vinyl
Whichever you opt for, you can use it anywhere there is a problem with noise resonation, including doors, floors, roofs, trunk lids, trunk floors, and rear decks. Installation won't affect how the car works normally.
That is it, folks! Now you are ready for some soundproofing work!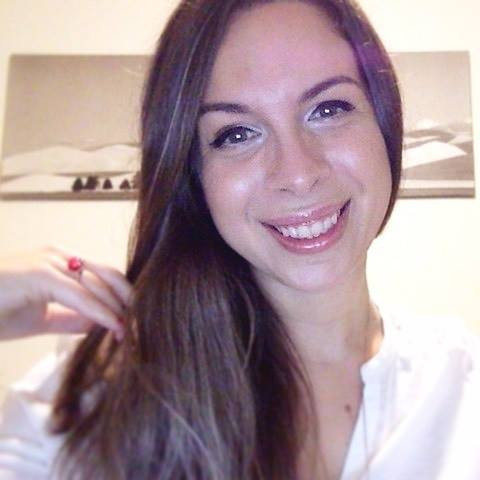 Luna Meschiari is a full-blooded car nut who is well known to local garages, as each article is meticulously researched and peppered with the latest piece of information. Guess what car she's driving right now? A RAV4 2021 Hybrid. But her heart also sleeps for pickups like the F-150. Get to know Luna better on the about us page.
Advertising links are marked with *. We receive a small commission on sales, nothing changes for you.