Ugh, not again! RAV4 are amazing SUVs, but they do have some problems, including the lights that are often illuminated.
In this article, find out what causes the VSC and 4WD engine lights to be on, the meaning behind those lights, and what you can do about it.
Advertising links are marked with *. We receive a small commission on sales, nothing changes for you.
What Does the VSC Light Mean On Toyota RAV4?
Vehicle Stability Control, or VSC commonly known, is the stability control system used in Toyota automobiles.
By reducing—or eliminating—the power delivered to your wheels, stability control aids in the maintenance of traction and control in your vehicle.
It achieves light by automatically providing brake pressure to up to three wheels.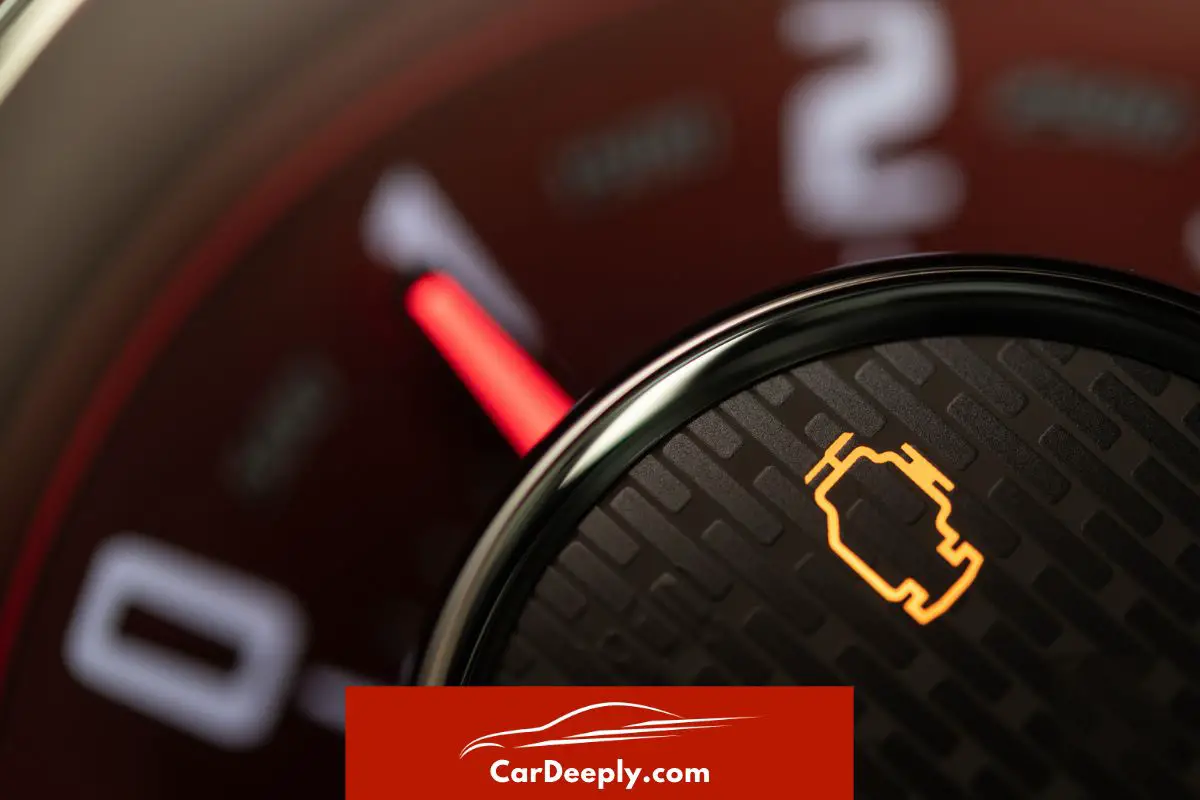 The system's main objective is to keep your car traveling in the direction of its wheels. Since 2012, at least in the USA, it has become a necessary safety requirement.
Naturally, VSC OFF denotes that your Toyota's stability control is turned off.
Check Engine, VSC and 4wd Lights on in RAV4: Reasons incl. Solution
A lot of the features in your RAV4 rely on the engine performing at its best.
For instance, the VSC controls the throttle in addition to the braking system to assist the RAV4 in navigating challenging circumstances.
The ECM turns off any impacted systems if the engine is not operating correctly.
One hundred various things could be the case, including:
faulty spark plug,
faulty oxygen (O2) sensor caused by a coil, and
a defective or loose gas cap.
But, there are two reasons that are somewhat the most typical:
#1: A Faulty Vacuum Hose
If you have a problem with your vacuum hose, here are the symptoms you might experience:
Rough Idle
This primarily results from the throttle body opening and closing the throttle valve to maintain a stable idle.
A considerable vacuum leak will make the throttle body unresponsive and result in peculiar idle symptoms.
High Idle RPM
A vacuum leak will let more air into the engine, causing it to rev more quickly.
A vacuum leak may frequently cause rough or delayed acceleration because the engine will receive the incorrect air/fuel ratio when uncalculated air enters or leaves the engine.
VSC and 4WD Check Engine Lights On
That is precisely why you are here reading this article.
The problem could be the faulty vacuum hose.
Backfires & Misfires
It frequently leads to backfiring issue codes, such as the P0300 trouble code.
A vacuum leak around the intake manifold gasket is typically why your car misfires on a particular engine.
High-Pitched Engine Noise
Because the engine constantly draws air through the leak, broken vacuum hoses frequently cause high-pitched engine noises.
#2: A Defective Mass Airflow Sensor
Here are the symptoms of the second most probable reason why your VSC & 4WD engine lights are on.
Low Fuel Pressure & Pressure From a Faulty Fuel Pump
Low fuel pressure from a bad fuel pump will cause problems like low compression or low vacuum, which are signs of a defective mass airflow sensor.
The following are some of the most typical signs of a damaged mass airflow sensor:
Starting or turning over the engine is challenging,
not long after starting, the engine stalls,
when running at idle or under load, the engine hesitates or lags,
acceleration with pauses and jerks,
the engine sputters,
idling that is overly rich or lean.
What To Do When Your RAV4 Check Engine, VSC Light and the 4WD Is On?
Depending on the model year of the Toyota, a button with the same icon as the light in your gauges will be located either next to your shifter or next to your steering wheel.
When you've found it, that is the time to reset the VSC light on your RAV4:
Ensure that you have come to a complete stop. If you can, put the car in park mode.
For a few seconds, hold your finger down on the VSC button.
The lights that indicate TRAC OFF and VSC OFF will turn on. So now both systems are off.
Once more, click the VSC button. As soon as both lights go out, the systems are back in operation.
If the VSC OFF light is still on, there can be a glitch in your car's computer or a problem with the VSC system.
Bring your car to a Toyota service location near you so a qualified technician can check the codes and identify the problem.
Tip: Using a diagnostic tool and inspect the error codes to identify the issue. If you don't own one, you can typically rent one from a nearby auto parts store. Sometimes, an OBD diagnostic tool can help determine the cause.
How Much Does It Cost To Fix VSC On Toyota RAV4?
RAV4 VSC repairs would cost between $200 and $500. But that depends on what made the light come on.
VSC collaborates with ABS and other auto parts.
Therefore, it is best to find the problem before discussing how much to remedy it.
Is It Safe To Drive RAV4 With VSC and Engine Light On?
Since there could be numerous causes to the VSC and 4WD engine lights on, it is the best if you could park and call your mechanic. 
Now, if you disabled the VSC light, that is also tricky. 
Although it is safe to drive your Toyota with the VSC OFF light, we advise caution, especially in bad weather.
How Long Can You Drive With VSC Light?
When the check engine light appears in your RAV4, you can typically continue driving for 100 to 150 miles.
Sensor issues may resolve themselves and turn the light off.
Nonetheless, if the light persists, it's important to scan the vehicle's computer for error codes to identify the problem.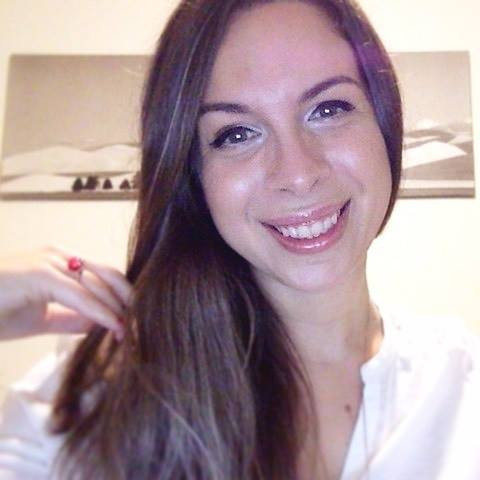 Luna Meschiari is a full-blooded car nut who is well known to local garages, as each article is meticulously researched and peppered with the latest piece of information. Guess what car she's driving right now? A RAV4 2021 Hybrid. But her heart also sleeps for pickups like the F-150. Get to know Luna better on the about us page.
Advertising links are marked with *. We receive a small commission on sales, nothing changes for you.