Jump-starting a vehicle is simple in theory. However, there is a lot of information you will need to have to do the whole process correctly.
In this article, you will find out how many amps you will need to jump-start your Ford F-250, how to jump-start it with two batteries, and much more!
Advertising links are marked with *. We receive a small commission on sales, nothing changes for you.
How Many Amps Do I Need To Jump-Start Ford F-250?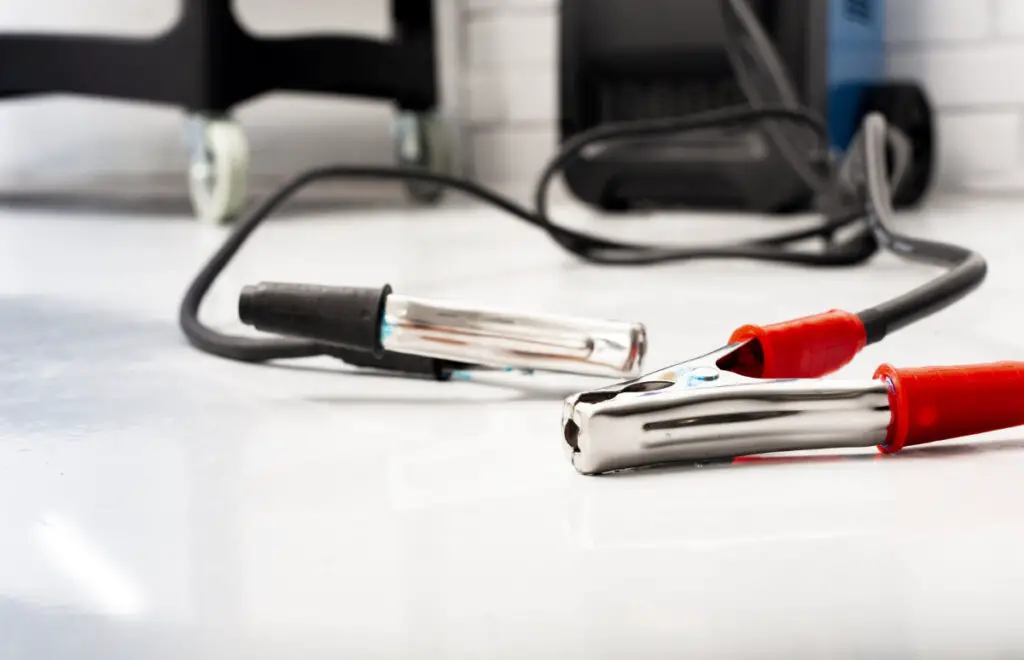 A minimum of 400 amps are needed to start the engines of tiny and standard-sized cars. 
However, the amperage needed to start an SUV, a truck, or a car with a larger engine can be up to 1000 amps. In other words, the more amps you need to jump-start the vehicle, the larger the engine.
Diesel engines require far more amperage—more than twice as much—as gasoline ones.
For diesel engines, the following basic rule of thumb applies:
Truck with four diesel cylinders requires a minimum 300–400A
A minimum of 400-500A for a six-cylinder diesel vehicle
Truck with eight diesel cylinders requires a minimum 600–700A
These guidelines will make determining the amount of jump starter you need for your truck easy. The size and number of cylinders in your truck's engine should be carefully considered.
For example, you will need the following for a 2008 F-250 6.4L Diesel. 
On fully charged batteries with 12.6–12.7 volts, it is recommended to use roughly 1600 amps, but if your voltage is too low, you'll need a heavy-duty set of 0 or 00 gauge jumper wires, plenty of time to charge each battery, or you'll need to replace the batteries.
Contact your dealer or a mechanic if you need help determining how many amps to use.
Which Battery Should I Use To Jump-Start Diesel Ford F-250?
The Truck PAC ES1224 is the ideal jump starter for diesel vehicles.
Diesel engine vehicle batteries require a strong surge to start, and the Truck PAC provides 750 cranking amps and 3000 peak amps. So your diesel engine should be able to be jump-started with this.
Two extremely durable 60-inch #2 gauge wires are also included. These strong wires aid in smooth power transmission from the gadget to the diesel automobile battery.
The key benefit of this model is its dependability. The purpose is that the jump starter's compact size makes it easy to transport between job sites.
Let's see the next best thing now!
The independent starter-charger NOCO is the next gadget for the best jump-starting for a diesel truck in terms of power.
It is one of the most robust jump starters on the market!
In a matter of seconds, it can revive a dead automobile battery in your Ford F-250. Also, semi-trucks, building machines, and even farm equipment may all be charged with it.
The device is smaller and lighter than comparable models from other manufacturers, weighing only 19 pounds.
The gadget also has measures to guard against sparking and improper polarity.
Additionally, this gadget has power ports that can swiftly and safely charge various items, including a compressor, inverter, flashlight, tablet, and laptop.
How Do You Jump-Start A Ford F-250 Diesel With Two Batteries?
Your truck's batteries are connected in parallel. This implies that you may jump-start your diesel engine by connecting to just one battery in your car's engine compartment—usually the one that is easiest to get to. 
Once the engine runs, the alternator will do its job and recharge both batteries, even when idle.
This is how you do it:
Put the automatic transmission of both vehicles in "park" or "neutral" (manual transmission).
You should turn off lights and other equipment in the car you are jump-starting.
Connect one of the red jumper wires' clamps to the dead battery's positive terminal. The "+" sign or a red cover will be on the terminal.
Connect the second cable clamp to the positive terminal of the good battery.
Connect one of the clamps on the black wire to the negative terminal of the good battery.
Connect the last black wire clamp to a piece of unpainted metal on the car you are jumping (an alternator bracket is an excellent option).
Start the car's engine and let it run for a while using the good battery. You need to give a dead battery some power again, which will take some time.
Start the diesel engine on your vehicle. You should give it a few more minutes of power from the excellent batteries, as it requires some time to start up.
Once the engine runs, take the black cables out of each vehicle one at a time, careful not to let them touch any metal, other wires, or the red cable.
One at a time, unplug the red wires from each car. Be cautious and aware to prevent electric shock or fire until the clamps are separated from any batteries.
That is it!
Hopefully, you now have a fully charged battery in your Ford F-250!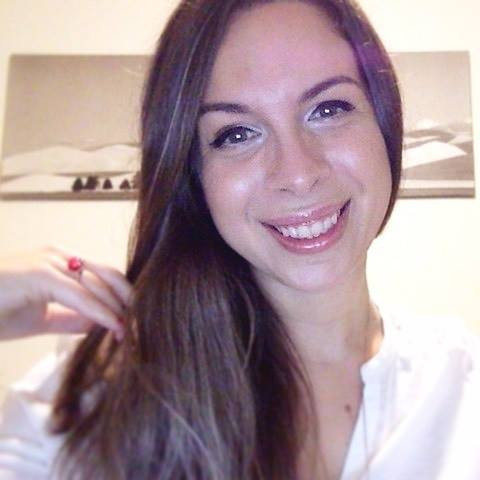 Luna Meschiari is a full-blooded car nut who is well known to local garages, as each article is meticulously researched and peppered with the latest piece of information. Guess what car she's driving right now? A RAV4 2021 Hybrid. But her heart also sleeps for pickups like the F-150. Get to know Luna better on the about us page.
Advertising links are marked with *. We receive a small commission on sales, nothing changes for you.