An automobile's ideal brand, model, and year might be challenging to discover regarding longevity and dependability. For example, you know you want a Ford F-150 but are still determining which year to go to ensure the best longevity.
There are a couple of years you should steer clear of, and you are at the right place to find out what those are.
In this article, find out what models and years of Ford you should avoid to ensure you have the best thing possible in your garage.
Advertising links are marked with *. We receive a small commission on sales, nothing changes for you.
Key Takeaways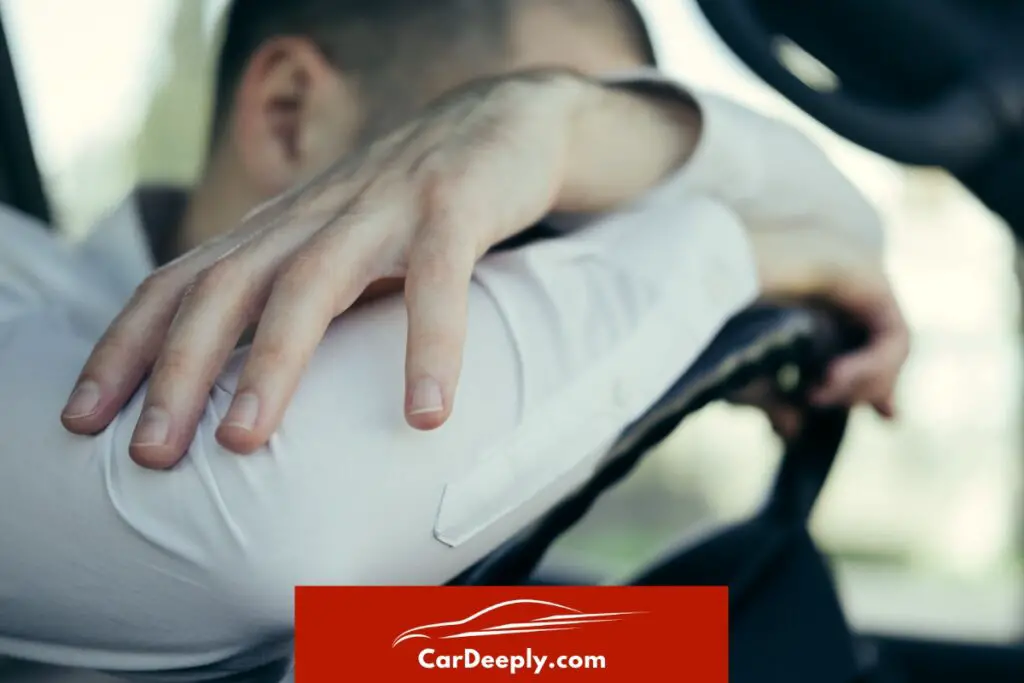 In Short: Avoid Ford F-150 from years 2004, 2005 & 2010.
Ford F-150 You Should Stay Away From
Before buying a vehicle, it's critical to investigate which year and model it's okay to get.
The Ford F-150 is not flawless, and no car in the history of the automotive industry is. 
The Ford F-150's worst model years and the ones you should avoid purchasing are 2004, 2005, and 2010. The F-150 has a good reputation. However, these particular versions have a lot of issues.
2004 Ford F-150
Thus far, there have been 16 recalls for the 2004 F-150.
Many people believe it to be the worst F-150 in history, so it's difficult to ignore the numerous issues that are responsible for this title.
The weakest engine in the history of the world was the main factor in it being the worst model in the F-150 series.
Spark plug issues like abrupt plug ejection and the propensity to break off when removed from the engine may be caused by the aluminum cylinder heads or even overtightening.
In the 2004 model year, faulty window regulators were often found. The most notable was when the plastic window fasteners broke, sending the window crashing into the door.
2005 Ford F-150
The 2004 Ford F-150 was an engineering disaster, and the 2005 Ford F-150 wasn't any better, with 14 recalls.
Because the defective window regulators persisted, mechanics believed that the 2005 construction was a hastily completed project.
However, the spark plug issues persisted, resulting in do-it-yourself repair that left parts inside the cylinder.
The Triton 5.4-liter V8 also had its fair share of issues, including a persistent banging noise ascribed to either damaged cylinder heads or a cam phaser.
2010 Ford F-150
The 2010 model year of the Ford F-150 is the worst. Customers complained about sudden screen failure and unresponsiveness to the MyFord infotainment system.
While the vehicle is in reverse, the rear-view camera occasionally stops operating and fails to identify cell phones.
Gaskets in the oil pan and engine head frequently leak oil, creating a huge mess and high maintenance costs.
Spark plug issues that resulted in ignition coil failure, misfiring, and difficulty starting were common.
According to reports, a catastrophic engine failure might occur if the automatic gearbox downshifts abruptly into second gear in the middle of a drive.
Frequently Asked Questions
Here you will find out answers to F-150 common problems, is this truck reliable, can it be flat towed, and similar. 
Let's get right into it. 
Does Ford F-150 Have Transmission Problems?
Short answer – yes, there are some transmission problems.
Ford was compelled to recall 1.3 million F-150s produced between 2011 and 2013 in 2019. Supposedly, the six-speed automatic gearbox of the vehicles would abruptly shift into first gear while they were moving. 
As a result, there was a higher likelihood of an accident since the driver may lose control of the pickup.
Also, a class action complaint filed against Ford Motor Company claims that Ford F-150 pickups manufactured in 2017 and later have persistent issues with their 10-speed gearboxes, including gear sliding, jerky shifting, harsh shifting, acceleration issues, and power loss.
Do Ford F-150 Have A Lot Of Problems?
Same as every vehicle, Ford F-150 has some problems.
We wouldn't say it's something that's "a lot," but rather "usual" – as it is with other vehicles.
Tip: Find the best Ford F-150 years in this post!
Some of the most prevalent complaints from owners of, for example, 2021 Ford F-150 trucks relate to powertrain difficulties, problems, and issues. Transmission troubles, engine issues, and issues with the four-wheel drive system are also some of the most often reported problems.
Why Did Ford Discontinue The F-150 Diesel?
Due to lagging sales and little demand, Ford made the decision to remove the diesel option from the F-150 range.
Can Ford F-150 Be Flat Towed?
Yes, the Ford F-150 can be flat-towed. 
The Ford F-150 is recognized for its excellent performance and off-road capabilities. This pickup truck is mighty in every way. 
The pickup truck has an impressive towing capacity, including flat or four-down towing, and a powerful engine and a pleasant interior.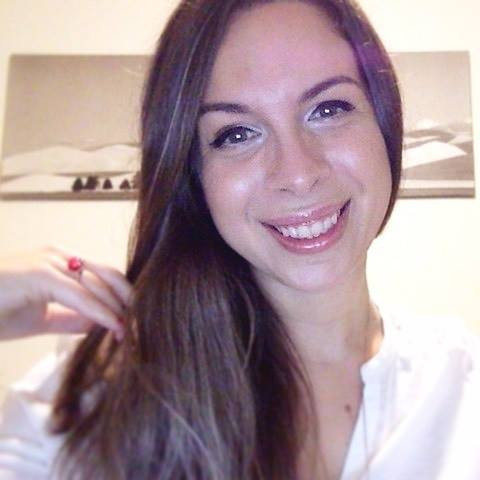 Luna Meschiari is a full-blooded car nut who is well known to local garages, as each article is meticulously researched and peppered with the latest piece of information. Guess what car she's driving right now? A RAV4 2021 Hybrid. But her heart also sleeps for pickups like the F-150. Get to know Luna better on the about us page.
Advertising links are marked with *. We receive a small commission on sales, nothing changes for you.