A leveling kit is a practical tool to elevate a truck's front so the body may travel further away from the axles.
Leveling your Ford truck will increase your vehicle's total ground clearance and let you use wider tires (if desired).
In this article, find out if you should do a 2 or 2.5-inch leveling on your Ford F-150, which kits are good options, and much more! Let's get right into it!
Advertising links are marked with *. We receive a small commission on sales, nothing changes for you.
Should I Go With 2" or 2.5" When Leveling My Ford F-150?
When driving an F150, a leveling kit will let you take in your surroundings from a higher vantage point. Not to mention that you'll be more stable, have a covered undercarriage, and look fantastic!
What is the best leveling kit for a Ford F-150, you ask? Whatever leveling kit you want to let stow beneath your truck.
You want the 2 or 2.5-leveling kit for your Ford F150. But because of this kit's enormous popularity, there are many different leveling kits on the market.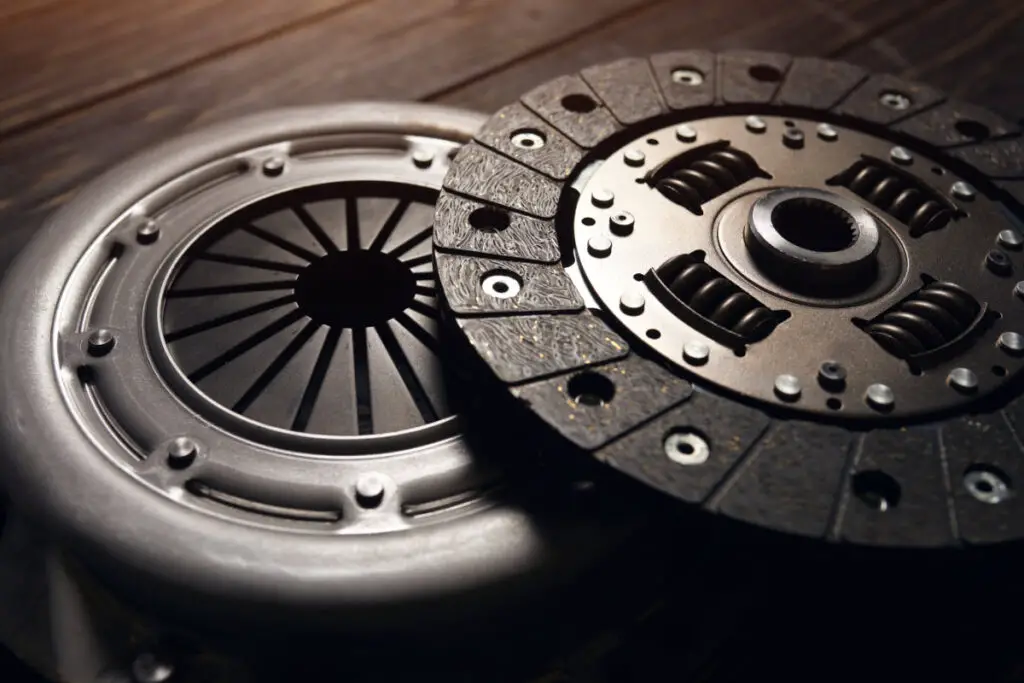 How do you know which leveling height your truck requires?
Measuring is the answer!
The measurements of the complete vehicle are used to calculate the separation of the front and rear struts.
Then, calculate the distance between the center of the wheel and the tip of the wheel fender. Next, you must measure the distance between the pickup's front and back ends.
The rake may be calculated by subtracting the front end's length from the back end's measurement. It would be best if you lifted the truck to this rake to level the front and back end.
Best 2.5" Leveling Kit For Ford F-150 
The best one you could go for is the Supreme Suspensions leveling kit for 2.5″ leveling.
You've probably heard of Supreme Suspensions if you're familiar with the car business, particularly the leveling kit. Through consistent production of higher-quality goods, the corporation raised the value of its brand.
Having a wide range of compatibility, you may use this excellent suspension kit on every Ford F150 model from 2004 to 2022.
Supreme Suspension's package will give you a smoother ride and provide more ground clearance.
Furthermore, you should be okay with the installation procedure. Thanks to the bolt-on functionality, any DIYer with primary expertise can install the kit in an hour or two.
One of the disadvantages of this leveling kit is that it makes a clanking noise as the control arms bump up against the coil springs.
How To Choose The Best Tire Size For Leveled Ford F-150 
Beyond tire height, there are several additional factors to take into account. Among these are tire width, rim offset, and gearing.
Most levels let you use a 35×12.5 tire on a factory rim.
When you choose a more oversized rim and alter your offset, you may experience rubbing on the inner or outer fender and bumper.
When looking at your overall height, you should also consider your present gearing and the weight of the tires themselves, which will affect your performance and mileage.
If you are still determining the tire size you should put on your Ford F-150, you should ask your mechanic or the person who changes your tire every season.
Largest Tires With Leveling Kits For Ford F-150
The size of the wheel well will be your first restriction when mounting the largest-size tires on a factory F-150.
Sizes 33″ to 34″ are the enormous tires that may be driven on without rubbing against the wheel well.
Attempting to insert a 35″ or more prominent on your stock F-150, the tire will eventually deteriorate as it rubs against the wheel well. Additionally, your truck's wheel well can sustain damage.
Therefore, consider 34-inch tires if you have a factory F-150 vehicle and want the largest tires you can get without harming your truck!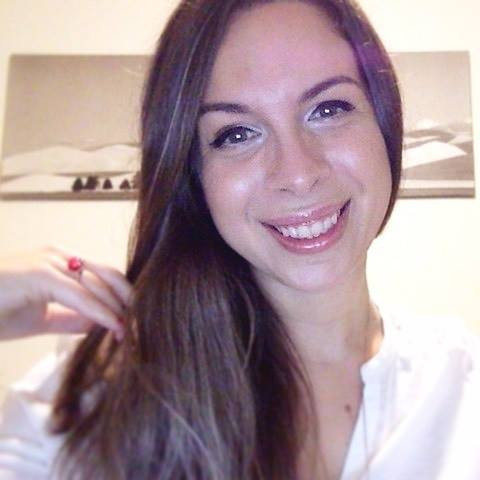 Luna Meschiari is a full-blooded car nut who is well known to local garages, as each article is meticulously researched and peppered with the latest piece of information. Guess what car she's driving right now? A RAV4 2021 Hybrid. But her heart also sleeps for pickups like the F-150. Get to know Luna better on the about us page.
Advertising links are marked with *. We receive a small commission on sales, nothing changes for you.