It is time to buy a brand new 75-inch TV for your home. However, taking it home might be a whole adventure in itself.
How can you be confident that it will fit in your Jeep Grand Cherokee?
Well, you've come to the right place!
In this article, you will find out how to fit the TV into a Jeep Grand Cherokee. By using a detailed step-by-step guide and all the dimensions you will need.
Advertising links are marked with *. We receive a small commission on sales, nothing changes for you.
So, Will my 75-inch TV Fit in a Jeep Grand Cherokee?
Definitely, yes! Your brand new 75-inch TV will fit right in. It will be tight, to be honest, but it will work.
Don't drive anyone in the back seats because you will have to remove them/fold them down.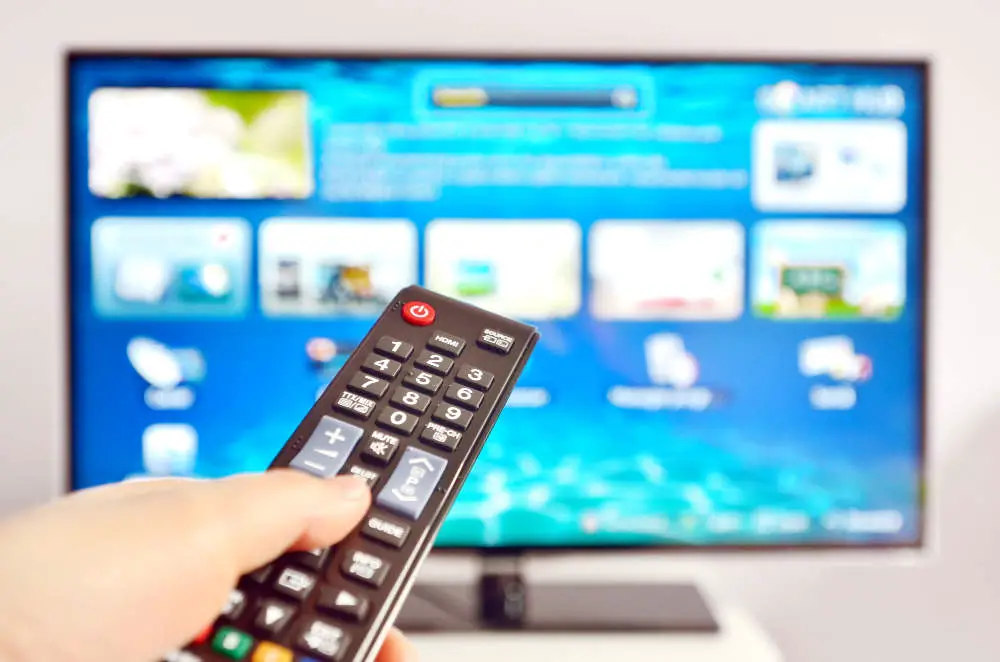 Dimensions of the car
The Jeep Cherokee is a spacious mid-sized SUV that has a 591-liter trunk volume. That volume expands to 714-litres if you fold the rear seats forward. Of course, you will not have much legroom, but it's only for transporting the TV, so buckle up.
The Jeep Cherokee's boot room is adequate, albeit it falls short of the finest in its class. However, it's more spacious than a Ford Mondeo (541 liters) or a Vauxhall Insignia (530 liters).
To make it more understandable, here are the dimensions in cubics.
Maximum Cargo Space: 54.7 cubic feet
Cargo Space Behind 2nd Row: 24.6 cubic feet
How much is that in inches?
Hatch opening top – 32-1/2″
Hatch opening height – 30-3/4″
Height to headliner – 35″
Between rear doors – 54″
Hatch opening width – 45-1/2″
Folded back seat to rear opening – 68″
Hatch opening width – 45-1/2″
Dimensions of the TV
The average outside dimensions of a 75 inch TV:
| | | | |
| --- | --- | --- | --- |
| | Width | Height  | Depth |
| With Stand | 66.00 inch  | 42.80 inches | 16.70 inch |
| Without Stand | 66.00 inch | 39.00 inches | 3.40 inch |
Step-by-step guide on how to fit your TV in Jeep Grand Cherokee
Since your car's width is smaller than your TV, you will have to adapt to the situation.
Here is what you need to do:
Prepare a Ramp
A ramp is something you will have to use. Otherwise, it might get tricky if you are alone. Transporting something of that size and weight can be challenging and risky.
Fold Down the Back Seats
Fold down all three seats if you want to fit your TV in. Boot space alone won't be enough.
Let the TV Lie with the Right Side Raised
Once you've loaded the car, make sure you raise the right (or left) side of the TV. If you try to put it flat on the surface, you risk damaging the TV's sides.
Protection
Put protection around the edges of your TV. Please protect it from sudden movement and breaking.
That's it!
What are the dangers during transport?
Transporting something that is both valuable and massive can be a big step. Either you are driving it back home from the shop or moving. Whatever the reason is, you have to transport it. And now the risks of breaking it begin.
The risks of transporting the TV are:
Display breakage.
Scratches
Car's interior damage
Here is what you should do to cut the risk:
Remove all cables and power cords.
This is for people who are moving and have already set up TV. Take a picture of the back of the TV to remember where each cord or cable goes.
Remove all bases and screws.
To prevent any damage done by the TV being unstable on its base.
Make sure to keep on the screws together in one little plastic bag or wrap. This way you'll be able to set it up again easily!
Box the TV up!
If you just bought the TV, transport it the way it is. If not, you should invest in bubble wrap and boxes to protect the TV.
Secure the car's interior
To be 100% sure the boxes won't damage the interior, put blankets around the TV. The blankets are shock-absorbing.
Conclusion
Now you have all the information you need to transport your TV safely and in one piece!
Be careful with handling all the heavy stuff you transport. Remember to check this step-by-step guide each time. There is no place for mistakes!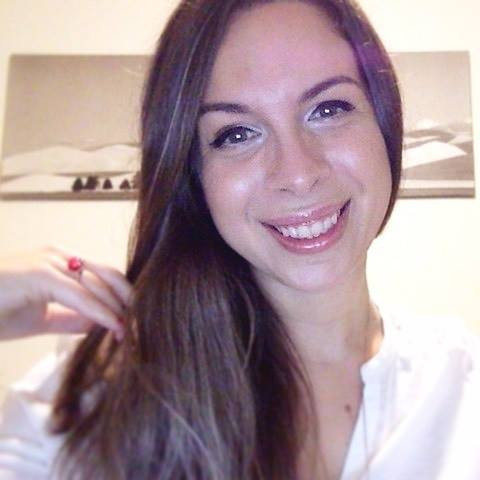 Luna Meschiari is a full-blooded car nut who is well known to local garages, as each article is meticulously researched and peppered with the latest piece of information. Guess what car she's driving right now? A RAV4 2021 Hybrid. But her heart also sleeps for pickups like the F-150. Get to know Luna better on the about us page.
Advertising links are marked with *. We receive a small commission on sales, nothing changes for you.