Welcoming a new member to the family is always a blessing. But it might also involve the need for a new, more spacious, car. Now the question arises: should you get an SUV or Sedan for your baby?
These cars are among the best and the safest choices for millions of happy customers.
In this article, we will talk about the main differences, pros, and cons. Finding the ideal vehicle for your family can often be tricky. So tag along as we help you find the best solution!
Advertising links are marked with *. We receive a small commission on sales, nothing changes for you.
What is the Ideal Car for the Transport of a Baby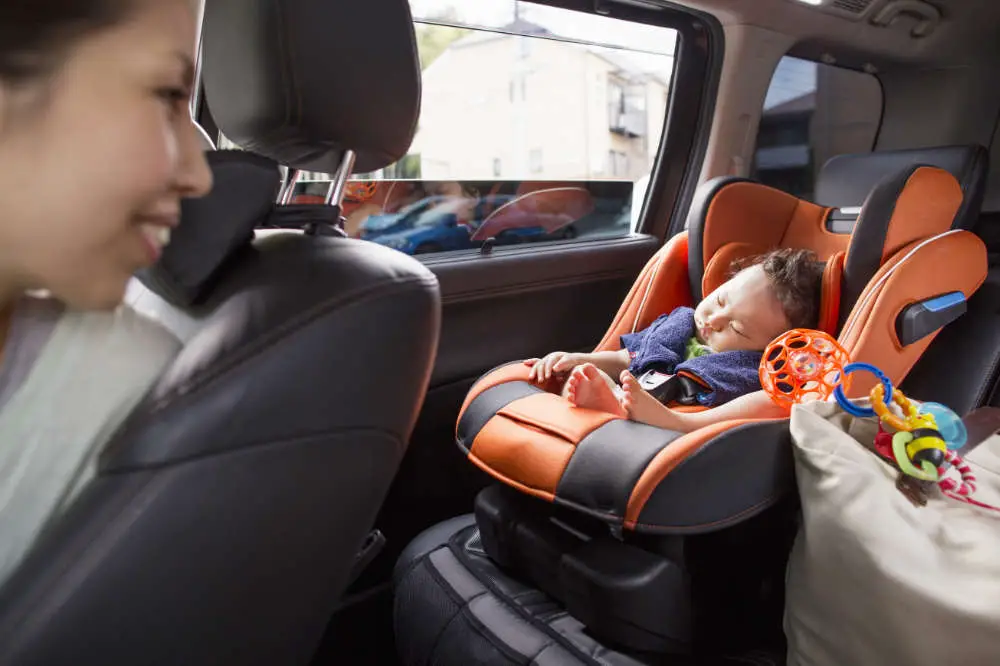 SUV vs. Sedan for Baby – Brief Overview
Before we get into the nitty-gritty details of each, let's take a step back and see the big picture. Both options are great but come with their own pros and cons.
Overview of Pros
| | |
| --- | --- |
| SEDAN | SUV |
| Easier to drive in tight spaces | 4WD or AWD options |
| Less expensive options | Less susceptible to weight damage |
| Closed trunk design | Greater visibility due to height |
| Fuel-efficient | More space |
Overview of Cons
| | |
| --- | --- |
| SEDAN | SUV |
| Fewer AWD options | Hard to drive in tight spaces |
| Less space | Hatchback (visible) design |
| | Less fuel-efficient |
Pros SUV for Babys
There are some questions you just shouldn't skip. SUVs offer great comfort and safety. Including large interior and cargo space, which will surely be enough for your little one.
#1: Safety First
The first thing about the SUVs is the safety and protection of the baby.
Everybody knows these cars because of their sturdy frames and weight. That means your vehicle will be less prone to damage in accidents.
You can drive your vehicle to all the weather conditions and be more at ease about your baby's safety. They will provide much better traction than two-wheel-drive cars.
Have this in mind, especially if you live in a snowy area or have towing needs.
Another great thing about these cars is greater visibility. Since they are higher than, sedans, you will have greater horizons.
One more thing about higher cars – you won't have to bend your backs while buckling your baby up for the next few years.
#2: More Available Space
You can't go anywhere without all the equipment your baby might need. You will need a great deal of space to handle all of it.
SUVs offer a great deal of space to ensure that you will always have everything you need with you. As your child grows, so does the space in your SUV.
Allowing you to keep it for years to come without having to worry about getting something bigger.
Other than cargo space, you'll find the interior space more than enough. It is spacious, so your baby will have all the space for her/himself in the back of an SUV. Very fitting for road trips.
Best SUVs for your Baby
Here is a top of some of the best SUVs on the market right now.
Jeep Grand Cherokee
Toyota RAV4
Mazda CX-9
Toyota Highlander
Grand Cherokee is the best in the safety category, and Mazda is the best in the snow category. Comparing the car into two or three categories might give you an ultimate answer!
Pros Sedan for Baby
Sedans often offer a mix of both power and efficiency. Some types of sedans also provide serious performance.
#1: Light, Safe, and Easy to Drive
Sedans are very safe when it comes to preventing theft.
They have a closed trunk design, preventing anyone from seeing the car's insides. That means less interest in stealing or breaking into your vehicle by intruders.
Sedans might not be as heavy as some cars on the market but look at it from a different perspective.
Since they are not as heavy, they are much easier to drive! If you find yourself in a narrow street, having a sedan is a good thing. You'll pass right through. Very fitting for cramped roads on your way to the store.
There are other pros to that, e.g., parking. Sedans will fit in narrow and small parking spaces better.
They're also very fitting for small parking spaces in front of your kid's school!
#2: Fuel efficiency
Fuel is yet another fact you should look into. Sedans are very fuel-efficient. That means your car can range from 30 to 40 mpg (miles per gallon) of fuel.
We all know that it's important to save every cent, so Sedans are a great option for this.
Best Sedans for the Baby
These are the best Sedan cars for your family:
Honda Accord
Nissan Altima
Chevrolet Impala
Toyota Camry
So spacious and very good looking.
The cost of Sedans and SUVs
When it comes to buying a new car, you have to watch out for tons of information. But, the thing that everybody sees, is the price.
With a new member of your family, money can be a tricky question.
SUV cost
There are several different sizes of SUV models to choose from. Compact ones are the cheapest models and are great models for babies.
The cost of a new car varies from $40,000 to $60,000.
Sedan cost
Sedans are, on average, less expensive. Well, if compared to the SUVs. You can find new sedans from $30,000 to $45,000.
If you want to pay less, think about getting a used car. Be sure to check the condition of the used car. But often used cars will be cheaper just because you are not their first driver. That is, the market value of each car falls after the first ride.
You can find a used Sedan (in better shape) for $15,000 to $25,000. The difference is huge!
How to Make the Right Choice in Your Case
To be 100% sure that the car you're thinking of buying is the right choice, go through these checkboxes. These are the main questions you want to ask yourself when buying a car for a family with a new member.
Does it have enough space for a baby (and all the equipment)?
Is it in your budget?
Do you live in snowy/mountain areas or in a city?
Once you've answered the above, the picture will be clearer. At all costs, be sure that the baby is safe and has a lot of space.
Summary
At the end of the day, both options are perfect for a family with a new lovely member. The choice will come down to your specific needs, your financials, and your location.
Now get that baby chair on your new perfect car and off to the next adventure together!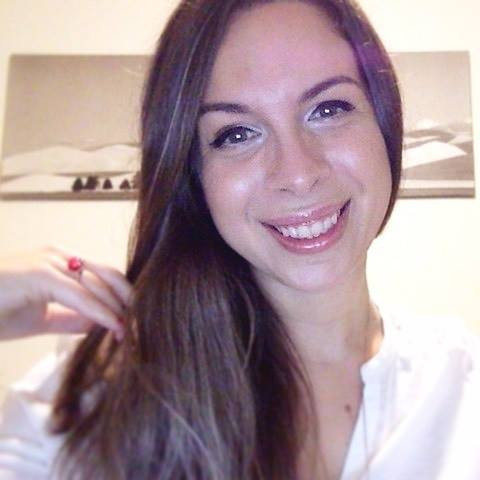 Luna Meschiari is a full-blooded car nut who is well known to local garages, as each article is meticulously researched and peppered with the latest piece of information. Guess what car she's driving right now? A RAV4 2021 Hybrid. But her heart also sleeps for pickups like the F-150. Get to know Luna better on the about us page.
Advertising links are marked with *. We receive a small commission on sales, nothing changes for you.