Every Porsche vehicle demands high-quality equipment, so everything is aligned and fits. 
Well, you can put whatever equipment that fits, but that is not the point – the point is to have a complete and quality-equipped Porsche with parts that enhance its top-notch vibe.
Part of the equipment of the Porsche is quality tires, as well. Since your metal pet drives on them, the best advice anyone can give you is to invest in a proper set of tires that will last. 
In this article, find the best quality tires for the value of the money you have to give. Then, let's see you some new tires!
Advertising links are marked with *. We receive a small commission on sales, nothing changes for you.
Tire Information on the Porsche Boxster 986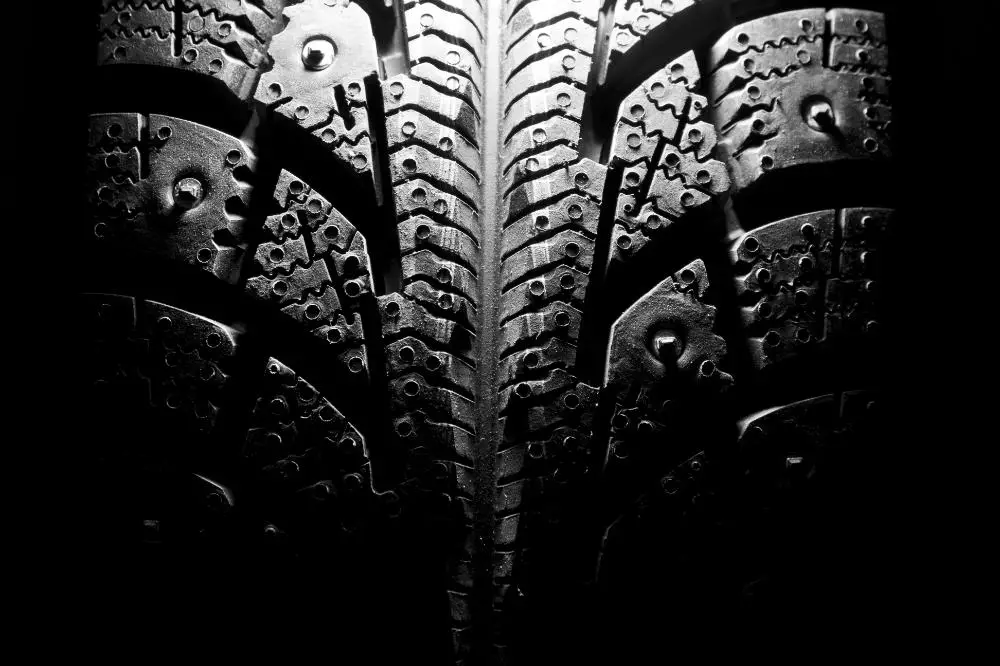 Before listing options you can get for your Porsche, you need some information before making the purchase. 
For example, what are the dimensions of both front and rear tires, etc.?
Keep reading if you want to find out that information!
Sizes of the Porsche Boxster 986 Tires 
In this paragraph, we will cover the sizes of the base models throughout the years from 1997 to 2004. 
The good thing is that the tires you need for these years are all the same! 
So, you can choose between the following sizes: 
1. (front) 205/55R16 → 24.9×8.1R16 > (rear) 225/50R16 → 24.9×8.9R16
or
2. (front) 205/50R17 → 25.1×8.1R17 > (rear) 255/40R17 → 25x10R17
The smaller 16-inch wheels have tires with thicker sidewalls that protect them from road edges like potholes and ruts. 
Although 17-inch tires have a much nicer aesthetic, the shorter sidewalls are less effective at isolating road shocks.
What are the Best Tires for Porsche Boxster 986?  
You can choose from all-season tires and winter and summer tires. 
Let's first define the three types of tires, and then we can talk about the actual products!
What is the Difference Between All-Season, Summer, and Winter Tires?
All-season tires can be used year-round on dry, rainy, or snow-covered pavement. 
They can handle a range of circumstances because of the many grooves and sipes (small openings in the tread) they feature. 
All-season tires won't have as much traction in turns or as precise steering as summer tires.
The vehicle can make curves faster and with better control thanks to its summer tires. 
While all-season tires are certified for sustained speeds of 149 mph or less, they often have speed ratings of up to 186 mph. 
For driving in locations where it could be cold or snowy, winter tires are advised.
Snow (winter) tires manage snow and slush better since they have deeper treads and grooves. 
Additionally, rubber compositions used in winter tires are more malleable in colder climates. Finally, based on specific mileage, most do not have tread life guarantees, such as 50,000 miles. 
The mileage guarantees for summer and winter tires are shorter, with Michelin being an exception.
Best All-Season Tires for Porsche Boxster 986
FYI – All these tires fit all the Porsche models from 1997 to 2004. 
One of the good choices would be the iMOVE GEN2 AS – All Season with Ultra High Performance.
The size of these all-season tires is 205/55R16 or 17. 
An extra high-performance all-season tire with extended tread life and all-season dependability, the Ironman iMove Gen2 AS was created utilizing a new generation compound with enhanced pressure distribution. 
With improved tread block design and siping location that enhances grip and reduces road noise, circumferential grooves offer an outstanding response in wet situations. 
The asymmetric tread design of the iMove Gen2 AS is of the highest caliber and has a beautiful appearance.
The price for these lovelies is $72.00.
Next, we have iMOVE GEN2 AS – All Season with Ultra High Performance. 
The exact tire, different sizes, is 225/50R16 or 17.
These tires are the same as above, but there is one thing – they are more expensive. 
The price is $89.00.
Best Summer Tires for Porsche Boxster 986
Now let's see what we have for summer tires. 
One of the good choices would be the g-Force Sport COMP-2 – Summer with Ultra High Performance. 
These tires come in size 205/55R16 or 17. 
The g-Force Sport COMP-2 tire provides quicker acceleration and more precise turning on dry and wet roads. 
BF Goodrich created the g-Force Sport COMP-2 tire for sports vehicles and sporty coupes. 
They enable more rapid acceleration and less time spent braking.
The price is $99.00, which is more than okay, in our opinion. 
Also, the same option is in a 225/50R16 size. 
And the price of these is $117.99. A bit more expensive.  
Best Winter Tires for Porsche Boxster 986 
For a winter tire, there is something even better!
We are talking about the Pirelli Winter Sottozero 3 Performance Tires, size 205/50R17.
A top-performing winter tire for high-end luxury cars is precisely the Pirelli Winter Sottozero 3. 
All winter driving conditions, including snow and ice, offer the highest level of safety and control. 
Thanks to these tremendously durable winter tires, you can drive safely in any winter driving situation!
The price of these beauties is $166.00, but you will have to invest something more for 255/40R17 size. The total cost of those will be $260.00 
When is the Right Time to Buy New Tires for Your Porsche Boxster 986? 
It's a major no-no for smooth and safe driving to wait until your car's tires are completely flat or significantly damaged before changing them. 
No matter how they are made or designed, tires eventually deteriorate from wear and damage due to regular driving. 
What's worse is you'll never know when it will occur. And being trapped in the middle of the highway with flat or broken tires is the last thing you would want to happen. 
Therefore, it's critical to spot tire deterioration early so you can replace the tires as soon as possible.
Tires should ideally be checked for visible wear and deterioration.
Find the wear bars in the grooves along the length of the tire's tread to determine whether a tire on your automobile is worn out. It's time to replace the tire if these thin rubber bars are visible.
Try the penny method if you can't find the seedy bar. This entails inserting a penny, head down, into the tread groove with a minor tread depth. If you can see the top of the head, the tire has to be replaced.
The tread blocks can also be examined to look for tire deterioration. 
The following signs indicate that your automobile tires need to be replaced: 
1. choppy or jagged tread, 
2. damage to one of the blocks, and 
3. whining sounds coming from the tires when the car is moving.
If you discover that your car's tires are irreparably damaged, you should replace them immediately to avoid future driving difficulties.
That would be all! Hopefully, you found some good information on which tires to choose!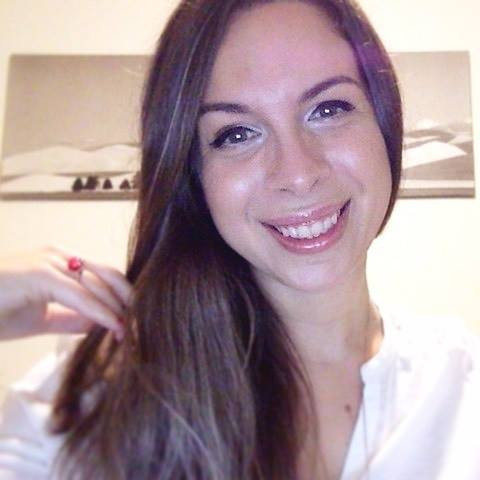 Luna Meschiari is a full-blooded car nut who is well known to local garages, as each article is meticulously researched and peppered with the latest piece of information. Guess what car she's driving right now? A RAV4 2021 Hybrid. But her heart also sleeps for pickups like the F-150. Get to know Luna better on the about us page.
Advertising links are marked with *. We receive a small commission on sales, nothing changes for you.