Having a Porsche does come with a bunch of questions. 
The main question is and always will be – How long does my Porsche last? 
It is a good question, considering the amount of money that went into that car in the first place. 
In this article, find out how long your Porsche will last and what are the things that will affect your car's longevity in the long run. Let's dig in!
Advertising links are marked with *. We receive a small commission on sales, nothing changes for you.
Porsche Boxster: The Longevity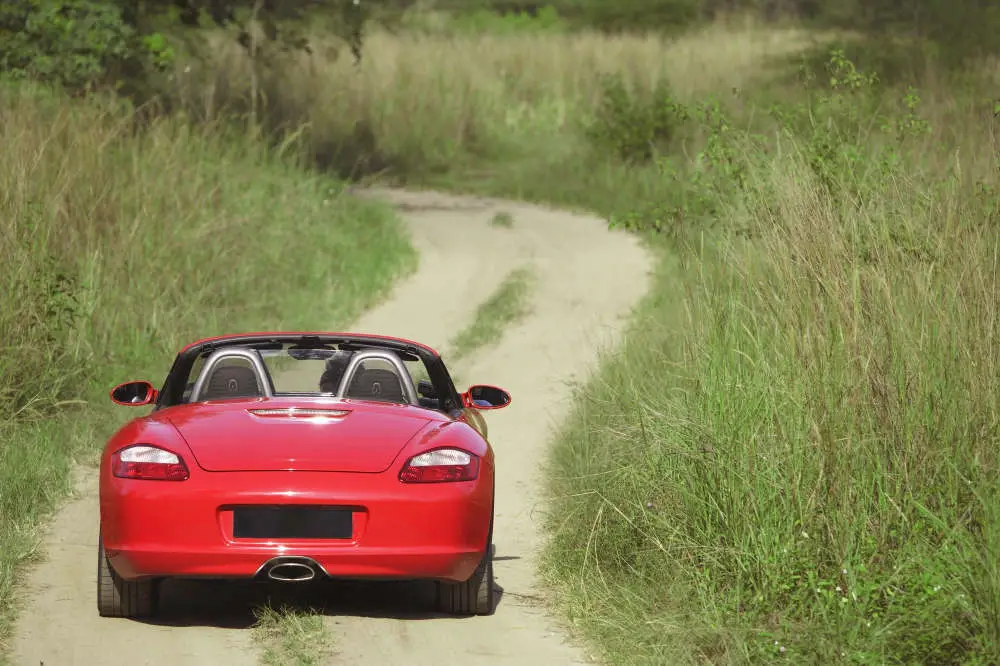 The Porsche Boxster has been in production for more than 25 years. Many older versions with more than 100,000 miles on the odometer are still going strong today.
A Porsche Boxster may likely go 200,000 miles without experiencing significant problems as long as you maintain its necessary maintenance.
Yes, the Boxter is built for furious driving, but using the brake and gas pedals excessively can lead to excessive wear and tear on parts, which means less driving time and more time spent in the shop.
And though the Boxster can exceed 300,000 miles, getting there will probably require a long list of maintenance and several new parts.
A Boxter may experience repair expenditures that exceed its true worth once it has accumulated a significant amount of miles, or it may continue to be unreliable despite ongoing repairs.
At this point, it is time to search for a replacement.
Since every Porsche comes with a 50,000-mile New Vehicle Limited Warranty or the four years since you bought it, the first four years of owning a brand-new Boxster should be easy and without any bigger problems.
What are the Problems that Porsche Boxster Has?
There are several issues that Boxster's owners encounter in the Boxster life span. 
For starters, drivers usually have trouble with engines. 
For example, one of the issues is the failing intermediate shaft, which deals with engine failures. 
The next thing is the wind noise because of the soft top. 
Don't worry; you won't feel this problem much since Porsche is impeccable in their manufacturing, but the wind noise is there. 
After some years, you will notice it when driving at a certain speed. 
At What Mileage is Boxster Considered Old?
We talked about the above mileage but didn't mention the high mileage. 
Every car is a high-mileage car at some point, and the Porsche Boxster is considered a high-mileage car exceeding 80 000 miles. 
But, since Porsche Boxsters are not usually day-to-day cars, you will have quite a few years until you get to that mileage. 
However, most of us buy older Porsche vehicles when they already have some mileage, so you have to check the car's history. 
Here are some things that you should check before buying Porsche Boxster. 
1. History of the Maintenance 
Each car gets its handbook with all the info on the maintenance. Check it, study it, memorize it. 
Don't buy a car that has not been adequately kept and repaired. 
2. The Real Number of Previous Owners
You have to check how many people owned this car. 
Each owner had their way with that car, which meant more tears. 
The rule is that fewer owners mean more damage to the car. 
3. Interior and Exterior Check
Obviously, you have to check the interior and the exterior for possible damages, scratches, and similar. 
For example, the condition of the interior can tell you how much the previous owners cared for the car. 
All in all, having a Boxster is a special feeling, and no matter how long you can keep it, it certainly is a good time.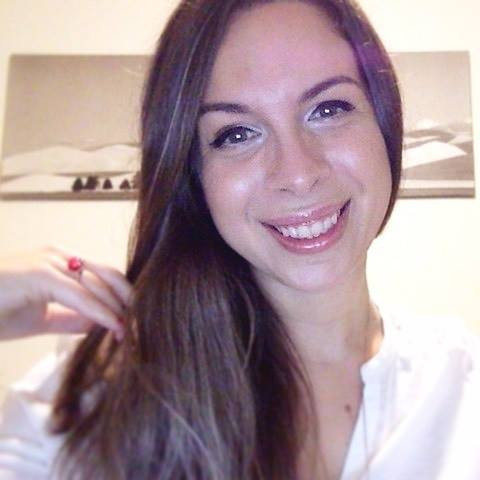 Luna Meschiari is a full-blooded car nut who is well known to local garages, as each article is meticulously researched and peppered with the latest piece of information. Guess what car she's driving right now? A RAV4 2021 Hybrid. But her heart also sleeps for pickups like the F-150. Get to know Luna better on the about us page.
Advertising links are marked with *. We receive a small commission on sales, nothing changes for you.