The exhaust tone of a Porsche is similar to an acoustic signature, and the same is true of the Porsche Sound system. 
The Porsche Sound Systems transform every journey into a world-class audio experience.
Porsche automobiles include sophisticated audio systems from Burmester and Bose, two of the most well-known brands in the industry.
In this article, find out what makes Burmester and Bose the most used Porsche sound systems, and see which one you like more!
Advertising links are marked with *. We receive a small commission on sales, nothing changes for you.
Burmester Soundsystem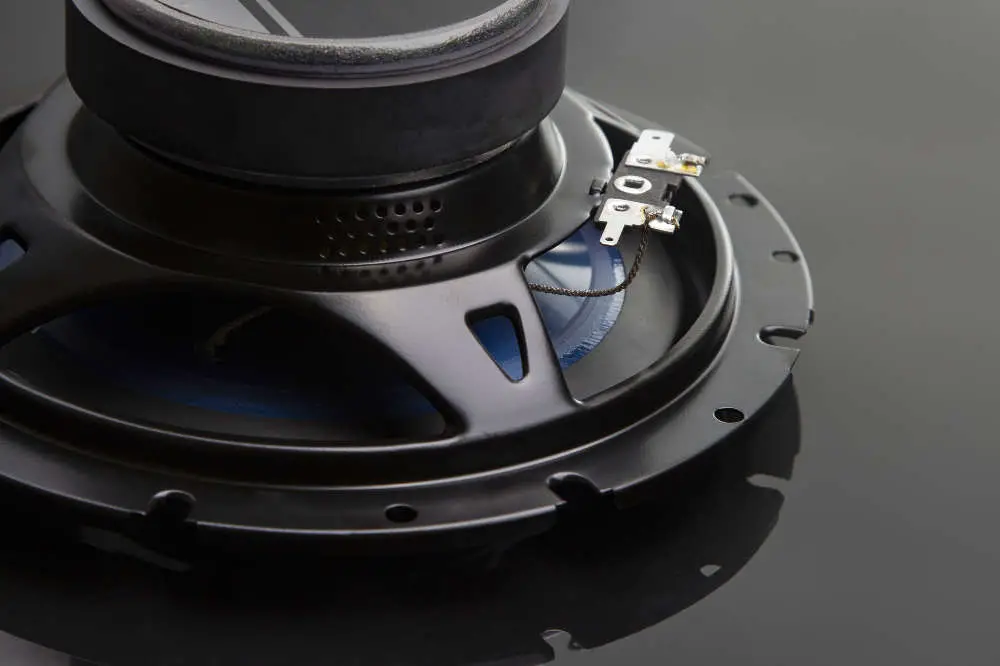 One of the most renowned premium audio producers in the world is Burmester.
It has been regarded as the gold standard for automobile audio systems since Burmester was first installed in the Porsche Panamera. 
The Burmester High-End Surround Sound System is known for its fine attention to detail and pursuit of audio excellence.
It basically turns music into a unique aural experience and turns sound waves into specific sensory impulses. Who wouldn't enjoy driving while listening to magical notes? 
Even at high levels, the end effect is an unmatched rich and realistic sound.
Also, Burmester was the first vehicle audio system to win the "Image Hifi Award." So cool!
With the Porsche Cayenne, 911 Carrera, Boxster, Cayman, and 918 Spyder, the cooperation between Porsche and Burmester was successfully sustained!
Burmester introduced an excellent sound quality through a new-generation dimension system for the Porsche Panamera. It is also present in the Porsche Cayenne and Porsche Taycan.
How Good Is Porsche Burmester?
People have only positive thoughts about the Burmester. Well, almost. 
The pros of the Burmester sound system include:
strong insight and clarity, 
a realistic and credible soundstage, 
superb integration and tight bass.
On the other hand, there are some minuses. For example, the noisy cabin might be one of the bigger ones. 
Also, it's a good thing to know what's on offer. You can choose a high-end surround sound system, a sound enhancer, a 3D surround sound system, and an air motion transformer.
Is Burmester Better Than Bose?
You will notice that the sound quality overall improves when you transition from the Bose sound system to the Burmester setup. 
Burmester's ribbon tweeters are audible, and the highs have an improved sharpness.
In addition, there is more room between the various components of a track, sharper note edges, and a stronger dynamic push. 
Given its higher price, you may anticipate that the Burmester system will enhance the audio, and it doesn't disappoint you.
Bose's product is a good all-arounder for the money, but it falls short of Burmester's pure quality.
The Burmester provides a more engaging listening experience because of its greater detail, more realistic soundstage, and improved dynamics.
Bose Soundsystem
Like an acoustic signature, a Porsche sound is distinctive across the board, as was already noted. 
Because of this, Porsche specifically designed the additional Bose Surround Sound System, which is flawlessly calibrated to the unique interior acoustics of each model. 
The balanced acoustic pattern produced by the Bose Surround Sound System turns a car into a music hall.
Below, we have outlined the systems Bose delivers when installed in a Porsche model.
Each Bose Surround Sound System is designed individually for each Porsche model.
The models are Bose Surround Sound System, Bose Centerpoint 2 SurroundStage, AudioPilot Noise Compensation Technology, and Bose SoundTrue.
For whom is Bose a Good Choice?
Beyond Bluetooth speakers, Bose has other products, of course.
They follow the same high production standards for their vast range of audio equipment as they do for their speakers. 
Very compact Bose speakers may produce loud, high-quality music, whereas huge speakers from other manufacturers can produce the sound of the same or worse quality.
So, if you want a good quality audio system that's not so costly, you should choose Bose. It is a great sound system for people that don't live for music in the car. 
Because Bose products frequently prioritize lifestyle over acoustic perfection, many audiophiles don't quite like them.
By definition, audiophiles are fans of high fidelity (Hi-Fi) who always strive for studio-quality sound. Unfortunately, in this area, Bose falls short.
So if you're one of the people who can't live without good quality music in cars or similar, you should maybe think about getting a Burmester audio system. 
Is Burmester Soundsystem Worth It? 
People who have chosen the Burmester setup in their Porsche often have positive things to say about it. 
Burmester sound systems can be rather expensive on their own, so it might be a good, even great, idea to test it out in someone else's Porsche. 
The Burmester system also offers a feature that few competitors' setups can match: it just looks nice. Even the speaker grille's look might be gorgeous.
So yeah, all in all, in our opinion, the Burmester sound system is totally worth it!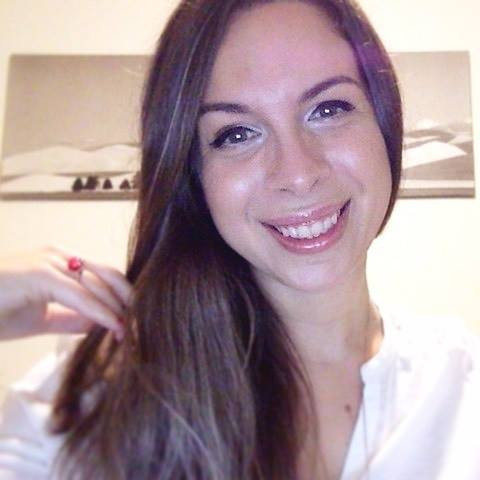 Luna Meschiari is a full-blooded car nut who is well known to local garages, as each article is meticulously researched and peppered with the latest piece of information. Guess what car she's driving right now? A RAV4 2021 Hybrid. But her heart also sleeps for pickups like the F-150. Get to know Luna better on the about us page.
Advertising links are marked with *. We receive a small commission on sales, nothing changes for you.