The significance of acquiring decent tires for your Ford cannot be understated. Tires of low quality raise several safety issues.
These tires might blow out while the automobile is moving, causing it to lose control and perhaps collide with another vehicle or veer off the road. There can never be a favorable outcome if a car's tires break while moving.
The same goes for towing. You have to have the proper equipment for towing, and that includes your tires as well.
In this article, find the top three tires for towing with your Ford F-150. Also, find out if towing tires must have unique features and the difference between "normal" and "towing" tires.
Advertising links are marked with *. We receive a small commission on sales, nothing changes for you.
Best Tires For Towing On Ford F-150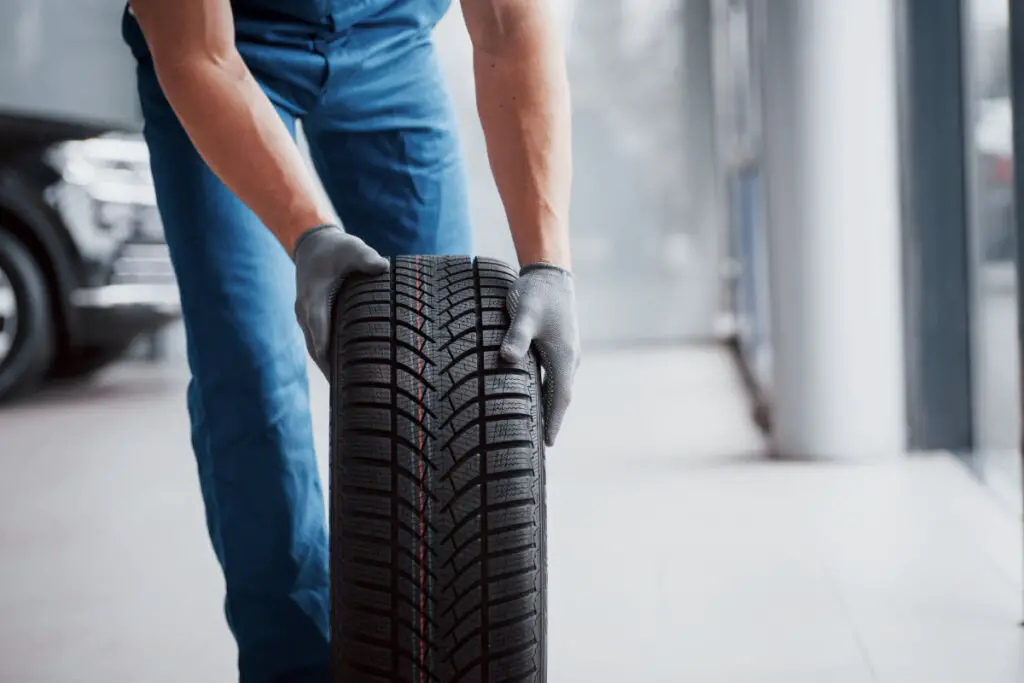 Here you will find the top three tires for your Ford F-150 that will make your towing experience smooth and light!
If you keep reading, you will find out your best options for your towing process!
#1 Tire: General Grabber
The first item is General Grabber, a truck and utility vehicle product. The General Grabber is appropriate for various terrain, including on- and off-road situations in dry and wet seasons.
The tire is anticipated to have a longer-than-average wear life of 60,000 miles.
You may anticipate a tread life of between 35,000 and 45,000 miles if you use it a lot for hauling and towing, which is still a very excellent number.
It has a T speed classification, which means that up to 118 mph may be safely driven in it.
#2 Tire: NITTO Ridge Grappler
One tire that provides a quiet and smooth performance is the NITTO Ridge Grappler.
It performs far better than the ordinary off-road and is excellent for dry and rainy conditions. It also works well on muddy terrains.
With a tread life of up to 50,000 miles, the NITTO Ridge Grappler is exceptionally astounding.
The tread life would be around 30 thousand miles with regular hauling and towing.
Additionally, this tire has a T speed rating, the same as the tire above; thus, the vehicle's top speed shouldn't exceed 118 mph when using it.
#3 Tire: Michelin LTX
One of the world's most well-known and high-quality tire brands is Michelin.
This trait is demonstrated by the Michelin LTX, which has an exceptional tread life of up to 70000 miles. This is very big, and you may anticipate a tread life of between 40 and 50 thousand miles with regular hauling and towing.
Dry, wet, and cold seasons are all acceptable for this tire. The optimal use of gasoline is made possible by its seamless operation.
Its speed classification is T, meaning vehicles equipped with this tire perform best when clocked at 118 mph or less.
What Distinguishes Good Tires For Towing?
If you wondered if tires for towing have special features when compared to the regular tires, you are at the right place.
Tires for towing feature smaller treads and thicker sidewalls. It's simple to distinguish them when placed with a regular car tire.
The constructions of the trailer (towing) and passenger vehicle tires differ to adapt to various stresses.
It will only be good if you use a trailer tire on your vehicle or a car tire on your trailer.
Towing and load-bearing capability are essential in the design of towing tires. They prioritize tread lifelessness and have stronger sidewalls. There are two distinct styles of trailer tire construction, each intended to withstand the strains associated with towing.
So, the answer to the question would be – yes, towing tires have special features, you can see the differences with your naked eye, and it is preferable to have them if you tow a lot!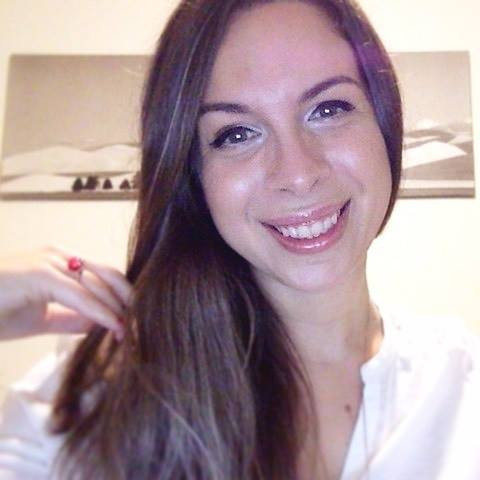 Luna Meschiari is a full-blooded car nut who is well known to local garages, as each article is meticulously researched and peppered with the latest piece of information. Guess what car she's driving right now? A RAV4 2021 Hybrid. But her heart also sleeps for pickups like the F-150. Get to know Luna better on the about us page.
Advertising links are marked with *. We receive a small commission on sales, nothing changes for you.