Choosing the right wheel-tire combination can significantly impact the overall performance and appearance of your Ford F-150.
With so many options available, knowing which combination is the best fit for your truck can be challenging.
In this article, we will explore the top wheel-tire combinations for the Ford F150. Find out which combination will look the best for your F-150 truck!
Advertising links are marked with *. We receive a small commission on sales, nothing changes for you.
What Is The Best Wheel-Tire Combination For F-150?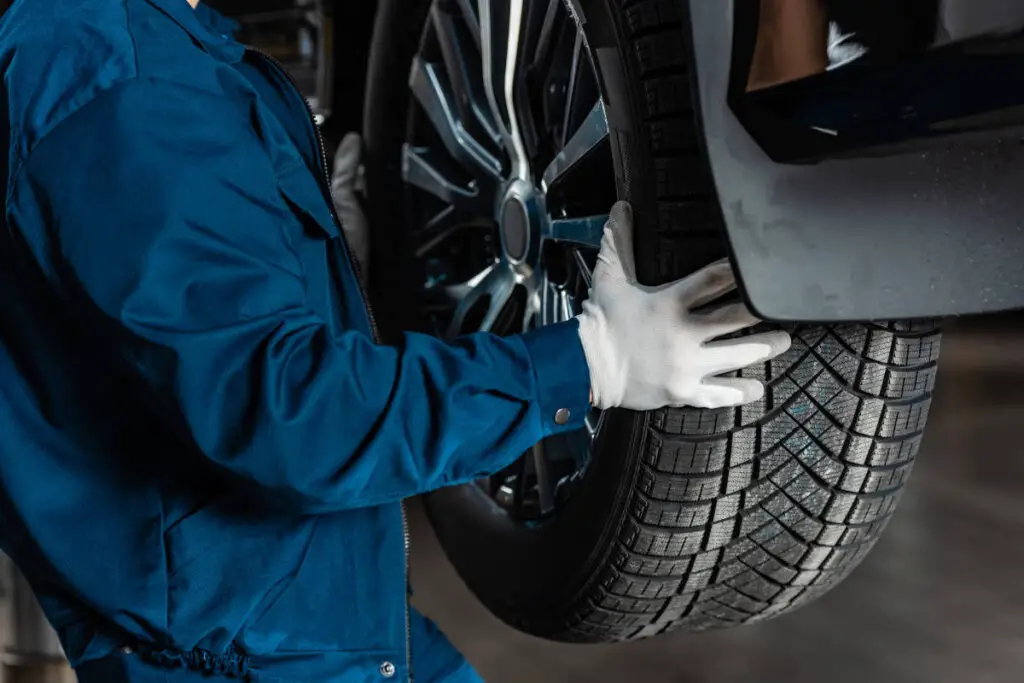 To start with the best combinations, we first must understand the different tire types.
What Tire Types Are There?
First, we have the highway/everyday tires.
These tires are designed primarily for pickup trucks and SUVs, although they may be used all year round.
If the conditions aren't too harsh, these tires are designed to give excellent traction and decent off-road performance.
Secondly, there are L/T work truck tires.
Although the "LT" stands for "light truck," don't be misled by that.
These tires are designed for heavier-duty vehicles and SUVs. However, they can handle some off-road challenges as well. LT tires improve over regular passenger tires due to their firmer sidewall and more robust structure.
LT tires can be ideal if you frequently plan to load your vehicle or SUV down with numerous people or cargo.
Thirdly, there are all-terrain tires.
The key to success is versatility.
These tires will protect you if your journeys take you off the paved surface and into some dirt, rock, gravel, or mud. Get solid, consistent traction on the ground and traction that gives you confidence.
And lastly, we have terrain tires for mud.
The name speaks for itself.
These tires are designed to be thoroughly soiled. Off-road, across muddy, filthy, or damp terrain, while keeping traction.
Whatever gets in your way, these robust treads are designed to keep you firmly grounded to the ground.
Now that you know the type of tires you should get for your truck, let's review the best tires out there in those types.
Which Tires Should You Get For Ford F-150?
Let's review the best tire models. 
L/T Work Truck Tires: Michelin Defender LTX
Michelin's best-selling light truck tire provides a fantastic blend of light vehicles and SUVs capabilities.
They may stop up to 7 feet faster than the tires of the top competitors thanks to special rubber formulations and improved lateral water evacuation.
All-Terrain Tires: BFGoodrich All-Terrain T/A KO2
These tires offer race-proven CoreGard Technology to confidently handle the most challenging road hazards.
Also, they provide longer tread life on and off-road to increase the length of your excursion. Finally, they have aggressive all-terrain traction that surpasses RMA severe snow traction performance standards, so you may travel with assurance where you need to go.
All-Terrain Tires: Mastercraft Courser AXT2
A real all-terrain tire, the Mastercraft Courser AXT2 has a contemporary 5-rib tread pattern, aggressive off-road performance, assured highway handling and wear, and balanced all-season performance.
Highway Tires: BF Goodrich Advantage T/A Sport LT
These tires will defy the weather, master the bends, and enjoy the long trip. They will also offer more biting edges with locking 3-D Active Sipe Technology for dramatically improved grip in wet and light snow.
Moreover, advanced silica-infused all-season tread compounds provide exceptional grip all year long. A curvilinear groove network called Aqua-Flume Technology is intended to remove water from beneath the contact patch.
Highway Tires: Mastercraft Courser HSX
The Courser HSX Tour is a high-end SUV tire to provide a pleasant, smooth ride, responsive handling, all-season traction, and long tread life.
Which Wheels To Choose With The Tires?
There are a few wheels you can consider if you want the best combination with the tires described above.
For example, a good start would be the MotorCity Customs in Ambassador style. It has an 8-spoke design with a gloss black finish and machined details; the center cap is inspired by gears and is offered in 20×9.
The second one you can choose is the MotorCity Customs in Enforcer style. It is finished in gloss black with machined details, has an 8-spoke design, and a gear-inspired center cap (5 & 6-Lug only), and is offered in 17, 18, and 20″.
Lastly, you can also opt for the MotorCity Customs in M1 Style. These wheels have a gloss black finish, a split 6-spoke design, a step-lip, and a heart-inspired center cap.
What do you think?
Which one would go best with which tires?
Please let us know your preferences. However, we do believe that you can match each tire with each of the listed wheels.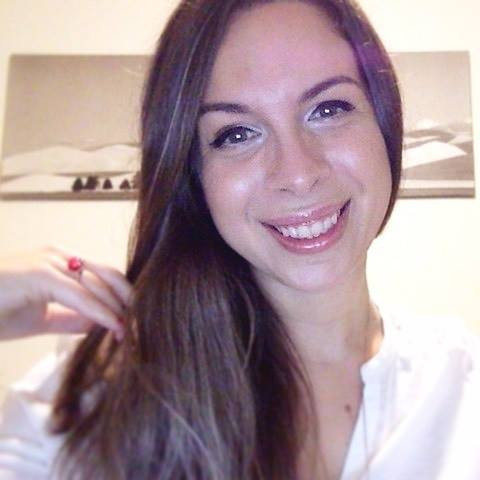 Luna Meschiari is a full-blooded car nut who is well known to local garages, as each article is meticulously researched and peppered with the latest piece of information. Guess what car she's driving right now? A RAV4 2021 Hybrid. But her heart also sleeps for pickups like the F-150. Get to know Luna better on the about us page.
Advertising links are marked with *. We receive a small commission on sales, nothing changes for you.