Ford F-150 is a really big truck. It has the strength to haul a heavy load and can carry a ton of cargo. There are several benefits to choosing a Ford F-150 as your next car, particularly if you perform a lot of outdoor labor.
Yet many people are curious whether a Ford F-150 would fit in a garage or if it is too large.
In this article, you will find out if your F-150 will fit into a garage!
Advertising links are marked with *. We receive a small commission on sales, nothing changes for you.
Key Takeaways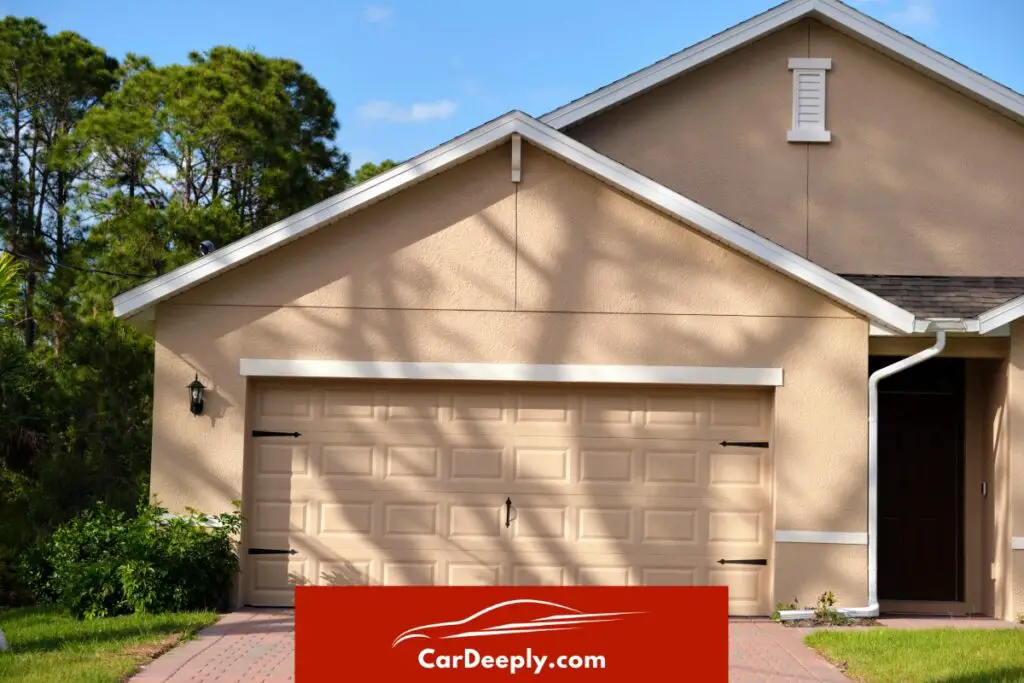 Ford F-150 will fit in your standard garage. 
Avoid closed parking garages. 
A 4-inch lift will usually fit your garage, but 6 inches or more may cause your truck to become excessively high.
Can F-150 Fit In A Standard Garage?
Indeed, a stock F-150 will fit in the majority of parking garages of conventional size. 
However, be mindful of any height restrictions in older parking garages and parking garages outside of your home.
The F-150 might not meet most typical parking garage height restrictions if lifted.
Parking garages typically have limited aisles. Parking your Ford F-150 exposes you to the following:
automobiles being scrapped nearby,
being struck by a moving vehicle while parked,
hitting the ceiling.
If at all possible, stay away from parking garages.
Try to scout out the parking garage in advance if you must use one. Determine whether there are any safe spaces you may utilize and take note of your vehicle's measurements. If not, look for another location.
Will My F-150 Fit Through Garage Doors?
A Ford F-150 might fit within your garage, but the door could be narrower. Considering getting a big vehicle through a narrow opening might be unsettling.
Most F-150s can fit through a typical residential garage door unless the truck has been elevated.
The F150 will be too tall to fit in a typical garage with a lift package of as little as a couple of inches and bigger tires.
Try these tips to fit your car through the doors:
First of all, be cautious. Take your time pulling the automobile into the garage.
Make sure that there are no decorations. Remove any decorations from your garage door and arrange anything out of the way.
Lastly, ensure no one is in a position to be run over.
You might be unable to squeeze the vehicle inside if your garage door is smaller than average. Before attempting to fit the car inside for the first time, measure the truck and your garage.
Can I Fit A Lifted F-150 In The Garage?
There may be issues when putting your F150 in the garage after installing a lift.
In most garages, a 4-inch lift is usually okay, but 6 inches or more may cause your truck to become excessively high.
If you're considering installing a lift, keep this problem in mind.
Ford F-150 Dimensions
Depending on the one you have, your Ford F-150 will vary in length. Depending on your trim, the size of your standard F-150 will be between 209 and 251 inches.
The front will be between 80 and 86 inches wide. This will increase to 96.8 inches or 105.9 inches with aftermarket trailer tow mirrors when the mirrors are considered.
The lengths of various lengths in stock are as follows:
If you have a Regular cab, you can expect the following:
short bed 209.3 inches
long bed 227.9 inches
If you have a Super Cab, you can expect the following:
8ft bed 250.5 inches
6.5ft bed 232.9 inches
5.5ft bed 220 inches
Lastly, if you have a Super Crew, you can expect the following:
5.5ft bed 231.9 inches
6.5ft bed 243.7 inches
Tip: Find a detailed comparison between both bed sizes here!
How Wide Is The F-150 With Open Doors?
The 2021 Ford F-150, for example, is around 6.5 to 7.2 feet wide with the doors closed. So after your car is parked, you must nevertheless exit it.
So, when the doors are open, how wide is the Ford F-150?
Most individuals require at least six inches of space to exit an automobile.
With a Ford F-150, it's reasonable to estimate that opening the doors adds at least a couple of feet to either side.
Make sure there is space on either side of the car for people to enter and exit without harming it.
How Can I Fit An F-150 In The Garage?
It's essential to take your time while getting your truck inside for the first time now that you know it will fit. Pulling in for the first time with such a big vehicle could be intimidating. 
When you approach for the first time, take the following actions into account:
Remove obstacles by moving them out of the path, including anything in your garage.
Be comfortable: Position yourself so that parking will be simple.
Go slowly: Don't accelerate! The better, the slower pace.
The most important thing is to take your time. As you enter the garage space, take your time and make sure you have someone directing you.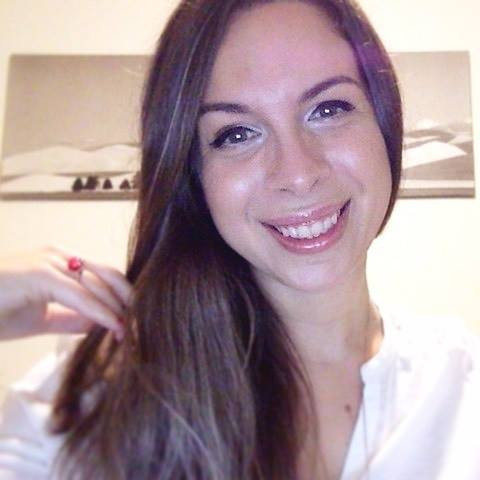 Luna Meschiari is a full-blooded car nut who is well known to local garages, as each article is meticulously researched and peppered with the latest piece of information. Guess what car she's driving right now? A RAV4 2021 Hybrid. But her heart also sleeps for pickups like the F-150. Get to know Luna better on the about us page.
Advertising links are marked with *. We receive a small commission on sales, nothing changes for you.