When buying a new car, there are a lot of things you should consider. The bed size is only one of them, but this decision will affect many things; towing, comfort, cab space, and much more.
In this article, find out what you should look out for when choosing the proper bed size for your needs when buying an F-150.
Advertising links are marked with *. We receive a small commission on sales, nothing changes for you.
What To Consider Regarding Bed Size In Ford F-150?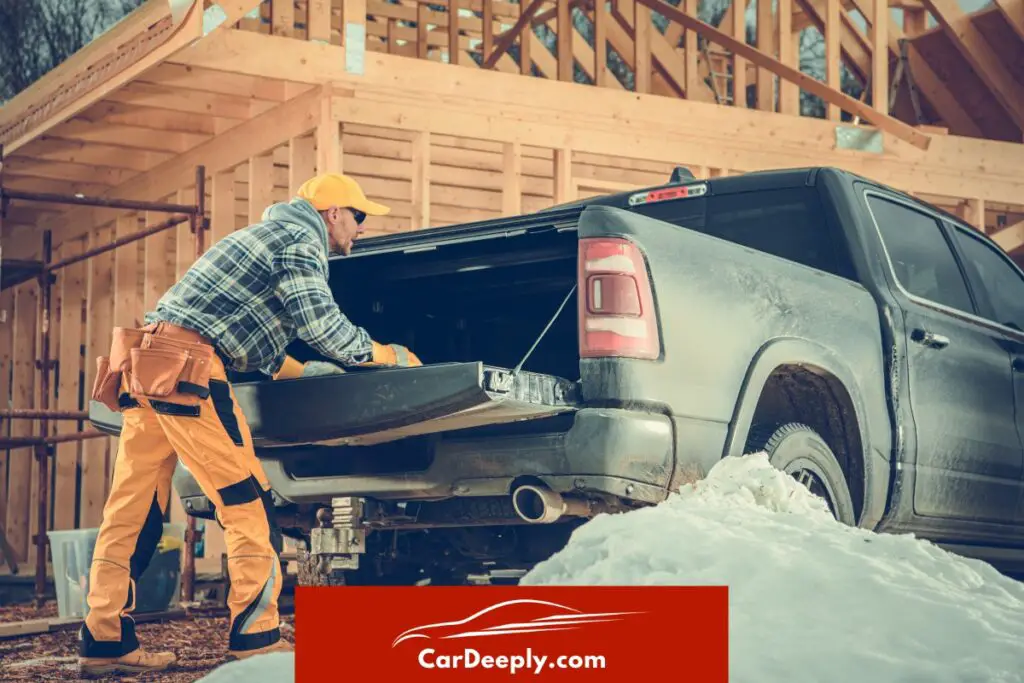 Here are a couple of things you should consider regarding bed size.
In this paragraph, you will see how to choose a bed size based on availability, garage fit, towing needs, a pop-up topper, and maneuvering. 
Availability
When buying an F-150, models are always listed more than others.
The fact is, you will see a 5.5-bed-sized F-150 basically everywhere and a 6.5-bed size rarely.
This means that if you are in a hurry to buy yourself an F-150, you will probably end up with a 5.5-bed size since there is a big offer. On the other hand, if you can wait a bit and do proper research, you can get a good value F-150 with a 6.5-bed size.
Garage Fit
When buying an F-150 and wanting a specific size, you should check your garage dimensions.
You would be surprised how many people forget this very important thing, forcing them to leave their new metal pet out in the open.
Most garages will fit 5.5, but for 6.5, you will need a bigger garage.
Towing Needs
Obviously, the 6.5 will fit more things.
If you tow a lot and have a lot to tow, it might be an excellent decision to go with the bigger bed size.
On the other hand, if you own a trailer, you can go with a 5.5 and still be able to handle your towing needs.
Pop-Up Topper
If you want a pop-up topper to maximize the interior living space, consider going with a bigger bed since it will be more comfortable.
However, you should also consider your garage options.
Maneuvering
Having a bigger bed will mean tight maneuvering, especially with a trailer.
If you are primarily on highways and similar, you won't have any issues, but you will need some adjustment time in the city.
Cab Space
Having a more extended bed size means that you will have to sacrifice some cab space. If you only require a little space in the cabin, go for a bigger bed size.
However, if a family often rides with you, you should stick with a 5.5 bed.
Verdict: 5.5 Vs. 6.5 Bed In F-150
The main message is to buy what you want and need, not what others have said on a forum to support their purchase.
It makes sense to get the 6.5-foot bed if you often transport stuff that wouldn't fit the 5.5-foot bed.
Choose the 5.5′ bed if you only sometimes utilize the truck bed for stuff that wouldn't fit and want the extra cab room.
Get the best of both worlds if you have a garage or parking spot that can fit a 6.5′ bed truck.
Ultimately, you will buy a bed size that best fits your needs.
Our suggestion is to test drive both of them and to really sit down with yourself and honestly figure out what you need the bed for.
Frequently Asked Questions
Here you will find answers to the topic-related questions. 
Keep reading to find out more about the bed size topic!
Is A 5.5-Inch Truck Bed Suffice?
A 5.5′ bed is enough for a homeowner who sometimes needs to move things.
We recommend getting the double cab and the extended bed if you work in construction.
Is a 6.5-Foot Bed Necessary?
Your intended purpose for the vehicle will determine how to employ it.
The best option may be a mid-sized truck with a 5- or 6-ft box if you only carry little but mostly use it as a daily transportation.
A full-sized truck with a 5.5- 6.5- or 8-ft bed is the best option if you require something more demanding.
Can A 5.5 Bed Pull A 5th Wheel?
A light-duty pickup vehicle or one with a bed that is 5.5 feet or less won't be able to mount a fifth-wheel trailer on most of these trailers properly.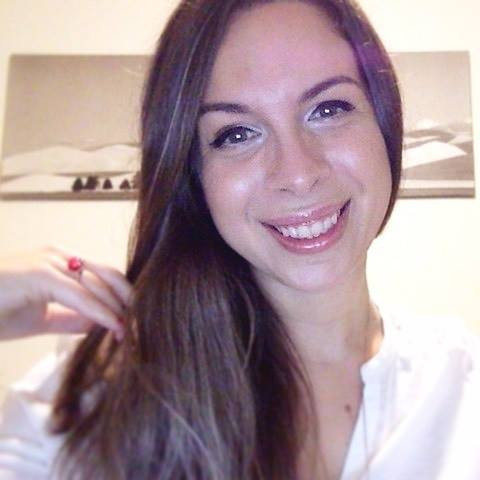 Luna Meschiari is a full-blooded car nut who is well known to local garages, as each article is meticulously researched and peppered with the latest piece of information. Guess what car she's driving right now? A RAV4 2021 Hybrid. But her heart also sleeps for pickups like the F-150. Get to know Luna better on the about us page.
Advertising links are marked with *. We receive a small commission on sales, nothing changes for you.