Choosing a bed size can be somewhat confusing. What sizes of F-150 beds are available?
Which one should you opt for? Why do I need a bigger or smaller bed?
All these questions can make your F-150 purchasing that much harder.
In this article, you will find all the information about F-150 beds. So, before you decide about which bed you need, find out about dimensions, features, & more!
Advertising links are marked with *. We receive a small commission on sales, nothing changes for you.
Ford F-150 Beds: Key Takeaways
F-150 bed configurations: short (5.5-foot), regular (6.5-foot), & long (8-foot). 
Aluminum bed is a good choice for towing needs.
Go with a long bed if you have bigger towing needs, and a short or regular bed for less towing and more daily commute or similar. 
Ford F-150: Bed Configurations 
Let's talk about the different bed configurations. Ford lets F-150 users choose from the following beds to make the truck of their dreams.
The first one is the short bed.
The 5.5-foot short bed is the smallest of the three. It is 67.1 inches long and 50.6 inches wide and has 52.8 cubic feet of room.
Then there is a regular bed.
For a bit more space, the 6.5-foot regular bed has a length of 78.9 inches and a width of 50.6 inches. It can hold 62.3 cubic feet of goods.
Lastly, there is a long bed.
The 8-foot-long bed is 97.6 inches long and 50.6 inches wide, so that it can hold a maximum of 77.4 cubic feet of goods.
In case you wondered what a short or a long bed is, now you know! It is a size difference. Be mindful about your intentions so you can choose the perfect configuration.
How Does the Aluminum F-150 Bed Hold Up? 
If you are towing heavy loads daily, you wonder if getting an aluminum bed is an excellent choice. 
We sought an answer from the Torque News. The author tested the aluminum bed properly, and here is what he said.
Basically, what they recommend is to go with a steel bed if you are not very good at maintaining your F-150. 
"…if you are shopping for a new half ton truck, you plan to dump lots of sharp bricks into the bed without any regard for the vehicle and you are too cheap to buy a bedliner, you will probably want to go with a truck with a steel bed like the Chevrolet Silverado."

Torque News
However, if you properly care for your truck, you should have no trouble with the aluminum bed. 
"On the other hand, if you use your truck like most people and attempt to take care of it by loading it more carefully and buying a bedliner, the Ford F150 aluminum bed performs just as well as every other new truck I have tested." 

Torque News
This means that the aluminum bed holds up just well and it will be more than suitable for your towing needs. 
Which F-150 Bed Size is the Right For You? 
Which size of Ford F-150 bed will meet your needs, ultimately, it comes down to how you plan to use your F-150.
If you want to use your truck on a job site, for example, you might want a bigger bed. But if you want to drive your family around, you might be better off with a smaller bed.
However, when deciding which layout you want for your Ford F-150, the size of the bed is just one thing to consider.
As you already know, all Ford F-150 beds are made of high-strength, military-grade aluminum metal. This helps the truck be lighter and carry more weight. This depends on the engine and drivetrain, but when properly loaded, the F-150 can carry up to 3,270 pounds of cargo.
Since there are a couple of things to consider, it can all become too much information; however, this whole process becomes much easier if you know for what purpose you will use your F-150. As said, if you are planning to tow a lot, consider a bigger bed. 
If you are, for example, making a decision between 5.5 vs. 6.5 foot Ford F-150 bed, consider availability, garage fit, towing needs, a pop up topper, maneuvering, and cab space.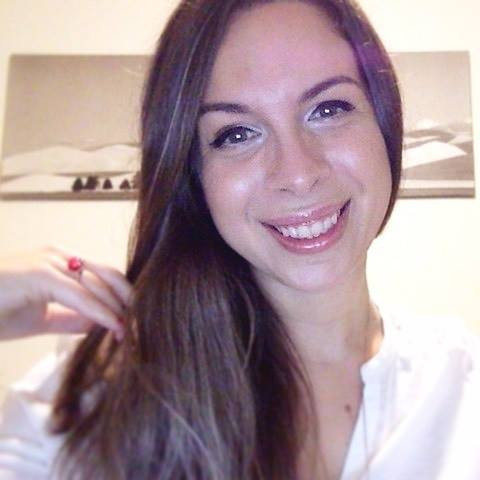 Luna Meschiari is a full-blooded car nut who is well known to local garages, as each article is meticulously researched and peppered with the latest piece of information. Guess what car she's driving right now? A RAV4 2021 Hybrid. But her heart also sleeps for pickups like the F-150. Get to know Luna better on the about us page.
Advertising links are marked with *. We receive a small commission on sales, nothing changes for you.