The Ford Tremor package includes powerful engines, tough tires, cutting-edge suspension systems, and remarkable capabilities. These vehicles were designed for exploration.
In this article, find out what a Tremor package is, what the upgrades are, what this fantastic package offers, and much more.
Advertising links are marked with *. We receive a small commission on sales, nothing changes for you.
F-150 Tremor Package: Key Takeaways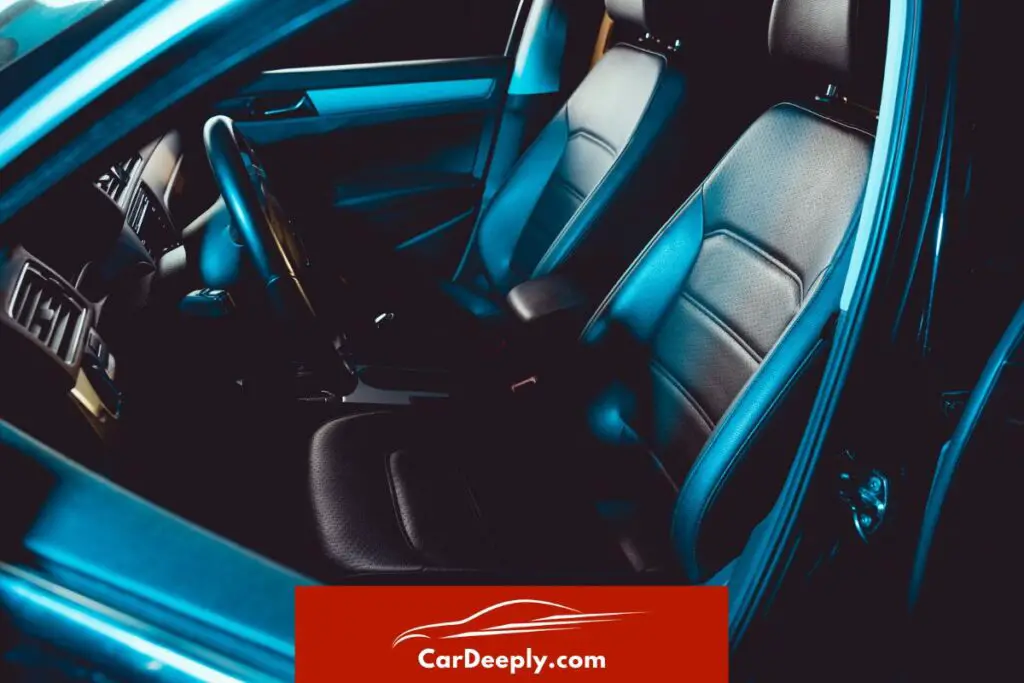 Tremor package offers: 
Improved trail control, trail one-pedal drive, trail turn assist
max conventional tow rating of 10,900 pounds and a maximum payload rating of 1,885 pounds,
amazing exterior and interior details,
and much more.
What Is the F-150 Tremor Package?
The Ford F-150 Tremor bridges the significant off-road capability gap between the FX4 and Raptor off-road kits.
Upgrades
The Ford F-150 Tremor has a selectable locking rear differential, an available front Torsen limited-slip differential, upgraded suspension, driveline hardware, and increased suspension travel, approach, break over, and departure angles.
The Ford F-150 Tremor comes in three variants, each having a regular F-150 Raptor-style front skid plate, off-road running boards, and a distinctive hood and grille with orange accents and trim. 
Off-road technology available on the Ford F-150 Tremor includes:
Improved Trail Control, 
trail One-Pedal Drive, and 
trail Turn Assist.
New 33-inch General Grabber all-terrain tires fitted on 18-inch wheels give increased ground clearance and a one-inch wider stance for improved off-road handling. 
The Ford F-150 Tremor features 1.5 inches greater overall travel in the rear and an inch more total travel in the front.
The wider tires, higher height, and heavy-duty front skid plate on the Ford F-150 Tremor have enhanced approach, departure, and break-over angles. In addition, the adjusted suspension performs admirably in a wide range of on- and off-road settings.
Towing
The Ford F-150 Tremor preserves the everyday functionality anticipated of every F-150 pickup truck in addition to its off-road prowess. You don't have to leave the toys behind since Tremor has a max conventional tow rating of 10,900 pounds and a maximum payload rating of 1,885 pounds. 
Pro Power Onboard is accessible with 2.0 kilowatts of exportable power in the bed for tools or other electrical equipment, much as different F-150 versions with the 3.5-liter EcoBoost V-6.
Exterior & Interior
A distinctive grille with a blacked-out Ford oval and the distinctive Tremor Active Orange will be seen on the revamped front end, which has a more muscular and aggressive character.
Fixed running boards with raptor-inspired styling are affixed close to the body for safety, and the cutout rear bumper has a high-flow twin exhaust flanked by two rear recovery hooks. 
Badging with an active orange highlight may be seen on the tailgate, recovery points, bedsides, and fenders.
Internally, Active Orange highlights the Tremor details, such as the detailed stitching, fabrics, and finishes for the instrument panel, center console, and doors, as well as the distinctive seat trim.
The overhead console contains 6 auxiliary power switches for aftermarket parts.
Also, all Tremor models support off-road lighting options that may be added by the dealer.
Is The F-150 Tremor Worth It?
Your new vehicle's intended purpose will significantly impact your decision to purchase a Ford Tremor.
For example, drivers seeking a car to move equipment or a trailer to and from a job site usually don't require the additional cost associated with the Tremor package's capabilities.
Certain circumstances apply to off-road enthusiasts. At a starting price of roughly $51,000, the F-150 Tremors receive a 400 horsepower, 3.5-liter EcoBoost V-6 10-speed automatic with 500 lb-ft of torque that can tow up to 10,900 pounds and has a maximum payload of 1,885 pounds.
The Tremor makes the F-150 more accessible to off-roaders with modest budgets, yet even the Tremor represents a significant improvement for a vehicle with an introductory price of under $31,000.
So, it is worth it if you use the package, so think about that before acquiring the Tremor package for your F-150.
Tremor Package On Other Ford Trucks
Let's find out now what are the Tremor features on Rangers and Super Duty trucks. 
Features of the Ford Ranger Tremor Package
You will happily ram the gas pedal with Ford Tremor package characteristics highlighting the 2.3L EcoBoost motor's 270 horsepower and best-in-class 310 lb.-ft of torque,.
Incredible mobility on every surface is made possible by the:
raised suspension (that is with the rear leaf springs), 
rear piggyback reservoirs, and 
the off-road-tuned FOXTM 2.0 monotube dampers.
A broader stance, 32-inch Continental General Grabber all-terrain tires, and Terrain Management SystemTM are added to this incredible Ford truck.
The Tremor package really adds value to Ranger models. 
Features of the Ford Super Duty Tremor Package
A fantastic off-road experience may be had by adding this package to the, for example, Herculean 2021 Ford Super Duty Series.
These 44 pickup truck models come with two engines: a 7.3L V8 gasoline engine or a 6.7L Power Stroke V8 Turbo Diesel engine.
Highlights of the Tremor package: 
35-inch off-road tires, 
unique front springs for higher ride height, 
rear differential that is electronic, and 
Rock Crawl and Trail ControlTM modes.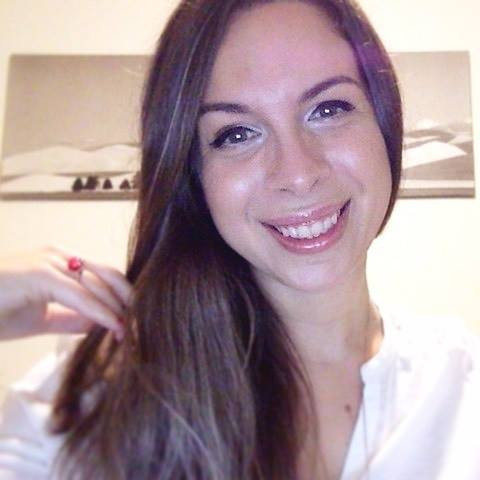 Luna Meschiari is a full-blooded car nut who is well known to local garages, as each article is meticulously researched and peppered with the latest piece of information. Guess what car she's driving right now? A RAV4 2021 Hybrid. But her heart also sleeps for pickups like the F-150. Get to know Luna better on the about us page.
Advertising links are marked with *. We receive a small commission on sales, nothing changes for you.