The RAV4 is a versatile little SUV with superb looks and driving manners.
Additionally, it is exceptionally well adapted for city life. This is one particularly wealthy and refined car on paved streets.
In this article, find out if your RAV4 has a remote start system and how much does it cost to put it in your RAV4. 
Advertising links are marked with *. We receive a small commission on sales, nothing changes for you.
What Is a Remote Start In a Vehicle?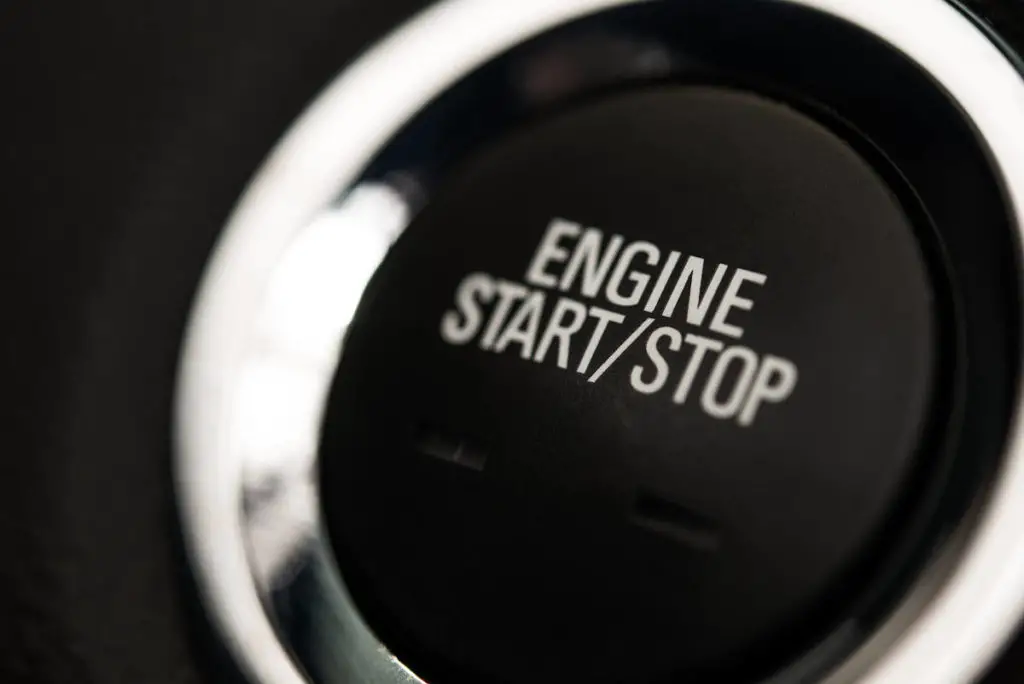 With a remote key fob or a smartphone app, car remote starting systems allow you to turn on your car from a distance.
Advanced systems enable you to put on extra convenience and auto security features, while more basic systems only allow you to switch your car on and off.
A control module/radio receiver and a remote transmitter are the two main components of remote start systems.
When the control module is in place, you may start your car from a distance by pressing a button on the remote transmitter. 
It is as easy as it sounds! Who wouldn't like to have something similar, right?!
The usage of remote starters to warm up a car's engine and turn on its heater/defroster is most common in colder regions.
This is extremely practical when it's snowing and below-freezing outside in the winter. In particularly hot conditions, they can also be used to activate the air conditioning.
There is nothing better than having a warm car in the winter and a cold car in the summer, and nothing worse when it is the opposite!
Does My Toyota RAV4 Have Remote Start?
Here is a list of Toyota vehicles with the remote start option. 
2022 Toyota Corolla Cross.
2021 Toyota RAV4.
2022 Toyota Prius.
2022 Toyota Corolla.
2022 Toyota Camry.
But don't worry, even older models have this option. 
For example, Toyota RAV4 from 2011 and newer have it!
But how do you check it on your own if you didn't see it before in your RAV4?
How Can I Know If My Toyota RAV4 Has a Remote Start?
Okay, first of all, take your key fob. 
Now that you have it, click the lock button three times in a row. But, you will click the first two times in a row with a second in between each click, and you will hold on the third click. 
Hold the click until you see flashes on your RAV4 on their own. That means that your car turned on.
That's it! If the flashes start, you have a remote start. If not, you do not. 
Toyota RAV4 Remote Start Cost
A complimentary one-year trial of the Toyota Connect service is included with every new RAV4.
But to continue utilizing their remote start after that, drivers must purchase a monthly membership.
For convenience, Toyota charges $8 per month or $80 annually.
Even though it's less valuable than free, a 4G wifi hotspot, Apple Play, Sirius XM, and the capacity to start your car remotely are all available for just $8 a month.
You should also be aware that not all US states permit car idling.
While some jurisdictions only permit a maximum of 3 minutes of idle time, others allow up to 20 minutes in frigid temperatures.
To determine whether investing in Toyota Connect will be worthwhile, check the legislation in your state.
How Does the Remote Start Work on My Toyota RAV4?
Remote start systems typically operate in one of two ways. First, there are fob-based remote starts within a more extensive range of connection functions and more sophisticated app-based remote starts.
The RAV4 features both.
The RAV4 also features the standard Toyota remote start technology as standard equipment.
A button on your key fob sends radio waves to a receiver inside your car, which subsequently switches on the engine and starts it.
This is how traditional remote starters work.
With superior Toyota RAV4 grade levels, this is included as standard equipment.
Using your fob, switch on your car by doing the following:
Your fob's lock button should be pressed.
Repeatedly press the lock button three times in quick succession.
To start your car, press the lock button and keep it there for three seconds.
But, you already know how to do that from the paragraph above. 
The more sophisticated remote start technology offered by Toyota is one of several features included in the Toyota Connect program.
With the premium service Toyota Connect, you may start your RAV4 from the outside and receive notifications when a window is damaged.
It also makes it easier to locate the car in a congested parking lot, allows you to lock and unlock the vehicle, and even monitors the speed.
Follow these steps to link your RAV4 to the Toyota Connect app:
Download the program from the Apple or Google Play stores.
Create a new account or sign in to the Toyota Owner's account.
Tap Remote Services in the app, then check your inbox for an email with the verification code.
Enter the verification code on your car by going to Menu > Apps > Authorization.
That's it! You are ready!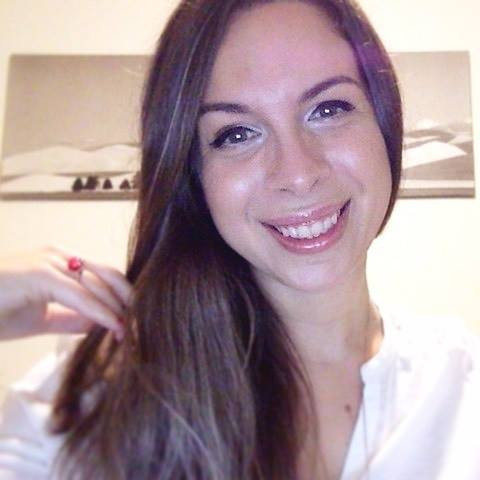 Luna Meschiari is a full-blooded car nut who is well known to local garages, as each article is meticulously researched and peppered with the latest piece of information. Guess what car she's driving right now? A RAV4 2021 Hybrid. But her heart also sleeps for pickups like the F-150. Get to know Luna better on the about us page.
Advertising links are marked with *. We receive a small commission on sales, nothing changes for you.