If you've ever taken the trouble to go through the variety of oils currently available at a vehicle supply store, you know how confusing it can be. 
Additionally, picking the incorrect oil might have adverse effects. Over time, it may potentially harm the engine of your automobile.
But that's why you're here! To learn how to choose oil and which one is the best for your Porsche. 
In this article, learn about the difference between A40 and C40 and see which one fits your Porsche the best! That is not all, so you will have to keep reading to find out all the info about the oils!
Advertising links are marked with *. We receive a small commission on sales, nothing changes for you.
How To Choose The Best Oil For Your Porsche?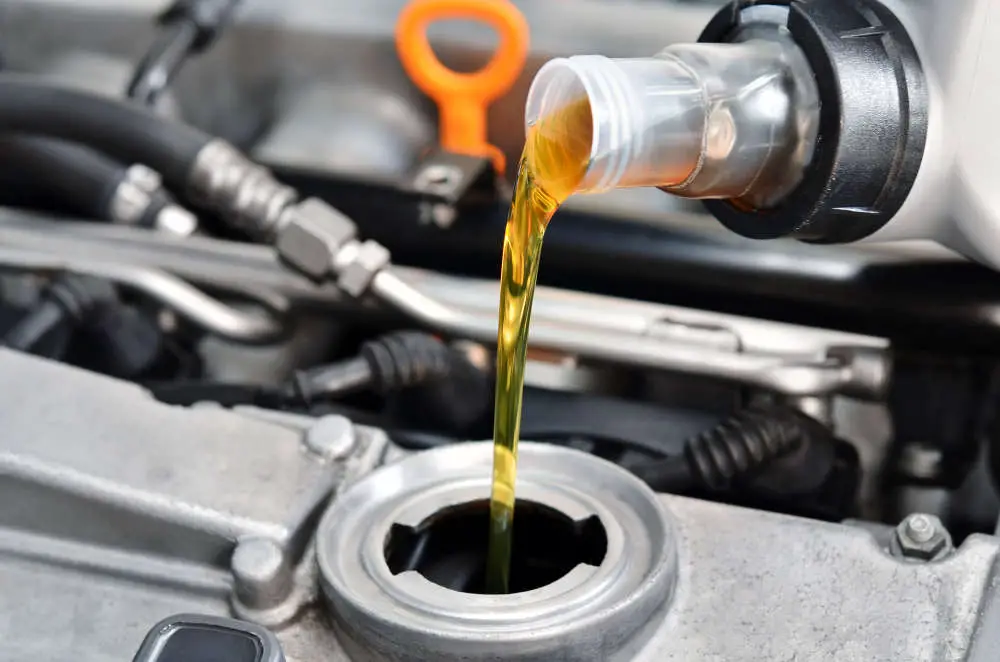 Always refer to the owners or service handbook to verify the precise oil needs and regulations for your particular Porsche engine application. 
You can usually find the recommended Porsche oil specification, quality standard, and wanted oil viscosity by searching for the information in your owner's handbook.
Porsche itself recommends several oils. Those are: 
A40
C20
C30 
C40
As the title suggests, this article will discuss the A40 and the C40 oils. 
Each Porsche engine applies specific oil quality criteria, identified by letters and numbers, indicating the essential oil profile and chemical qualities needed for the oil to archive the performance level required. 
When Porsche engines malfunction or encounter technical problems, it is frequently the result of owners utilizing low- to mid-quality engine oils for an extended length of time instead of the high-quality level Porsche advises. 
Your engine will perform, be protected, and last as long as possible if you use the proper Porsche oil that is the market standard. 
Oil Type Details: A40
Porsche's initial oil quality standard was the Porsche A40 oil!
Most Porsche gas engines from 1994 to 2019 use the A40 oil.
The thing that makes the A40 perfect is the additive level formulation, which is the Porsche standard! It enables much longer oil change intervals, meaning you don't have to constantly worry if your car is missing the oil or not. 
Engine oils that comply with the A40 standard must have a minimum TBN of 10.0 and a high-temperature high shear viscosity (HTHS) of 3.5 mPa*s or above. 
There are many 40-weight viscosities of Porsche A40 oil available. The ACEA A3/B4 oil standard corresponds to the Porsche A40 specification, which is always a 0W-40 or 5W-40.
Ravenol A40 Oil
This oil is the A40 type, and it is very good, and recommended by specialists. Other than that, you can use Mobil 1, Castrol, … you name it. 
The A denotes that the oil is suitable for use in gasoline engines. The 40 indicates the SAE coding's last digit. 
For example, a person would, in this situation, consider 5W40 oil for the Porsche.
If you opt for this oil, you will not experience sheer waste for the whole transition interval.
Also, with this oil, you can extend the time between oil changes, which we stated above. 
It offers: 
enhanced mechanical effectiveness
amazing fuel economy 
improved cold-start performance
it smoothes the engine+s interior surface structure
Oil Type Details: C40
On the other hand, we have the C40 oil type. 
You might wonder where the difference is between the A40 and the C40. 
Let's talk about the specs of the C40 oil, which will indicate the difference between the two!
Porsche has introduced and advised using this particular oil composition for a limited number of Porsche gasoline engines manufactured between late 2019 and 2020. 
According to Porsche, their opposed flat 4 cylinders and opposed flat 6 cylinder gasoline engines should use this oil standard starting in 2020. 
So, the C40 is, basically, a new formulation for newer Porsche vehicles.
This is a Mid to Low SAPS (Low Sulphated Ash Phosphorus Sulfur) variation. 
Most Porsche cars from 2020 and later come with more advanced gasoline exhaust systems. Those vehicles should use the C40 oil.
While still retaining a high-temperature high shear viscosity (HTHS) of 3.5 mPa*s or above, the Porsche C40 oil formulation will maximize the lifespan of these gasoline emission systems. 
Additionally, a Porsche C40 standard will need a TBN of 8.0 or above. 
The C40 will correlate to an ACEA C3 oil standard and a viscosity of 0W-40 or 5W-40.
Although it cannot be used in motors where the A40 is required, this standard is the Porsche A40's replacement. 
Porsche cars manufactured in 2016 and up to and including the models produced today use motor oils that meet this criterion.
It mainly applies to vehicles with gasoline engines, such as the Boxter, 911 series, and Cayman.
Ravenol Oil 
As previously, we chose one oil that is an excellent standard for Porsche vehicles. 
Of course, you can opt for others, such as Mobil 1 or Castrol and similar, but this one also does the magic. 
It has somewhat similar specifications to the previous, A40 Ravenol oil. 
This C40 oil belongs to a particular group of V and PAO base oils that are synthetic and include cutting-edge USVO and CleanCynto technology.
Same as the A40, there were no shear losses for the whole transition interval.
It offers: 
High oxidation stability, 
good cold start performance, and 
high abrasion resistance.
It is fantastic because it minimizes wear and friction and vastly increases mechanical efficiency.
Both of these oils are a good choice. You won't make a mistake whichever you choose, but remember that never cars need the C40 oils. 
Which Oils Are The Best For My Porsche?
There are, as already mentioned, several oils you can choose from to make your metal pet healthy and happy. 
Since we already did an introductory on the best oils for your Porsche engine, here is the link, and you can hop on it to see which ones are the industry standards.
How Can I Add The Oil To The Engine?
Adding the oil can be confusing if you didn't do it before, so here is a quick video showing it! It is super simple, and anyone can do it. 
However, if you are still not sure, it is best to contact your local dealer or make an appointment with your mechanic to help you out!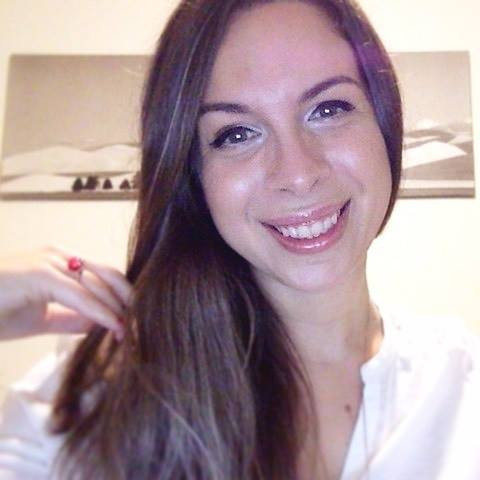 Luna Meschiari is a full-blooded car nut who is well known to local garages, as each article is meticulously researched and peppered with the latest piece of information. Guess what car she's driving right now? A RAV4 2021 Hybrid. But her heart also sleeps for pickups like the F-150. Get to know Luna better on the about us page.
Advertising links are marked with *. We receive a small commission on sales, nothing changes for you.