Porsche's classic radio devices are pretty cool, but that is the problem-they are outdated. 
The archaic interior electronics of a classic Porsche are often considered its worst feature. Especially by those who have thrown all of their old mix tapes.
In this article, find the alternatives to the classic sound equipment you can find in your Porsche. 
Advertising links are marked with *. We receive a small commission on sales, nothing changes for you.
About Classic Porsche Radio: Newer Versions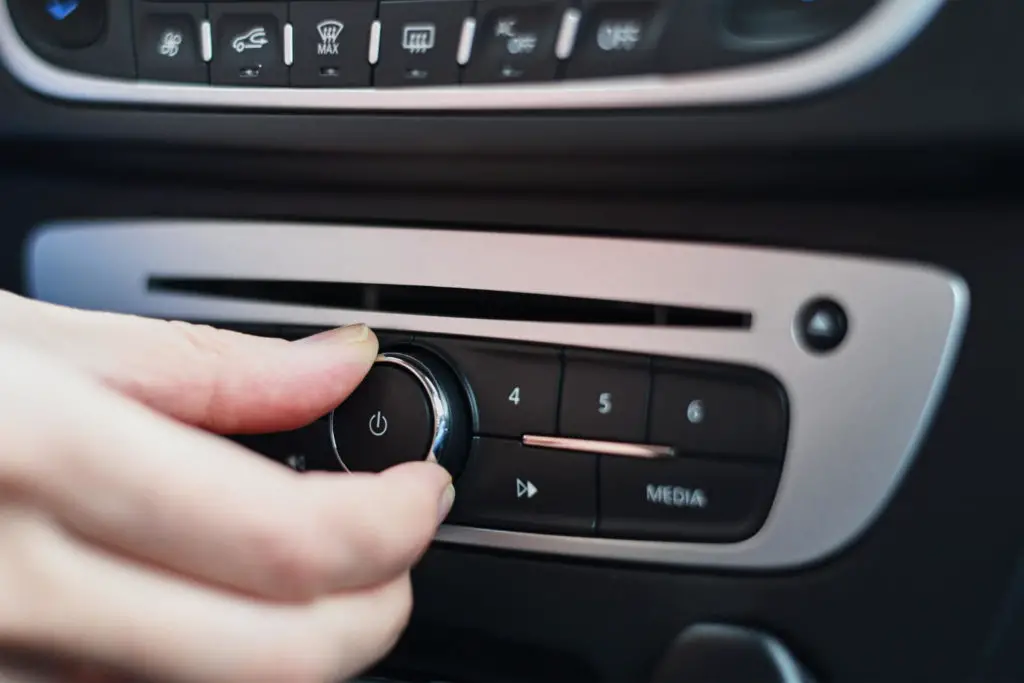 There are several notable features that Porsche's classic radio has. 
Keep in mind that those are features you can find on newer Porsche versions, but we will list them so we can have a standard on what to look for. 
For example, the classic version is tailored to fit perfectly in Porsche's interior & dashboard frame. The beauty behind it gives Porsche the last touch to a stunning and classic vibe. 
Apart from the mesmerizing beauty, you can choose between the two knobs for vintages or classics. Options, oh, options! We don't mind them, to be fully honest!
Porsche promises ease of using the radio because they have the best technicians working on it at a Technical University in Munich. 
You can also click and use the radio through the knobs and buttons, but recent cars also have the touchscreen option, which gives luxurious vibes. There is also a knob for light opacity, so say goodbye to overlighted radios!
Your Porsche radio will also include the latest navigation technology, with an integrated GPS navigation system, which is a must in every car. 
More about the navigation system; there is a 3D and a 2D option for route guiding, with the arrow display allowing you to move according to plan every time. 
Do you want to include your music? That's not a problem at all! There are two available slots for micro SDHC cards and micro SD cards with 4GB of space, so feel free to use them.
We can't forget the FM/AM, MP3, and Bluetooth (from which you can make calls and get calls), controlling the phonebook, etc. 
Wow! There is so much going on! 
Of course, if you want to change your radio, you probably don't have the newest Porsche versions, so this list is only to think about what you need and what could be fantastic. 
Keep reading if you want to find out which alternative Porsche cars you can get and see what features each one has. 
Let's dig in!
Alternative Porsche Radios
As said previously, you can get several radio alternatives, and we will name three of them. 
Each section will provide you with the link to the product, so no worries about where you can find it. Also, keep reading because you will find out the summary of each one!
#1 Radio: Pioneer DMH-341EX
This fantastic little squared radio can fit in your older 911 coupe models! 
It looks stunning, which you can see if you click the button below the paragraphs.
But the important stuff is what it can do and what money you will have to pay. So let's get right into that. 
Pioneer radio is 6.8″ in size and is a touchscreen device. If you pair it with the Pioneer app, it also has a built-in Amazon Alexa. 
It is also compatible with any smartphone, has a Bluetooth feature, and has a backup camera ready for you. 
For now, it sounds fantastic, don't you think? 
Since it has Bluetooth, you can enjoy hands-free calling and audio streaming. 
But, apart from that, you can play audio/video from USB, and there are safety features such as an already mentioned backup camera.
#2 Radio: Alpine UTE-73BT
This one is more classic!
The UTE-73BT can play various files, whether you want to stream from the phone or a different digital player. 
Of course, there is Bluetooth available, too, so you can connect your device, and you can enjoy hands-free calls. 
This excellent audio system has an LCD on which you can change the illumination however you see fit! So, if you are into aesthetics, this radio will be perfect for you. 
Since this display is a high-contrast LCD, you can read everything listed quickly and easily. 
There is also an option for your passenger to connect to the radio and play some music while you are on the road trip! Yay! That is our fav feature. 
#3 Radio: Boss BE7ACP-CFT
This one will fit if your Boxster doesn't come with an integrated navigation system and without the in-door speakers. 
This beauty has several features that are simply amazing and a good thing to have in your Porsche Boxster. 
We have Apple CarPlay and Android (Google Assistant) options, so you can access your music, calls, and messages, all while you keep your hands on the wheel. So, activate Siri or Google Assistant by voice command and let the magic begin!
If you need to go somewhere, you can access maps also by asking Siri, and your CarPlay will navigate you to the wanted address. In addition, there are third-party navigation apps available, like Google Maps and similar. 
Of course, like any other, it has Bluetooth to support apps like WhatsApp, podcasts, CBS Radio, and more. 
If you want this radio, you will have a three-year warranty from BOSS! Amazing, right? 
That's it, folks! The three absolutely cool and all-you-need radio alternatives. Let us know what you think!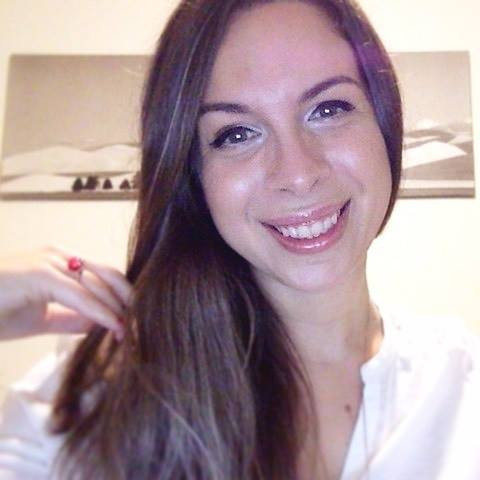 Luna Meschiari is a full-blooded car nut who is well known to local garages, as each article is meticulously researched and peppered with the latest piece of information. Guess what car she's driving right now? A RAV4 2021 Hybrid. But her heart also sleeps for pickups like the F-150. Get to know Luna better on the about us page.
Advertising links are marked with *. We receive a small commission on sales, nothing changes for you.