Being able to drive in the car of your dreams, but saving the big bucks, is the absolute dream for car enthusiasts. 
To be exact, the car from the dreams in question is Speedster 356 replica, which is more than a car, and more than a replica. 
In this article, you will find out what are the top manufacturers of Speedster 356 replicas and why are they the best. Let's go!
Advertising links are marked with *. We receive a small commission on sales, nothing changes for you.
Who Makes The Best Porsche 356 Replica?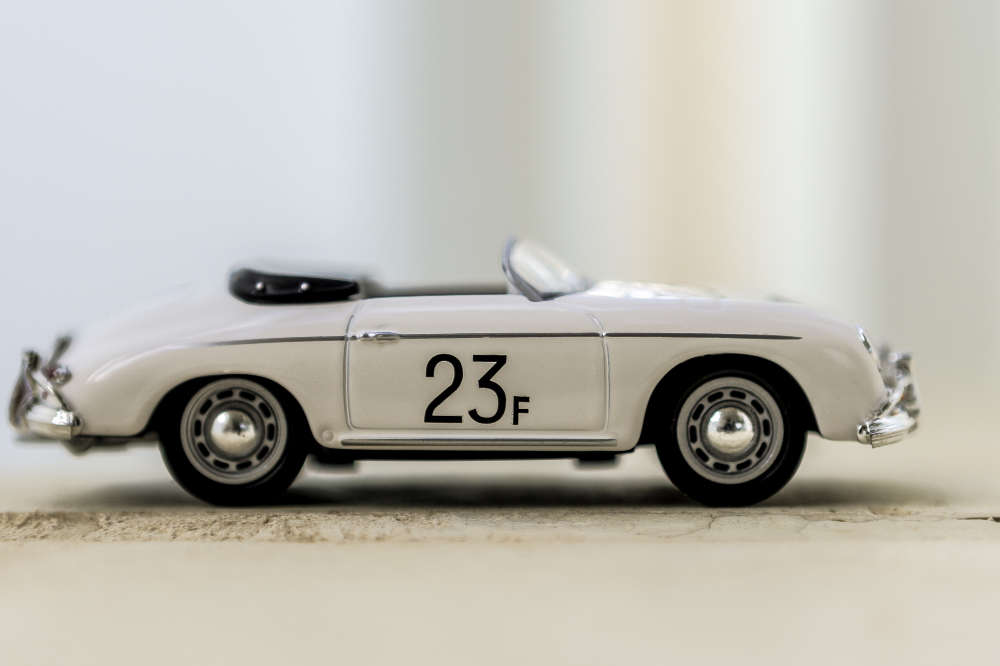 Chesil would make the ultimate 365 Speedster replica. 
The Chesil Motor Company takes great pride in being the top producer of the beautiful vehicle. 
#1 Porsche Speedster 356 Replica: Chesil
The 1957 model year of the Chesil Speedster, a reproduction of a well-known two-seater sports vehicle from the 1950s is easily recognized by its unmistakable vintage lines, which never fail to astonish even non-car fans.
Chesil produces two variants of the famous Speedster vehicle. 
We are talking here about the Chesil Classis 356 Speedster, the original Speedster made by Chesil. 
Apart from the original one, there is also a fully electric vehicle called Chesil E.
First, let's talk about the Classis replica. 
The conventional flat-four air-cooled Beetle engine, gearbox, and all of the running gear are used in the Chesil Classic 356 Speedster. 
For your custom-built Classic Speedster, you have a variety of upgrades and options, including 1800 and 2000cc size engines.
The 1600cc engine of the Chesil Speedster, which adheres to the exact specifications of a genuine Classic 356 Speedster, is optionally upgradeable to a 1800cc or 200occ engine. 
With such flexibility, panache, and ease, you may start to relive some of the long-forgotten delights of vintage driving.
On the other hand, there is the electric version. 
The manufacturers used a brand-new, utterly unique spaceframe chassis to create the Electric Chesil E. 
It is powered by a 120kW AC motor with a 200-mile range on the conventional battery pack and a 0 to 60 mph acceleration time of 4.9 seconds. 
Your Electric Chesil E is available with a wide range of upgrades and extras, including an additional rapid charging system. Amazing, right?!
The Chesil E is the only electric vehicle that can be assembled at home, a first for the industry.
Who Makes Other Speedster 356 Replica?
Apart from the Chesil, several manufacturers make gorgeous Speedster vehicles. 
Those are: 
Intermeccanica, 
SAS, 
Beck, 
JPS, 
Vintage, 
Thunder Ranch, and 
CMC.
Our top two choices of the day, apart from the Chesil, are: 
Intermeccanica and
Vintage.
#2 Porsche Speedster 356 Replica: Intermeccanica
Several characteristics distinguish Intermeccanica from other manufacturers. 
Their 30 years of chassis development experience and custom design allowed them to make one of the best-looking replicas out there.
Also, they have superior craftsmanship and materials on par used by top-tier repair businesses.
What makes their 356 Speedster replica unique are the windows that fold up in glass on all models!
And the last characteristic would be the options with 4 and 6 cylinders that are air-cooled, four cylinders that are normally aspirated, and turbocharge that is liquid-cooled. 
There is also electric power, because, of course, it is an electric car in the end. 
Intermeccanica uses a one-piece, Canadian-made body manually assembled in molds using only ISO-based gel coats and ISO resins. 
Due to these low-profile items, the body is given a far better resistance to temperature fluctuation, humidity, and long-term degeneration. 
The body's thickness is kept in the range of 1/8″ and 1/4″, producing a sturdy, long-lasting, and still relatively light product.
Also, the unique Intermeccanica frame resolves several issues with original 356s and early replicas constructed on VW pans. 
With 5″ x 3″ side members and a box section steel tube perimeter frame, the frame is torsionally robust and resistant to side impacts.
Who wouldn't want a fantastic vehicle from an excellent company? 
#3 Porsche Speedster Replica: Vintage
A Vintage Speedster will be to your taste if you enjoy the timeless styling of a Porsche. 
A Vintage Speedster's vintage styling and attention to detail make these highly prized cars their owners' pride and joy.
The highest level of care and consideration is given to every vehicle before it leaves the manufacturing line, just as you would expect from one that was entirely made by hand. 
Every choice you make for your unique speedster is carefully considered and practiced during the production phase to ensure that it turns out precisely how you envisioned it when you receive the result.
To ensure that the highest levels of quality are fulfilled and that you obtain a vehicle that represents the conventional design intended for a 356 Speedster replica, the Vintage Speedsters team leaves no stone unturned and adheres to your exact demands.
Who doesn't love when you're well taken care of? 
Since the first Vintage Speedster was bought in 1988, the team there in Vintage has only received praise and thanks from delighted consumers. And why wouldn't they!
The magnificent appeal a Vintage Speedster can offer home has truly altered lives and provided joy to new owners!
How Much Does a Porsche 356 Replica Cost?
You must study each unique automobile before assessing its worth since, like other replicas, re-creations, and tributes, it is challenging to market the total value.
The recent price for a 356 replica was $39,000. The lowest cost was $6,160, and the biggest was sold for over $110,000. Wow!
However, the average price for this beauty is $42,849. Not bad! 
Speedster 365 Replica: What Makes It So Beautiful?
Replicas have the same timeless appearance as the original but are often simpler to operate, maintain, and aren't as expensive as collector sports cars. 
One of the most often duplicated vehicles is precisely the Porsche 356. 
It is a stunning all-time classic, but original versions are difficult to find and may cost more than $250,000.
A replica of the Porsche 356 is a terrific choice if you're looking for retro flair at an affordable price. 
Anyone other than pure Porsche enthusiasts will find it remarkable and indisputably astonishing because it closely resembles the original in appearance and feels.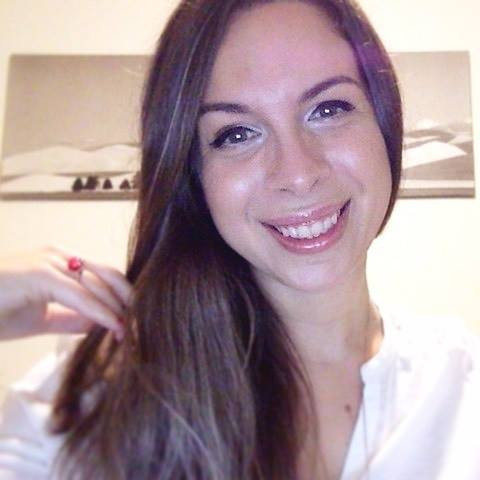 Luna Meschiari is a full-blooded car nut who is well known to local garages, as each article is meticulously researched and peppered with the latest piece of information. Guess what car she's driving right now? A RAV4 2021 Hybrid. But her heart also sleeps for pickups like the F-150. Get to know Luna better on the about us page.
Advertising links are marked with *. We receive a small commission on sales, nothing changes for you.