When buying a car, there are a lot of words, abbreviations, and in general, a lot of stuff you don't know about.
Take it from us: when buying a car, we don't know half of these things, and we have to google at least 65% of them.
PDCC and PASM are unique functions that make your driving more reliable and impressive. 
In this article, find out what PDCC and PASM are, their function, and whether having them in your car is indispensable. 
Advertising links are marked with *. We receive a small commission on sales, nothing changes for you.
What is Porsche PDCC?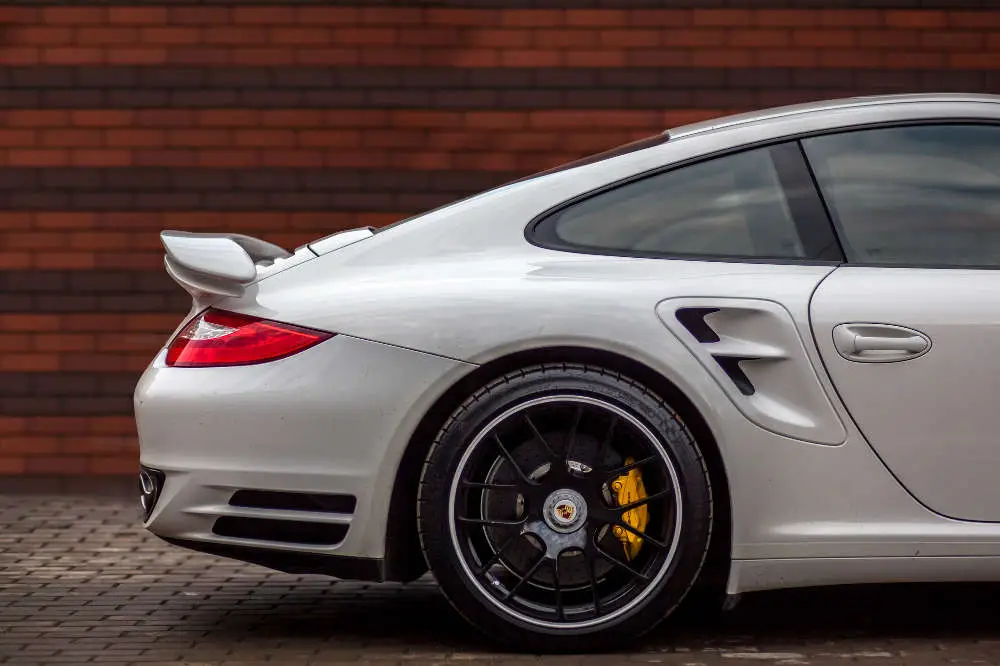 First of all, PDCC stands for Porsche Dynamic Chassis Control. 
All vehicles roll in the direction of their outside wheels while turning. As a result, each tire no longer experiences an even load since the inside edge "goes light."
Porsche has created an electrohydraulic antiroll bar system, which results in more responsive handling while pushing your Porsche to the maximum.
That helps establish a more outstanding balance between all four contact patches.
PDCC uses hydraulically controlled cylinders to mechanically modify the load on the mentioned antiroll bars in place of the conventional linkages between the dampers and the antiroll bar.
Each damper has sensors attached that record movement during bumps and rebounds.
The loading of both antiroll bars is then determined using these data.
The car's cylinders travel in the opposite direction as the dampers at each bend.
In addition to ensuring that the correct amount of weight is passed from wheel to wheel when turning the curve, this optimizes the camber of each wheel.
PDCC contributes to a more direct turn-in and increases the car's sense of stability during corners.
Here is a video explaining what a PDCC is, from an expert!
What is Porsche PASM?
PASM is an electrical damping control system.
It constantly modifies the damping force on each wheel based on the traffic in the city or a place you drive and based on the way you drive.
The result is less body movement in the car, which enhances enjoyment in all seats.
There are three modes: "Normal," "SPORT," and "SPORT PLUS." that work with PASM. 
Sensors capture the driver's body motions during solid acceleration, hard braking, sharp turns, or on bumpy roads. 
The Porsche Chassis Control (PDCC) control unit analyzes these data to assess the impact on the vehicle's actual driving condition.
Then, it modulates the damping force at each wheel in line with the selected mode. 
The outcomes are outstanding: greater comfort, higher driving stability, and improved performance.
Here is a short video explaining what PASM is in full!
Does PDCC Make a Difference?
PDCC is a function that every new Porsche owner loves!
Even in routine driving, it makes a significant impact since the body roll is reduced, and the car is better at disguising bumps.
After driving a car with and without it, we would recommend getting it since it is genuinely remarkable.
Also, when you drive a lot, it is much more visible.
Driving dynamics and stability are improved by PTV Plus when used with the new PDCC!
It enhances steering reaction and precision by strategically brakes the right or left rear wheel according to:
steering angle and the acceleration, 
accelerator pedal position, 
yaw rate, 
vehicle speed. 
The electronically controlled rear differential lock with variable torque distribution also increases driving stability and traction at high speeds while accelerating out of curves.
The final outcome? Strong destabilizing side force resistance for secure poise.
It offers fantastic traction, accurate turn-in, balanced load transfer characteristics, and extraordinary agility at all speeds.
And as a result, more extraordinary amusement in the nooks.
All in all, the PDCC is functional and a great feature.
Is PDCC a standard?
While the PDCC system is still an option, at least PASM is now a standard feature on all new Porsche (911s).
Maybe in the future, Porsche will decide that the PDCC is worth being a standard in the vehicles, but for now, only PASM is. 
The PDCC is an option you choose when buying a new Porsche vehicle.
Does My Porsche Have PASM?
If you have a button with a little shock sign in your Porsche car – then yes, you have a PASM feature. 
Also, the PASM feature has all S models, so if you have an S model in the garage, you also have a PASM feature. 
The Porsche tightens its muscles and changes from jogging to a sprinter or a marathon runner when you click the PASM / Suspension (small shock image) button, depending on the car and the driver's preference. 
Drivers may adjust the setting of their active shock absorber system with only a few button presses due to Porsche Active Suspension Management, or PASM.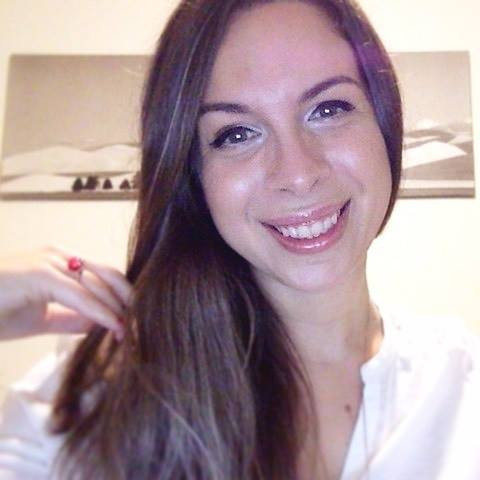 Luna Meschiari is a full-blooded car nut who is well known to local garages, as each article is meticulously researched and peppered with the latest piece of information. Guess what car she's driving right now? A RAV4 2021 Hybrid. But her heart also sleeps for pickups like the F-150. Get to know Luna better on the about us page.
Advertising links are marked with *. We receive a small commission on sales, nothing changes for you.