How a vehicle or tire responds to the different demands of the driver, such as steering and accelerating, is referred to as "handling performance." Handling is essential for driving enjoyment, vehicle balance, and reliability.
Knowing that, we just want our vehicle to be as safe as it could be. Choosing a car based on handling doesn't sound like such a terrible idea, considering its importance. 
In this article, find out about the handling features of two unique sporty cars – the ultimate Porshe and the all-time favorite BMW. Find out which one does it better through a fun but fair comparison.
Advertising links are marked with *. We receive a small commission on sales, nothing changes for you.
Porsche Handling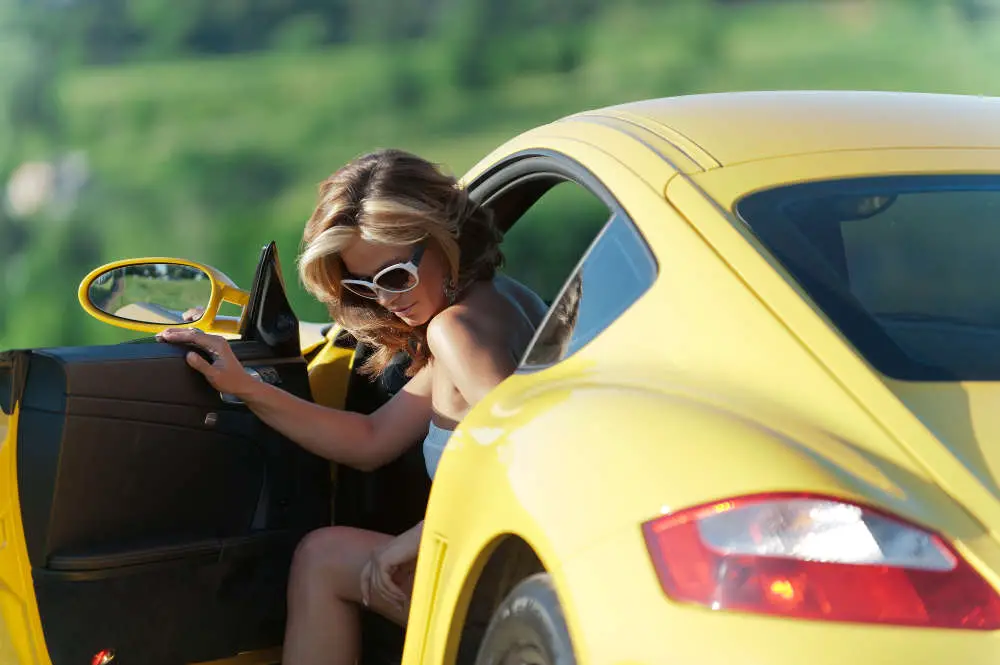 Here is the reality of what occurs beneath the hood, or in this instance, in the rear axle, of a Porsche.
Picture the Porsche 911 as an example. 
The Porsche 911 is unlike other automobiles because the engine is positioned behind the rear axle. 
With the rear axle positioned behind, it keeps most of the vehicle's weight in the rear. 
Nevertheless, accelerating into a long, sweeping turn too rapidly and then letting off the gas might cause the car's back end to turn. 
However, Porsche has previously considered these alternatives. 
Because of this, upgraded Porsche Stability Management (PSM) is a standard feature on all 911 variants. Problem fixed!
The car's direction, speed, yaw velocity, and lateral acceleration are all continually monitored by sensors. 
Using this data, PSM determines the true direction of movement at any given time and strategically brakes each individual wheel to keep you from veering from the path you planned.
Porsche has improved the 911 for more than 40 years, and people have taken note. 
In fact, the Porsche 911 was a finalist for the 2017 Motor Trend Car of the Year award! It was given the title of "World Performance Car of the Year" by Motor Trend in 2014.
So yeah, the Porsche 911 handles differently. After all, it was created from the ground up to be a genuine sports car.
BMW Handling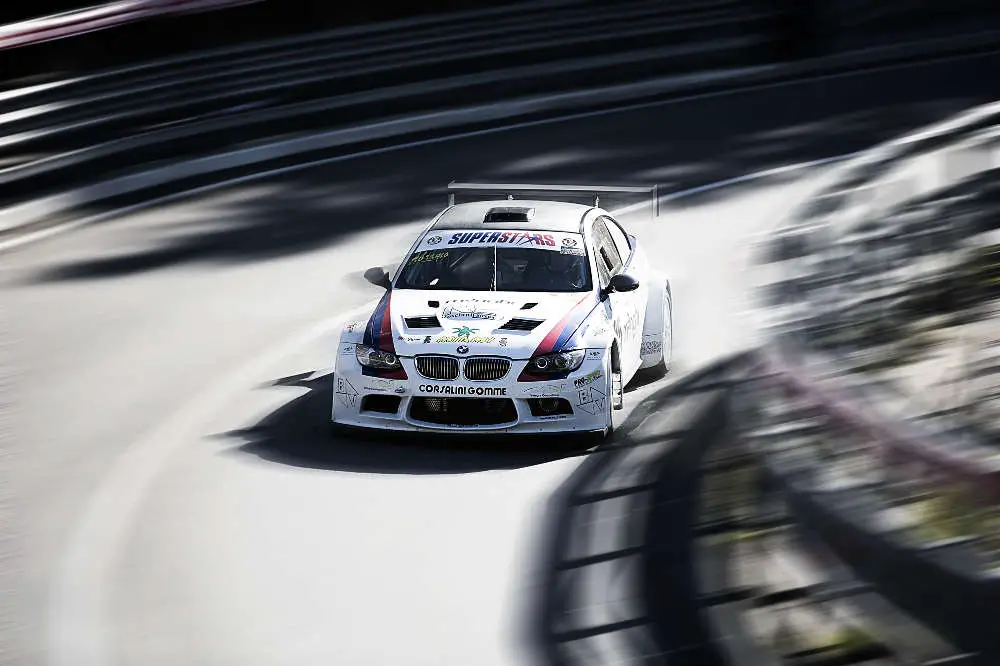 Driving the 3 Series has always been a pleasure because of its engaging handling and stable road holding. 
With the addition of the below, the new model keeps its driver appeal, snappy performance, and exceptional frugalness. 
BMW 3 offers:
more luxurious driving experience, 
more interior room, and 
a fantastic variety of technologies.
The 3 Series may not be the most practical vehicle in its class, but it gives enough alternatives for a family's needs. In addition, the enthusiastic drivers will appreciate the 3 Series' excellent handling and selection of top-notch petrol and diesel engines.
BMW distinguished itself from its competitors more than ten years ago with steering feel, handling balance, and a compromise between comfort and performance in the ride.
Right now, BMWs don't have terrible steering or handling.
Take the BMW 3 Series, for instance. 
Both the steering and accuracy of the E46 and even the E90 3 Series were miles ahead of their rivals. Moreover, they are far superior to vehicles like the, for example, Audi A4 and Mercedes-Benz C-Class in terms of handling and finesse.
But, the 3 Series is no longer the segment's sportiest vehicle. It still ranks among the finest but isn't as dominant as it once was. It is still excellent, tho, and it will provide a nice and easy ride.
However, if you desired superior handling, you would need to switch to a Porsche for a high additional cost. BMW always owned all underneath Porsche, but Porsche stayed on top. At least in our opinion. 
Who Has a Better Handling? Porsche or BMW?
Answering this question can be more difficult than easy. Each car has its own advantages, and it really depends on the model of the car. 
However, Porsche showed some amazing features and other people's opinions suggest that indeed Porsche is the winner of the handling contest. 
As previously said, handling is an important aspect of every ride, and with that said, Porsche has our ultimate stamp of approval. 
The PSM (Porsche Stability Management) function and the amazing award he gets, are all in favor of Porsche instead of the BMW. 
What do you think?
Frequently Asked Questions
In this section, we will be answering some of the most asked questions on the BMW and Porsche topic. 
Keep reading if you want to get more answers about your favorite cars!
Does Porsche have the Best Handling? 
Well, if you Google sports cars that have the best handling, the top five names are: 
Mazda MX-5 Miata.
Mercedes-AMG GT S.
Nissan 370Z NISMO.
Nissan GT-R NISMO.
Porsche 911 Turbo S.
As you can see, Porsche is in the top five, but it is not the best. 
Mazda and Mercedes are top-class vehicles and surely deserve to be at the top of the list. 
Which is Better, Porsche or BMW? 
Rhine-based manufacturers have honed their craft and succeeded in the luxury automobile market. 
They both have a long history as brands. Finally, both offer vast ranges, from high-end mid-size SUVs to stylish convertibles. As a result, choosing between the two machines is a challenge.
But, if we would need to choose one…
There is just one option if you want a luxury brand whose history and model designs are directly inspired by racing: Porsche. 
Porsche is authentic to tradition while growing continually, so the choice was an easy one. At least for us. 
Why Does BMW Handle so Well?
The BMW is a fantastic vehicle for several reasons. Some of the reasons behind the excellent handling are:
Constant experimentation and study
The almost perfect weight distribution of 50/50
Drivers rather than engineers design the vehicles
Speed
Acceleration
There is so much stuff that BMW excels at, but this is almost nothing compared to what BMW has to offer. 
Driving a BMW lets you feel secure, and it makes you feel like you are Paul Walker in the Fast and Furious. 
They might not have the best handling in the world, but the sense of the weight's force pulling you down when speeding makes the driver feel like it's the best car for handling. 
Which Car has Superior Handling Than a 911?
Porsche Cayman is better at handling than the Porsche 911. 
The low center of gravity and mid-engine architecture of the Porsche Cayman make it suited to compete on the racetrack.
Is It Challenging to Drive a Porsche?
Driving a Porsche is definitely different than for most cars. 
Of course, they are as safe as any other cars. But, they are stronger, have more power, and you must pay attention to your actions. 
All in all, be cautious, but enjoy your ride simultaneously!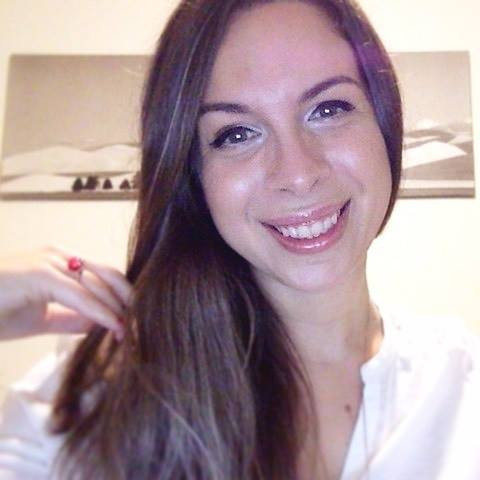 Luna Meschiari is a full-blooded car nut who is well known to local garages, as each article is meticulously researched and peppered with the latest piece of information. Guess what car she's driving right now? A RAV4 2021 Hybrid. But her heart also sleeps for pickups like the F-150. Get to know Luna better on the about us page.
Advertising links are marked with *. We receive a small commission on sales, nothing changes for you.