When you see or think about a Porsche car, you think of fast, reliable, nimble, agile, etc. There is no room for slow, sluggish, or similar!
That is why Porsche couldn't continue making cars without the extra driving mode that would satisfy all the speed lovers. Of course, we are talking about the sport and the sport+ mode, which are the stars of today's article! 
In this article, find out the characteristics of the sports modes, and what is good to know about them! Let's go!
Advertising links are marked with *. We receive a small commission on sales, nothing changes for you.
Porsche Sport Mode Introduction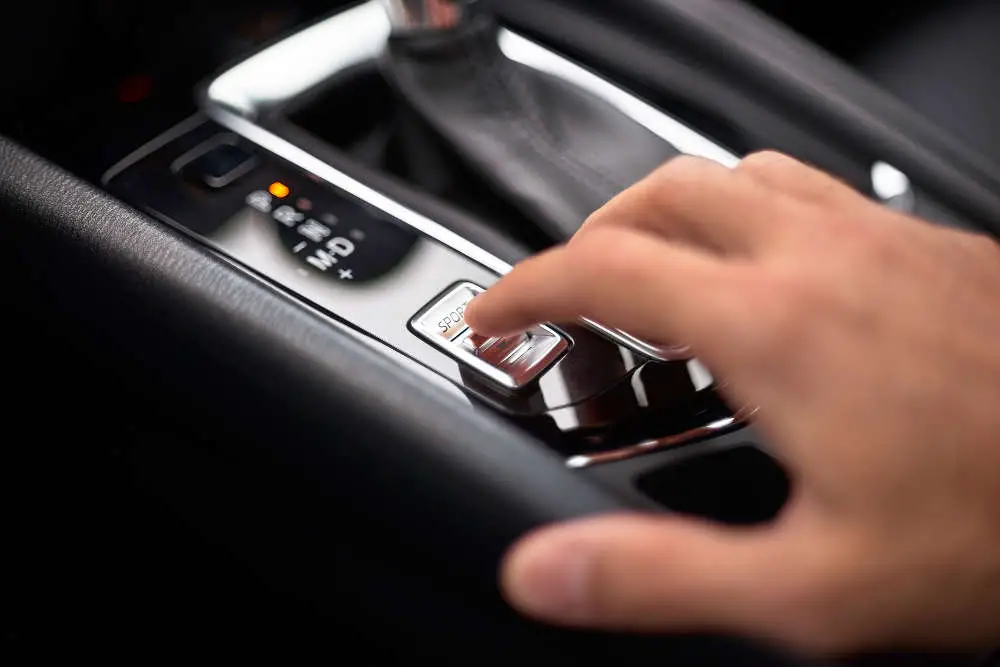 The "SPORT" driving option is ideal for more adventurous excursions along backroads or across canyon passes. 
When you've chosen the sport mode, the suspension becomes firmer, the sport exhaust valves open, the dynamic engine mounts engage, and the throttle response and shifts are quicker.
Porsche Sport mode is created for all speed lovers, and it will create the perfect environment for everything you want to do or try with your metal Porsche pet. 
Porsche Sport Plus Mode Introduction
The "SPORT+" driving mode is your preferred setting for track days or for simply maximizing your Porsche's performance. 
The steering and suspension feel tight and responsive, and the throttle response and changes are incredibly quick.
This mode is created for those who like to stay in the Porsche SPORT plus mode without feeling like they are wearing out the car unnecessarily. 
If you've ever wondered what is a Porsche Sport Plus mode, now you know!
Keep reading for more details on both sport and sport plus modes!
Is Sport Plus Faster?
Yes, your Porsche will be somewhat faster in the sport+ mode. 
That is because Porsche will let you drive to full speed.
Additionally, Sport+ mode offers a rapid throttle response, tight and responsive suspension, and better on-road performance for the car.
All in all, sport+ mode is made for the long roads!
Porsche Sport Mode Explained
Sports mode, at its most basic level, makes the automobile more responsive. 
This means that while driving more spiritedly, the throttle becomes more sensitive, or the gearbox rises higher. 
Regardless of the outcome, sports mode aims to make driving more entertaining for the driver, which is often accomplished by making the car quicker or at least giving the impression that it is.
In terms of performance, these automobiles often have a few distinct sports mode settings that range from a milder to a more intense experience. This is especially accurate when discussing engine performance.
So, basically, the sport mode is a fantastic mode where your car gets faster, and you get better performance. 
Porsche Sport Plus Explained
As previously said, the Sport+ mode in Porsche is for drivers who expect excellent performance and good stability and reliability. 
There are some excellent advantages to having a sport+ mode in your Porsche. 
For example, launch control is available with Sport Plus, and the PDK doesn't shift until the red line. Also, the sport+ mode is good with stability and the PASM parameters*.
*PASM is an electronic damping control system. Based on the current traffic circumstances and driving style, it actively and continually modifies the damping force on each wheel.
The result is less body movement in the car, which enhances comfort in all four seats. 
Remember that the sport+ mode is not much used on the streets if you're not into performance and speedy driving.
So think about that when upgrading or choosing a more costly vehicle simply because it has a sport+ mode. 
Advantages and Disadvantages of Driving in Sport Mode
There are several advantages and disadvantages to sport and sport+ modes. 
Let's first talk about the advantages. 
First of all, the good thing is better torque and horsepower. This is basically free power with just one touch of a button. Having better torque and horsepower means better acceleration and better top speed. 
The next thing is stiffer suspension. Of course, we already know that suspension is for more comfy rides, so the suspension will become firmer when we enable sport mode. Cool, huh?!
Not to talk only about the advantages, there are quite some disadvantages. 
For example, fuel consumption is one of them. Of course, better acceleration and similar stuff will lead to greater fuel consumption. 
The next disadvantage is engine life.
Of course, Porsche engines are designed to endure the sport mode, but they will strain the engine far more than driving in the normal mode, for example. 
There are many more pros and cons, but we wanted to simply enhance the most important ones in sport and sport+ modes in Porsche vehicles. 
All in all, we would opt for sports modes, and what about you?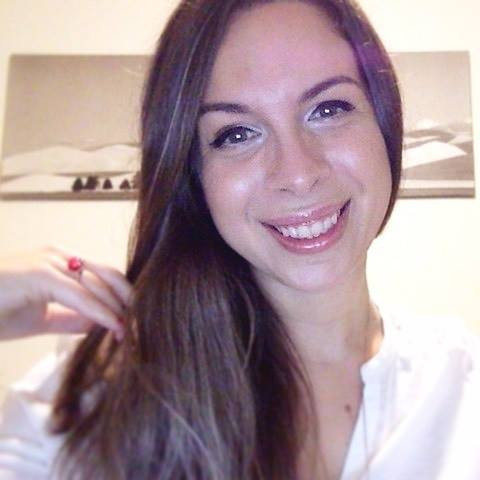 Luna Meschiari is a full-blooded car nut who is well known to local garages, as each article is meticulously researched and peppered with the latest piece of information. Guess what car she's driving right now? A RAV4 2021 Hybrid. But her heart also sleeps for pickups like the F-150. Get to know Luna better on the about us page.
Advertising links are marked with *. We receive a small commission on sales, nothing changes for you.