If you are wondering which Tesla-style radio you should purchase for your metal pet, you came to the right place. Out of thousands of products available online, we gathered the top three Tesla style radios that will be a perfect match for your Ford F-150.
In this article, find out what are those three mentioned radios and what they have to offer.
Advertising links are marked with *. We receive a small commission on sales, nothing changes for you.
What Are The Best Tesla Style Radios For Ford F-150?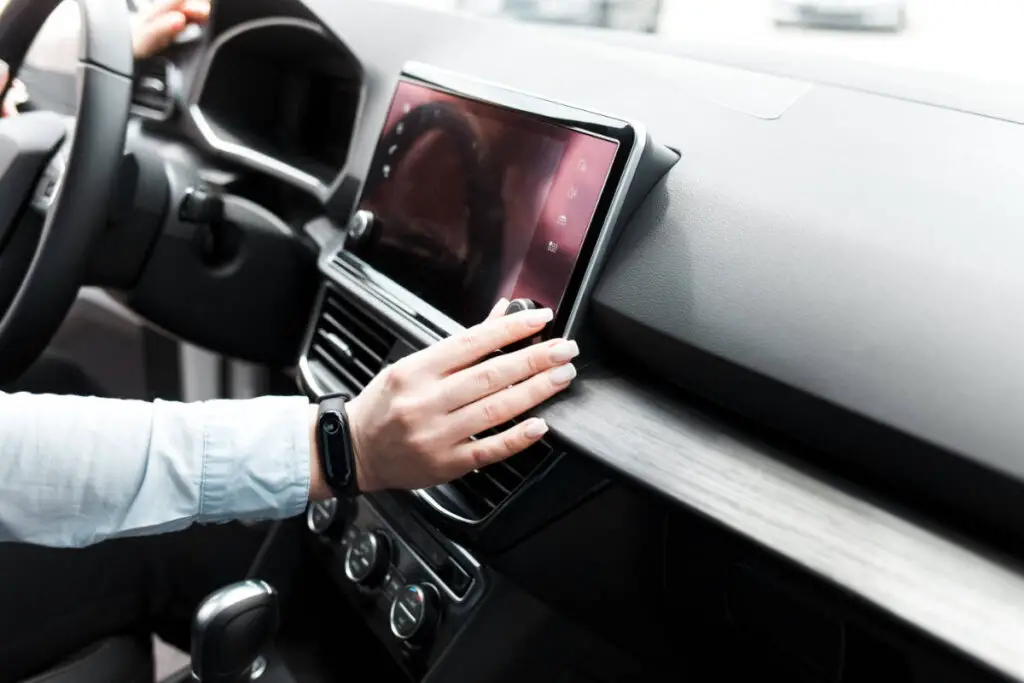 If you keep reading, you will find out all about the before-mentioned radios. 
They are all a good choice, so you will not make a mistake by choosing either!
Let's get right to the topic.
LINKSWELL Radio
This LINKSWELL Tesla-style radio replaces radios on all F-150 2015-2020 trims.
It has a built-in WiFi module and compatibility with internet maps like Google Maps and Waze. On Google Maps, you may also get the offline map! We all know how useful this is when in the middle of nowhere.
To initially enable Carplay or Android Auto, you may plug your phone into the designated USB port, PhoneLink, and then select the PhoneLink APP on the radio.
However, one thing to consider – the use of aftermarket phone charging cords does not ensure PhoneLink operation. Therefore, you should use ONLY the charging cable with your phone to ensure optimal performance.
Topdisplay Radio
This amazing Tesla-style radio for F-150 is suitable for models from 2015 to 2018.
The ability to maintain all of the original wheel controls makes it simple to change songs, channels, and volume without taking your hands off the wheel.
This allows you to concentrate on driving while picking out your favorite tunes while moving, making the trip safer and more pleasurable.
You can find your route more easily with the support of online and offline navigation apps, such as Igo Map, Waze Map, 2D/3D Map, and GPS Dual Zone Function, and you may listen to music or the radio while traveling.
All in all, it is an excellent product, and its cost is lower than the above.
However, one thing to consider when buying is that it cannot fit into the OEM 8-inch Models.
KSPIV Radio
With this Tesla-style radio, you may access online map navigation, email notifications, phone contacts, music, and more by connecting with your smartphone. However, use these functions only when not driving!
It supports the Android and iOS mobile phone mirroring connection feature and can also be linked via the phone's original USB cable, allowing you to see the before-mentioned maps, movies, and navigational information more conveniently, as well as the reverse image and other capabilities.
It supports rearview cameras, which automatically switch on for the greatest visibility regardless of the weather. They also give high-definition night vision photos at night, making parking simpler and safer.
An excellent product, and also cheaper than the ones above.
How To Choose The Best Radio For Your Ford F-150?
Here is a short list of things you have to take into consideration when buying a new product!
The Value Of The Brand
People are certainly more inclined to trust a brand of Tesla Radio F-150 if we can prove that it has been around for a very long time.
The word gets out, people start buying it, and they tend to share their thoughts about a specific product.
Invest your money in products with good brand value, and you'll never spend your money in vain.
Specifications & Features
Before deciding which Tesla radio F-150 you want to purchase, you must be aware of a few things.
Always check the features of each radio before purchasing them because not all Tesla radios for F-150 are created equally.
Excellence & Reliability
If you are buying a Tesla radio for your F-150 for a specific purpose, you probably want one best suited for the application you are considering.
Sometimes a quality that you believe you'll use frequently ends up being more or less worthless to you, while another one that you didn't like ends up becoming your favorite.
Ladies and gentlemen, this is how you choose the perfect radio for your Ford F-150!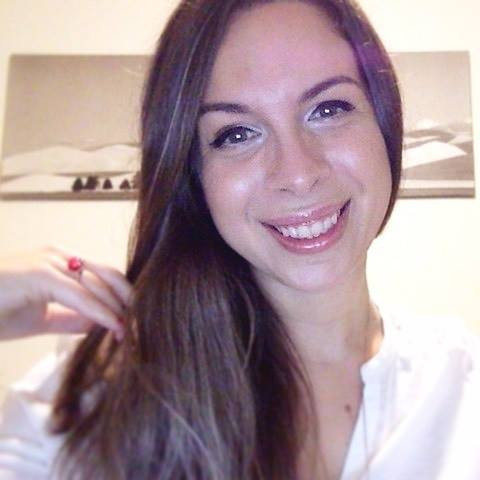 Luna Meschiari is a full-blooded car nut who is well known to local garages, as each article is meticulously researched and peppered with the latest piece of information. Guess what car she's driving right now? A RAV4 2021 Hybrid. But her heart also sleeps for pickups like the F-150. Get to know Luna better on the about us page.
Advertising links are marked with *. We receive a small commission on sales, nothing changes for you.