Ahh, technology! Nowadays, we can open our cars without even being inside them—what a time to be alive.
But what happens when the key breaks down? Can you still open the car? What is the procedure for a malfunctioned smart key?
In this article, find out why your key malfunctioned, how to repair it, and how to enter a car without the smart key option!
Advertising links are marked with *. We receive a small commission on sales, nothing changes for you.
What Does Smart Key Malfunction Mean?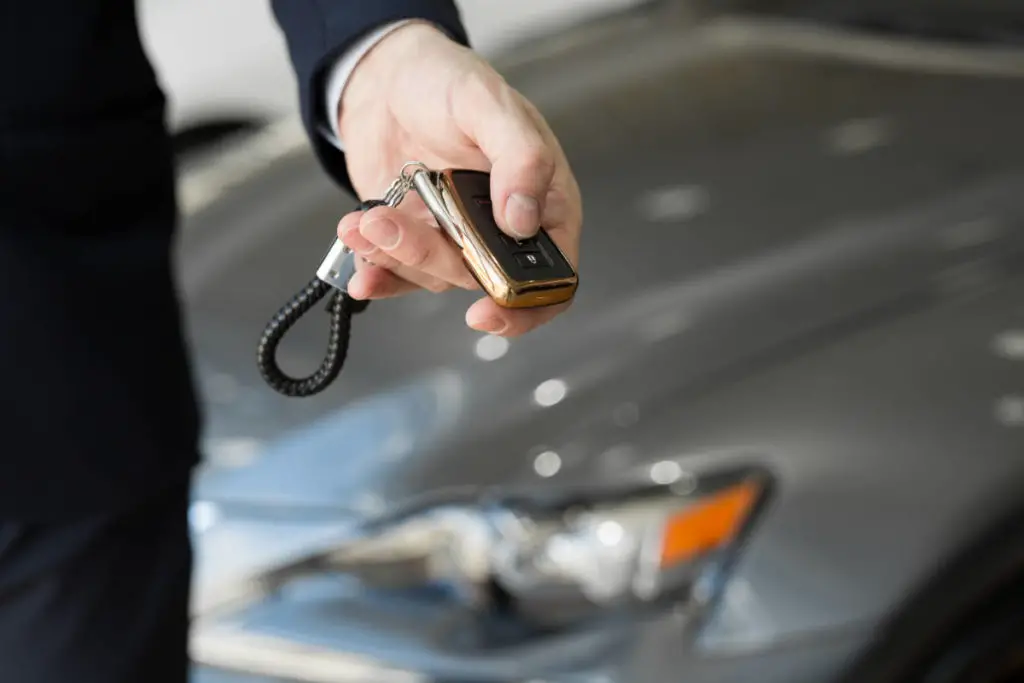 You might be curious to know what this means and how it will affect your Toyota if you get an error message on your dashboard that reads "smart key system malfunction."
Incorrect working of your Toyota's smart key is referred to as a smart key system malfunction. As a result, you might be unable to use other smart key features or start your RAV4 as usually.
This error message will appear in the center of your dashboard display in your RAV4. You will often notice this flash when you attempt to start your car.
What Is The Reason Behind a Smart Key Malfunction In Your RAV4?
An emptied RAV4 battery is frequently the root of a smart key system issue, and possible causes include the following:
Unintentionally, electronics, including the interior lights, were left on overnight,
a faulty or outdated car battery that loses power in cold weather,
a malfunction in the car's electronics causes some functions to continue running while draining the battery.
If your RAV4 battery isn't emptied, you might be dealing with one of these other, less typical problems instead:
The smart key battery has to be replaced because it is emptied, or
an unreliable computer system
How Do I Start My Car If My Toyota Smart Key Doesn't Work?
No need to worry!
Toyota thought about that when making a smart key for your RAV4, of course.
You must simply pull out the physical key hidden inside your smart key. Simple as that!
If you need more info, for example, on how to start your car without the smart key, take a quick look here and find it all! Now you know if you can start your RAV4 with a malfunctioned key fob or not!
Psst… you can!
How to Repair Smart Key System Issues On Your RAV4
Now that you know a few potential causes for your smart key to be acting up let's discuss how to fix it.
First, you will start your RAV4 with a jump.
As previously indicated, many folks with this problem had an emptied automobile battery.
You'll need to jump-start your RAV4 to fix a car battery.
However, if trying to jump-start your car fails, you must do something different.
If you appropriately jump-started your car but still have this issue, another issue may be at play. For example, your key fob can have a dead battery or a communication problem.
In this case, go see your mechanic because the problem is a bit deeper. 
What Advantages Come with a Smart Key System Enabled?
The Toyota smart key system is a handy tool. You can use it to open the doors without fumbling for the key.
Also, starting your car won't require removing the key from your pocket.
Consider going shopping alone while toting a vast, cumbersome burden.
Thanks to your smart key, you won't have to go through the trouble of setting your belongings down, unlocking your car, and then lifting them back up and stuffing them into the trunk.
Nobody enjoys looking for their keys!
If you have the key, the feature inside that key unlocks and starts your Toyota is specific, so that your car can recognize just your key, obviously. 
That's it. Just press a button to start the car and voila!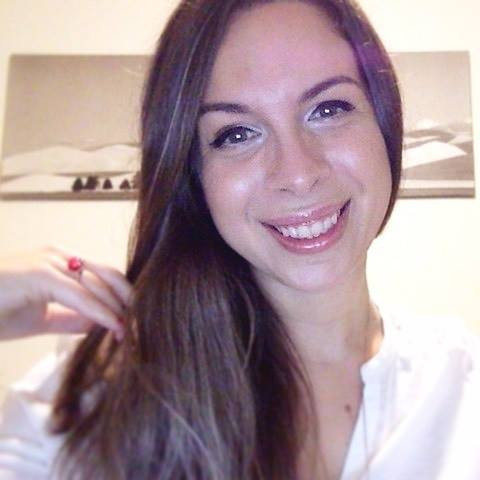 Luna Meschiari is a full-blooded car nut who is well known to local garages, as each article is meticulously researched and peppered with the latest piece of information. Guess what car she's driving right now? A RAV4 2021 Hybrid. But her heart also sleeps for pickups like the F-150. Get to know Luna better on the about us page.
Advertising links are marked with *. We receive a small commission on sales, nothing changes for you.