Having your transmission malfunction can be tricky and can cause panic. In addition, the fixing part is often costly and annoying, leaving you without your Ford truck for days, if not even weeks.
Even if the Ford F-150 is one of the most loved trucks ever, they do not come without faults, and transmission malfunction is one of them.
In this article, find out the most common transmission malfunctions in Ford F-150 so you can be aware of the potential problems!
Advertising links are marked with *. We receive a small commission on sales, nothing changes for you.
What Are The Most Common Transmission Malfunctions In Ford F-150?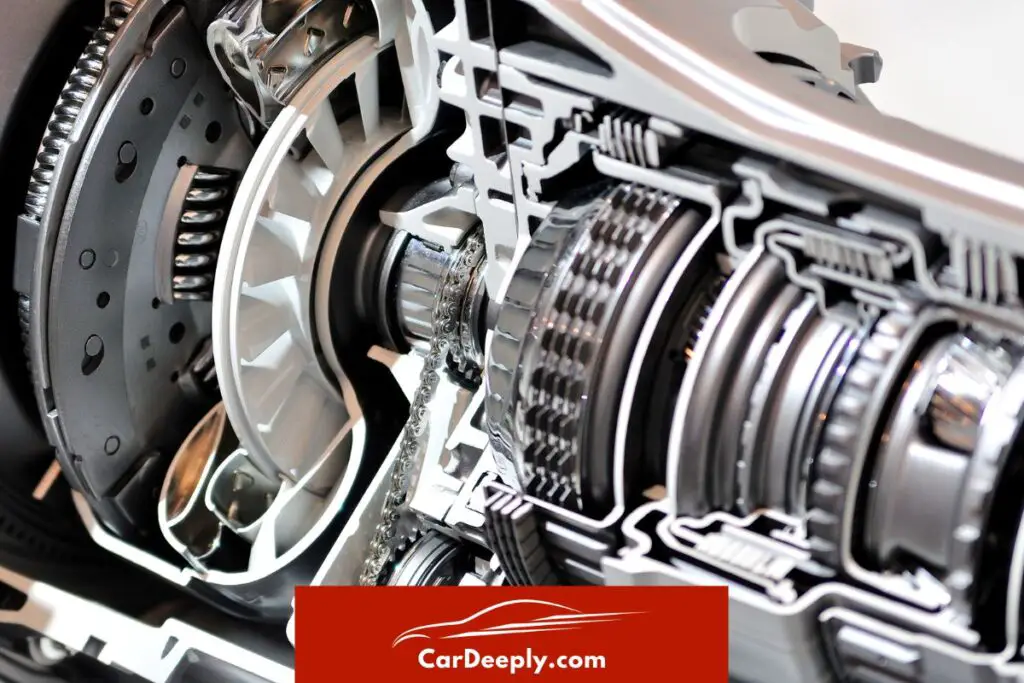 This paragraph will be separated into two sections.
The first will generally talk about transmission malfunctions, and the second paragraph will talk more specifically about the problems in specific years and models.
Let's get right into it!
5 Transmission Malfunction Categories
The following five significant factors might bring on Ford F150 automatic transmission issues.
Poor engine performance, hydraulic issues, incorrect adjustments, mechanical issues, and computer issues are a few of these causes.
#1: Hydraulics
To check your hydraulics, use the dipstick to check the transmission fluid level. Only when the fluid is heated can the level be checked; typically, the fluid is considered warm after 20 miles of driving.
Transmission issues can result from overfilled and underfilled situations.
#2: Computer Failure
Electronic engine control (EEC) systems, which transmit data to an onboard computer, have been a feature of F-150s since 1988.
Basically, when to shift gears is decided by the computer. Therefore, the transmission may change abruptly or may not shift at all if the computer or a section of its signal network malfunctions.
#3: Engine Performance
Examine the performance and idle speed of the engine.
If there is a problem, before continuing the gearbox diagnostics, you must fix any issues if the engine is not working correctly.
Misinformation from the various sensors linked to the engine can lead to transmission-related issues. These sensors transmit data to the onboard computer.
#4: Adjustments
The shift linkage is the sole component the home mechanic may modify outside.
The bellcrank is connected to the shift rod on older versions (built before 1991).
The rod may be replaced or adjusted by detaching it from the frame and prying it out of the manual control lever.
Modern models employ a shift cable; it takes two persons to correctly set the tension on this wire, which is crucial.
#5: Mechanical Malfunction
A mechanical breakdown is most likely to blame for the malfunction if there are no apparent issues.
Technical issues might range from fro slippage caused by worn gear to a band breaking that prohibits the driver from shifting into reverse.
Mechanical issues should be reported to a qualified mechanic due to their intricacy.
Transmission Malfunctions In Ford Models
When it comes to the 2017 Ford F-150, the most common problems reported were transmission slamming into gear and slipping when accelerating. Many drivers reported the transmission problem being stuck in 3rd gear; it won't downshift, so you can't move forward, but they could shift in reverse and backup.
The 2018 Ford F-150 also has transmission issues.
The speed shifting seems rough, and it seems to lurch when shifting, skipping gears frequently and similarly.
Regarding 2019 F-150, the transmission is very clunky, unsafe, and unreliable, and some people reported that they couldn't shift the speeds, just like in previous years, but this time they can't put it in reverse.
It is also reported that they hear loud bangs and shudders. Those noises also come without the warning, which makes it worse. 
Similar issues occur in 2020 F-150. People reported severe and hard downshifting, and erratic rough shifting in traffic, causing banging and jerking. Also there were reports of delayed shifting, which then causes delayed accelerating, clunking noises, and similar.
And lastly, there were problems also reported with 2021 F-150. The transmission is shifting hard; it jerks and shudders, but no warning lights are illuminated.
Related: Here you will find Ford-150 model years, you should avoid!
Conclusion
It is a very tricky problem and requires immediate fixing because it can cause an accident.
If you ever experience jerking, downshifting, clunky, weird noises, please take your F-150 to the mechanic. Transmission malfunctions can cause more trouble if not fixed immediately and properly.
Frequently Asked Questions
Here you will find answers to some of the transmission issues topic-related questions!
How Much Does A Ford F-150 Transmission Repair Cost?
The price to replace the Ford F-150 gearbox ranges from $3,000 to $5,000, depending on the model year and the store where you buy the component. 
Sadly, rebuilding or replacing a damaged transmission usually comes at a high expense.
What Are Typical Gearbox/Transmission Issues With The F-150?
There are several possible issues with the transmission. 
Those are:
worn-out gear bands,
gear degradation,
torque converter failure,
transmission fluid leaks,
low transmission fluid,
smoldering transmission fluid, and so on. 
What F-150 Years Have The Most Issues?
According to many users, the Ford F-150's "worst" model years and the ones you should avoid purchasing are 2004, 2005, and 2010.
The F-150 has a good reputation; however, these particular versions have a lot of issues.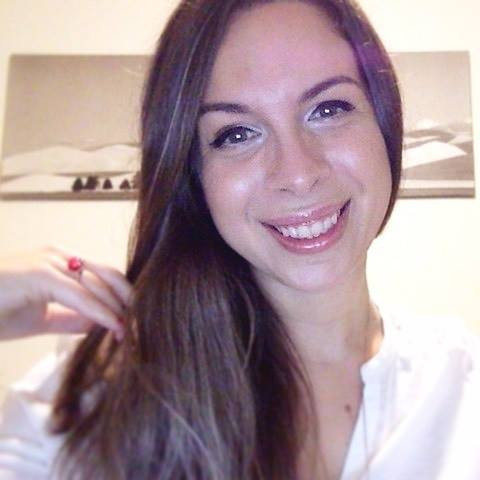 Luna Meschiari is a full-blooded car nut who is well known to local garages, as each article is meticulously researched and peppered with the latest piece of information. Guess what car she's driving right now? A RAV4 2021 Hybrid. But her heart also sleeps for pickups like the F-150. Get to know Luna better on the about us page.
Advertising links are marked with *. We receive a small commission on sales, nothing changes for you.