The durability and resale value of Toyota automobiles, trucks, and SUVs are well known. 
This is also true of the Toyota 4Runner. 
Despite having the same brand name, every Toyota is unique. Why is the 4Runner so pricey, even used, and what makes it that way?
In this article, find out why the Toyota 4runner is so expensive, and find out if it is also costly to maintain! So let's dig right in!
Advertising links are marked with *. We receive a small commission on sales, nothing changes for you.
About Toyota 4Runner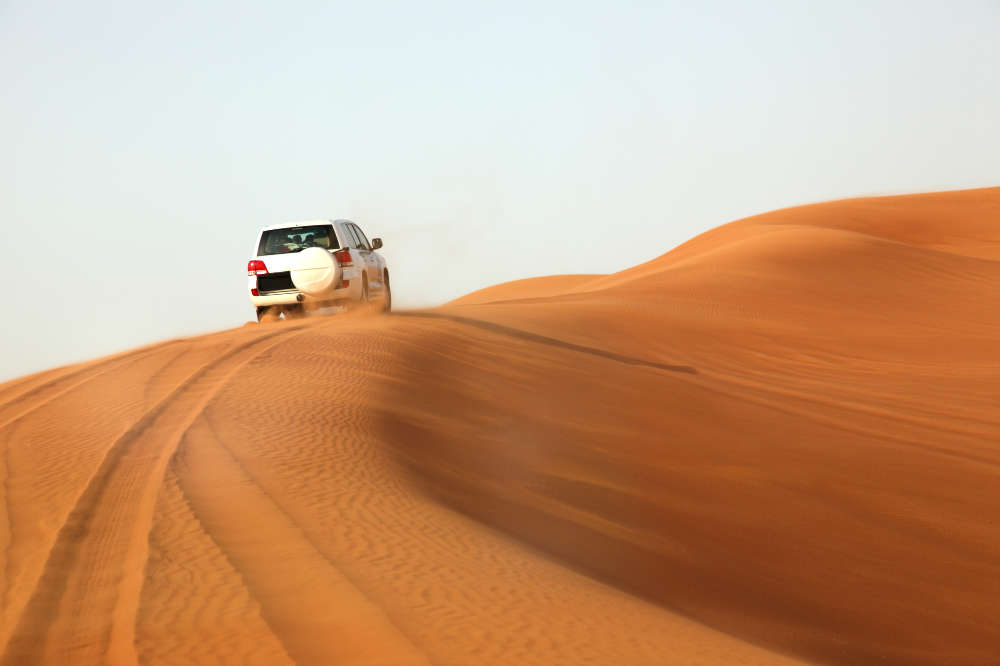 The Toyota 4Runner SUV is a purebred of a becoming extinct breed in the automobile industry, which caters to crossovers. 
It is a mid-size SUV with body-on-frame construction and up to seven seats (when equipped with an optional third-row seat, also available in RAV4). 
The 4Runner, which comes with a V-6 engine, competes with the Jeep Grand Cherokee and other vehicles. 
The 4Runner is one of the few mid-size SUVs on the market with a genuine off-road passport, ready to take you beyond where the pavement stops. 
It is best suited for drivers with a thirst for exploration and tolerance for its somewhat awkward street manners. It is offered in a variety of setups to suit a variety of budgets.
But why is this vehicle sooo costly? We were wondering the same, so keep reading to get your answers!
What Makes Toyota 4Runner So Expensive?
One explanation is that even 4Runners from 10 years ago still seem current owing to the extended generations. 
They use many exact mechanisms that give these Toyota SUVs impressive capabilities. 
There are also numerous unique 4Runners out there because there have been so many distinct variants and trim levels over the years. 
Each version of these pre-owned SUVs is frequently sought for various factors.
You can see just how notable Toyotas are in the Consumer Reports. 
Except for the 2015 4Runner model year, Consumer Reports' projected reliability has given the 4Runner a 5 out of 5 ratings every year since 2010. 
This is among the fundamental causes of these robust, truck-like old SUVs commanding such high prices even now, ten years later. They are designed to endure.
We wrote a few reasons why Toyotas are so costly here, but to fully understand the meaning behind the price, we listed a few reasons more.
Keep reading for more information!
The Reasons Behind Costly Price
The Toyota 4runner is a vehicle that is worthwhile to own if you can afford one. 
The manufacturers can justify the high price with durable, dependable, and low-maintenance vehicles. 
It is understandable why there is still a strong demand for 4Runners. The high cost of used 4Runners is because they retain their worth for a very long time after the sale. 
Check all of the listed reasons behind the cost down below!
Strong Dependability
Toyota designed the 4Runner's dynamic mechanics to be incredibly dependable. 
Several of these vehicles have already logged 400,000 miles, according to a quick search of internet forums. 
Several of these automobiles are operating admirably with a few sporadic hiccups.
4Runners are Very Valuable
If you're wondering why used 4Runners are so popular, their ability to maintain value is why. 
These vehicles typically lose only 35% of their value in the first five years.
To maintain their worth, 4Runners inevitably appear on lists of the most significant automobiles, regardless of the class.
The Demand-Supply Formula
According to research by CarandDriver, the Toyota 4Runner was one of the top 25 most well-liked cars on the market in 2020. 
This demand doesn't decline because of Toyota's reputation for quality and the car's excellent performance. So it makes sense that Toyota has the right to raise the 4Runner's price occasionally.
Low Cost of Maintenance
Well, used automobile owners are still bothered by hefty maintenance expenditures. 
But now, that's what you should anticipate if you choose a used 4Runner. 
The iconic Toyota 4Runner is one of the most sought-after secondhand automobiles due to its cheap maintenance and repair expenses. 
In reality, this vehicle is among the least expensive SUVs to maintain. But let's check those facts in the paragraph below. 
We made a list of things you will have to spend on maintenance for years. So check it out and see if maintenance of the Toyota 4Runner is really affordable!
Is Toyota 4Runner Expensive to Maintain?
Here is the list of stuff you will have to change or fix during the years of your ownership of the great Toyota 4Runner. 
In our opinion, these things are something that each vehicle owner has to do, and it could be even more costly than here on Toyota 4Runner. 
Okay, without further ado, let's see the maintenance of our Toyota. 
Replacement of the Windscreen Motor
On average, a 4Runner windshield motor replacement would cost about $254. 
As its name indicates, this motor is in charge of managing the windshield wipers. 
When your wipers start acting up, inspect the motor to see if it needs to be replaced.
Changing the Valve Cover Gasket
You can easily replace the valve cover gasket for around $309. 
Despite the car's excellent longevity, you will eventually need to repair this component. 
It eliminates the possibility of engine oil leaks. In addition, the cover aids in maintaining the compression of the gasket. 
As a result, the oil doesn't change until the engine's heat loosens the bolts.
Changing Out The Exhaust Gas Recirculation Valve
This valve significantly reduces the exhaust gases in your 4Runner. 
This valve replacement would cost you about $285. 
Make sure to change the valve as soon as your 4Runner reaches 50,000 miles. Failure to do so might result in emissions compliance problems.
Oil Replacement
Although changing the engine oil is essential for every automobile, it won't break the bank. 
You can occasionally change the motor oil on your 4Runner for about $100. 
Toyota has defined the mileage at which an oil change is required, so check that, and you're suitable for a while! But, don't worry, the dashboard light will let you know if you need to replace the engine oil or not.
Changing the Automobile Battery
Your 4Runner's auto battery replacement would cost you around $241. 
The frequency of this change depends on how frequently you use the vehicle. However, on average, you must get this replacement every four years.
You now have a general notion of how much maintaining your 4Runner will cost. You won't buy all of these replacements at once, of course. Your 4Runner will eventually require these parts, though. 
Some additional maintenance costs include spark plug replacement, power steering pump replacement, and cooling system flushing.
Well, cars are expensive, we know that. But, all in all, we can conclude that the maintenance of the Toyota 4Runner is not so bad! As said in the previous part of the article, this is one of the cheapest maintenance responsibilities. Nice!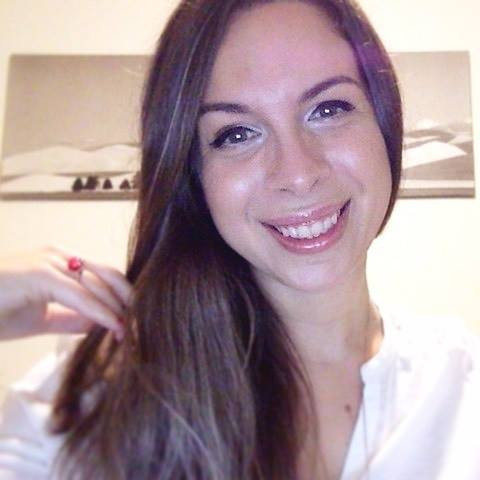 Luna Meschiari is a full-blooded car nut who is well known to local garages, as each article is meticulously researched and peppered with the latest piece of information. Guess what car she's driving right now? A RAV4 2021 Hybrid. But her heart also sleeps for pickups like the F-150. Get to know Luna better on the about us page.
Advertising links are marked with *. We receive a small commission on sales, nothing changes for you.