If you have a fancy car, it's only logical to have extra equipment. Also, it is never too bad to have more light at night, especially if you are driving on highways or similar. 
High Beam Assist is a must-have for some, not just a piece of equipment. Do you want to find out if that is something you would like to have in your Audi?
In this article, you will find the answers to all the common questions regarding Audi high-beam assist. Find out what it is, how to activate it, and more.
Advertising links are marked with *. We receive a small commission on sales, nothing changes for you.
What is the Audi High Beam Assist?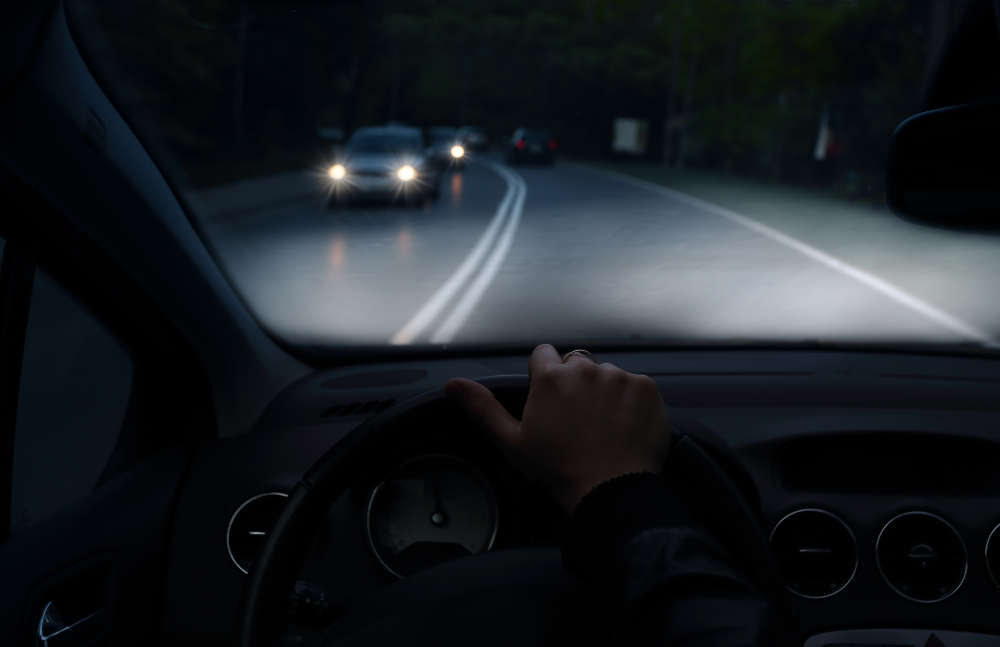 The most straightforward answer would be this:
Audi High Beam Assist is automatically switching between primary and dipped beams. That allows the driver to focus on the traffic. Besides, the driver doesn't have to worry about suitable lightning and illumination range.
In layman's terms: 
A sensor detects the headlights and taillights of other automobiles ahead. You can find the sensor on the rear-view mirror.
High-beam headlights are active when the road ahead of you is clear. When they dim, another vehicle comes into view—without having to take your hands off the wheel.
If you ask yourself: "Do I need this?" the answer is simple.
Suppose you are driving on poorly lit country roads. It is helpful since you don't have to activate or deactivate the full beam by yourself. Hence, safer driving. 
But, if you drive in cities or on highways throughout the day, then no. There is no need since you won't use it.
What Requirements Must be Met Before I Can Activate Audi High Beam Assist?
To activate the High Beam Assist, there is something that needs to be done first. You need to do some coding. 
Also, there are some requirements, like a built-in camera in the WSS. Without it, you can't activate the High Beam Assist.
Let's do the coding.
Control unit 09 (central electrics) > high_beam_funktions > head_light_assistant
(VCDS: set byte 5, bit 5, and bit 6 to 1)
Control unit 09 (central electrics) > mmi_fla_glw_mxb > active
(VCDS: set byte 5, bit 0 to 1)
Control unit A5 (sensors) > afs_coding_light_assist > high_beam_assist
(VCDS: set byte 21, bit 5 to 1)
You need to push the lever forward to activate the assistant when it's dark. 
The manual high beam is activated when you push forward the second time. 
There's an option under the exterior in the MMI where you can switch it on and off too. 
It's also possible without VCP, with Carport Diagnose Pro (VCDS Clone).
If you, however, don't want to do this, there is a simpler solution – take it to the dealers, and they will take care of it for you. Sometimes it's better to let the professional deal with it! 
Now let's talk about the actual steps you have to take to activate the High Beam Assist.
How to Activate Audi High Beam Assist: Step-by-Step
As already explained, the high beam assistant maximizes the time to turn on the high beam. When it is dark and dim, it does that only when traffic and ambient conditions need it.
You can take advantage of a better-lit environment without having to turn on and off high beams.
Here are the steps you have to take to activate the high beam assist once the feature is available in the car.
Step 1
The first thing to do when activating Audi High Beam Assistant is select the vehicle. You will do the selecting part on your car's interior dashboard.
Step 2
Select light and view.
Step 3
Select outdoor lighting. The third step is selecting outdoor lighting. All following actions will apply only to the outside lights.
Step 4
Select automatic headlights.
Step 5
Now you can activate the high beam assistant if you didn't do it already. 
Step 6
Push the turn signal lever forward.
That is it! If you need more information, call your dealer, and make an appointment for your car. 
Here is one additional quick explanation on how to turn on the Audi high beam assist, but this time in layman's terms. 
To turn on the high beam assist, make sure to put your headlights in AUTO mode. Then push the turn signal and stalk forward.
Now you will see the high beam logo illuminated with the AUTO sign on your dashboard.
Extra Settings
These additional settings may be perplexing.
For example, the "early, mid, and late" settings have nothing to do with the high beam assist.
You can activate or engage your automated headlights using those settings.
Your headlights won't turn on as soon when you drive beneath a long overpass or a tunnel if you set it to "late."
On the other hand, the "early" setting will keep the headlights on all the time.
Who Can Perform the Activation
The Audi High Beam Assist can only be activated with your Audi partner.
You can check all the information about activation on the Audi Center website. Every city has its own Audi partner so contact yours if you need additional help.
Here is some extra information:
1. Your Audi partner will inform you of vehicle-specific requirements.
2. The high beam is not suitable for vehicles with Audi Matrix LED headlights.
Important Questions About the high Beam Assistant
There are several questions that people who look for High Beam solutions ask. We will go through them, so keep reading if you want to find out more!
What Audi Models Have High Beam Assist?
You can install the Audi High Beam Assist on several specific models. Here is the complete list of the models which can establish the assistant.
A4
A5 (B9)
Q5
Q7 (Gen 2)
QKI – with multi-function camera
Remember that it cannot be activated by vehicles equipped with Matrix LED headlights.
Which Situations are Perceived by the Audi High Beam Assistant?
When you move at a speed of more than 20 mph, with no incoming lights, the night beams will turn on automatically.
The lights that will turn on when the high beam is activated are:
taillights, 
headlights, 
streetlights, etc.
Conclusion
Audi offers a lot of different solutions to their drivers. Having this piece of equipment can make your driving safer by a lot. 
Please, do not drive with malfunctioned lights. Well, for that matter, don't drive any vehicle that has broken parts.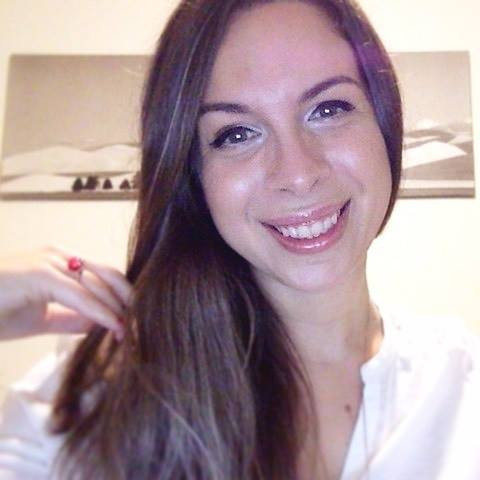 Luna Meschiari is a full-blooded car nut who is well known to local garages, as each article is meticulously researched and peppered with the latest piece of information. Guess what car she's driving right now? A RAV4 2021 Hybrid. But her heart also sleeps for pickups like the F-150. Get to know Luna better on the about us page.
Advertising links are marked with *. We receive a small commission on sales, nothing changes for you.