Usually, the Ford F-150 comes with a decent pair of in-built speakers. In addition, you may enhance the truck's audio system to improve your listening experience.
With a better sound system, you can enjoy your ride even more! But how to choose the perfect sound system for your truck in the sea of excellent products?
In this article, you will find the recommendations for great speakers, what is so good about them, and where to find them.
Advertising links are marked with *. We receive a small commission on sales, nothing changes for you.
The Best Speaker Upgrade For F-150 – Rockford Prime Coaxial Speakers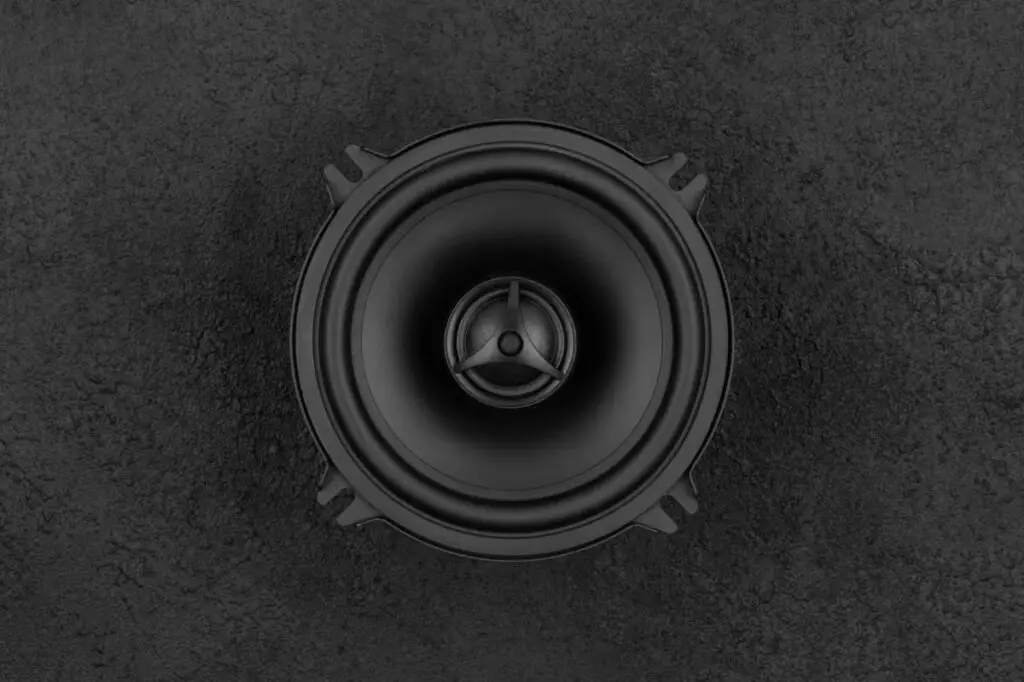 This is the greatest set of 6×8 speakers you can buy for your Ford F150 and is also relatively affordable. It is uncommon to find speakers that are so reasonably priced, of such excellent quality, and widely recognized as the finest in their class.
Rockford Fosgate, a reputable audio equipment manufacturer, promises unmatched quality in this 6×8 oval shape. These speakers' outstanding design, robust construction, and longevity will astound you.
These speakers' sensitive electronics and fragile circuitry are well-sheltered from weather changes and safeguarded from harm.
Also, these speakers will last you a very long time because of the incredible robustness of the construction. The vacuum-formed polypropylene cones are surrounded by a rubber surround that provides suitable protection by reducing stress.
The most influential drivers offer stereo sounds with a full dynamic range. These speakers' silk dome tweeter is flush placed and includes a built-in high-pass crossover. Even the speaker cable's length is substantial.
Also, the installation is simple to do with spade terminals and grills.
You should know that these speakers have an RMS power rating of 55 Watts and are the most reliable alternative.
Sale
Rockford R168X2 Prime 6 x 8 Inches Full Range Coaxial Speaker, Set of 2
The Prime R168X2 is a 6" x 8" 2-way full-range speaker rated at 55 watts RMS / 110 watts Peak, for a new generation of factory replacement speakers
The R168X2 6"x8" 4-Ohm black speakers come as a pair, including integrated high-pass crossovers and mounting hardware
Perfect for replacing factory speakers, the 6"x8" feature polypropylene cones, improving the speakers overall sound quality while reducing potential distortion
The silk dome flush mounted tweeter provides accurate frequency reproduction for crystal clear highs that can withstand high volume output
Famous Rockford Fosgate build quality with a full 1-year warranty when purchased from an authorized Rockford Fosgate reseller
Last update on 2023-09-19 / Affiliate links / Images from Amazon Product Advertising API
Second-Best Thing: Poly Speakers
If you're looking for midrange speakers to upgrade or modernize your in-car audio system, these speakers might be perfect.
The Poly speakers can produce 180W RMS and 360W peak power. The frequency range is between 70 and 20 kilohertz, and the sensitivity rating is 91 dB.
Also, the speakers offer superb sound quality and enough capacity for trouble-free music listening.
These speakers feature excellent sound quality and a wonderfully attractive and fashionable look.
Their cones, which are painted blue, draw attention to the auto salon, especially at night.
When it comes to installation, these 6×8 speakers are simple to put in a variety of trucks. Providing grilles, wiring, and mounting tools streamlines the installation process overall.
Pyle 6" x 8" Car Sound Speaker (Pair) - Upgraded Blue Poly Injection Cone 3-Way 360 Watts w/ Non-fatiguing Butyl Rubber Surround 70 - 20Khz Frequency Response 4 Ohm & 1" ASV Voice Coil - Pyle PL683BL
70Hz - 20Khz FREQUENCY RESPONSE: Pyle, 6" x 8" three way sound speaker system has a 40 oz magnet structure, 1'' neodymium film dome midrange and frequency response. This car speaker is pack with exceptional 91dB (1w/1m) decibel sensitivity
4-OHM IMPEDANCE: This car speaker has 4-ohm impedance rating that compensates the undersized wire found in many of today's cars. The blue poly injection cone also looks great and allows your music to resonate with full power
1'' ASV VOICE COIL: Pyle car sound speaker system is capable of 1'' high-temperature ASV voice coil. It will increase performance and efficiency of heavy-duty play time through lower weight and higher operating temperatures
180W RMS AND 360W PEAK: This 6" x 8" car speaker can provide up to 180 watts RMS or 360 watts peak power because it is 40 oz magnet structure. A pair of 6" x 8" 180 watt speakers - carrying both the high and low end for a fuller range sound
LOUD AND CLEAR: Pyle car speaker were carefully combined to reproduce sound clearly with outstanding responsiveness. The non-fatiguing butyl rubber surround keeps your speakers secure as well as extending the life of the product
Last update on 2023-09-19 / Affiliate links / Images from Amazon Product Advertising API
Third-Best Thing: Kicker D-Series Speaker
Regarding performance excellence, Kicker 43DSC6804 D-Series is one of the good choices.
This low-profile, two-way, full-range, coaxial 68 set is among the finest if you seek the highest quality replacement for your worn-out factory-made speakers.
The sound quality is really strong and vibrant. This is mainly attributable to the superb build quality.
The polypropylene mid-driver is encased in a ribbed polyester foam surround, offering the ideal absorbent surface for reducing outside noise.
These speakers' responses are pretty varied in general. Observe that a special zero-protrusion tweeter controls the high-frequency noises.
This unique tweeter contains a high-capacity driver with a PEI Dome shape that is only half an inch long yet performs well.
Even at high levels, the sound quality is fantastic. This is because the RMS power handling of these speakers is up to 50 Watts at a 4-ohm impedance.
Although the grills are not included in the package, installation is relatively easy.
Sale
Last update on 2023-09-19 / Affiliate links / Images from Amazon Product Advertising API
Conclusion
There are essential equipment and extras to buy to boost your vehicle when it comes to Ford productivity or performance.
We are happy to provide you with our list of the Best Speakers for the Ford F-150!
We highlighted the best Ford F150 accessories and advised you on the critical measures to take before purchasing speakers.
Hopefully, this article will be beneficial to you in making the best decision.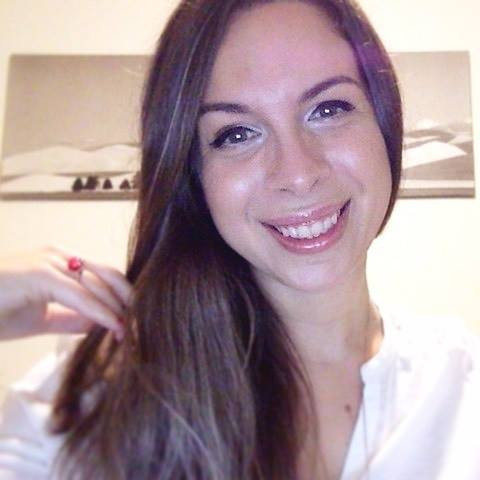 Luna Meschiari is a full-blooded car nut who is well known to local garages, as each article is meticulously researched and peppered with the latest piece of information. Guess what car she's driving right now? A RAV4 2021 Hybrid. But her heart also sleeps for pickups like the F-150. Get to know Luna better on the about us page.
Advertising links are marked with *. We receive a small commission on sales, nothing changes for you.