Lifting your RAV4 can be a fantastic project if you are into higher vehicles. It looks stunning – we won't even try to tell you otherwise.
In this article, find out if lifting your RAV4 is worth it, how much it costs, and what excellent lift kits you can find online for your RAV4!
Advertising links are marked with *. We receive a small commission on sales, nothing changes for you.
Pros & Cons Of Lifting a RAV4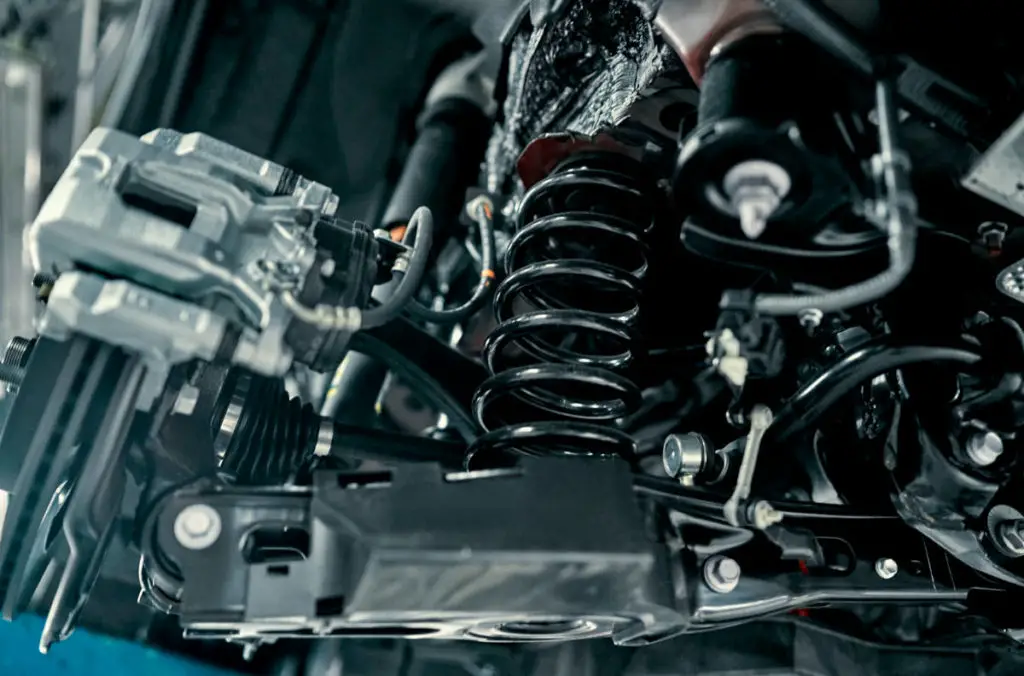 There are several pros to the RAV4 lift. Let's find out what they are!
Pros of Lifting Your RAV4
For example, if you lift your RAV4, you will have a fantastic off-road performance. Obviously, your car is higher off the ground, making it perfect for bumpy and uneven roads.
The second thing is the higher ground clearance.
The wheels have greater vertical space to travel and can better withstand shocks from the road when the ride height and ground clearance are higher.
Additionally, the RAV4 is better equipped to be driven on uneven roads without scraping against surface obstructions and potentially harming the chassis and underbody.
And lastly, of course, there is the benefit of the improved appearance – if you are into that. But if you weren't, you wouldn't spend big bucks on the thing that drastically changes the appearance of your RAV4.
Cons of Lifting Your RAV4
When mentioning the big bucks, that is the first disadvantage of doing a RAV4 lift. You will spend a lot of money first to buy the kits, and then you'll spend some more on the installation.
The next disadvantage is the elevated center of gravity. We know it, you know it – the lower the center of gravity, the more stability your RAV4 will have.
This brings a set of issues you must take more care of, meaning you will have to drive more carefully.
And the next thing is the warranty. Please keep reading for this info, as we will go into more detail about this in the section called "Does Lifting a RAV4 Void Warranty?"
Is It Worth It To Lift A RAV4? 
Suppose you ask us – yeah, why not! 
If you are a careful driver, and you know your RAV4 to the last piece of metal, meaning you know what it can handle and what you can handle, there are no reasons why you shouldn't do the lift.
It will give you all the benefits we discussed, and our absolute favorite benefit is saving the chassis. We love to drive on uneven roads. 
Well, that's what RAV4 is – an adventurer vehicle!
Does Lifting a RAV4 Void Warranty? 
Okay, now let's talk about the warranty topic.
You definitely run the risk of nullifying your manufacturer's or extended warranty if you elevate a newer RAV4.
You should examine the details of your warranty to find out if raising your RAV4 will affect the warranty since many warranties do not permit modifications to the vehicle.
It's possible that installing a raise kit won't completely void the warranty since, occasionally, only the portion of the automobile that you modify will no longer be protected by the warranty.
For instance, changing the suspension might imply that the warranty is no longer valid for your suspension.
Check your warranty documentation once more to see how you stand!
Best Lift Kits For the RAV4
Okay, now let's discuss the best lift kits you can get for cheaper for your RAV4! 
Each section will include a small description and a link to where you can find it!
#1 Lift Kit for RAV4: ReadyLift 
This lift kit is compatible with the Toyota Safety Sense technology.
One fantastic thing about this lift kit is that it comes without modifying the vehicle permanently; it just bolts on (which is excellent for leased cars).
Also, it keeps the suspension geometry from the manufacturer. 
Except that it is reasonably priced, and there are options for models made in 2013 and after.
#2 Lift Kit for RAV4: Rough Country 
This kit includes every piece of hardware required to complete a 2.5″ raise. Perfect!
The good thing about this kit is that you can install it yourself. Of course, give it to a professional if you don't know how, but if you are somewhat skilled, it is totally possible.
Besides all that, it enables you to mount a 235/70R17 tire on your RAV4, and it is available for RAV4 models released after 2019.
The Cost Of the Product and the Installation On Your RAV4
Lift kits can be very pricey.
A Toyota RAV4 lift typically costs between $650 and $1,500. The labor should cost between $250 and $500, and the parts should cost between $400 and $1,000.
If you check the above included links, you can get yours for a lower price than what it is stated here. The prices stated here are the average, but you can find them cheaper online. 
However, the following variables will affect a RAV4 lift's price:
Your trim level and model year – Costs for different model years and trims could vary.
Reliability of the kit – Kits of greater quality will cost more money.
Labor expenses – The mechanic's hourly rate will significantly affect the cost.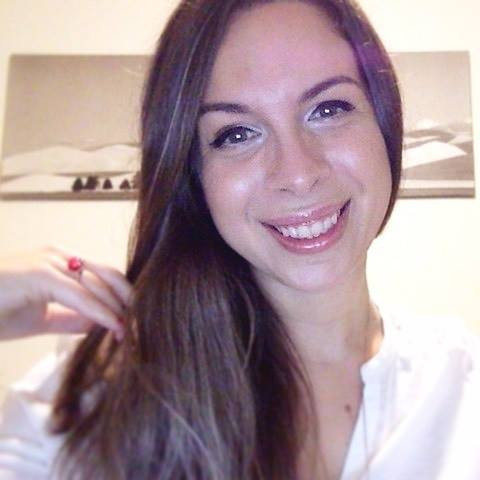 Luna Meschiari is a full-blooded car nut who is well known to local garages, as each article is meticulously researched and peppered with the latest piece of information. Guess what car she's driving right now? A RAV4 2021 Hybrid. But her heart also sleeps for pickups like the F-150. Get to know Luna better on the about us page.
Advertising links are marked with *. We receive a small commission on sales, nothing changes for you.