Being tall can have advantages, but there is another side to being tall. Always ensure you don't hit your head & being aware of your surroundings can make you feel anxious daily. 
Buying a car can also be a problem for tall people. You have to ensure you're entirely comfortable, that your legs have enough space, that your head is not hitting the rooftop, and more. 
If you wonder if the RAV4 is a perfect vehicle, you are at the right spot. 
In this article, find out if the RAV4 is suitable for tall drivers!
Advertising links are marked with *. We receive a small commission on sales, nothing changes for you.
Is the RAV4 Roomy?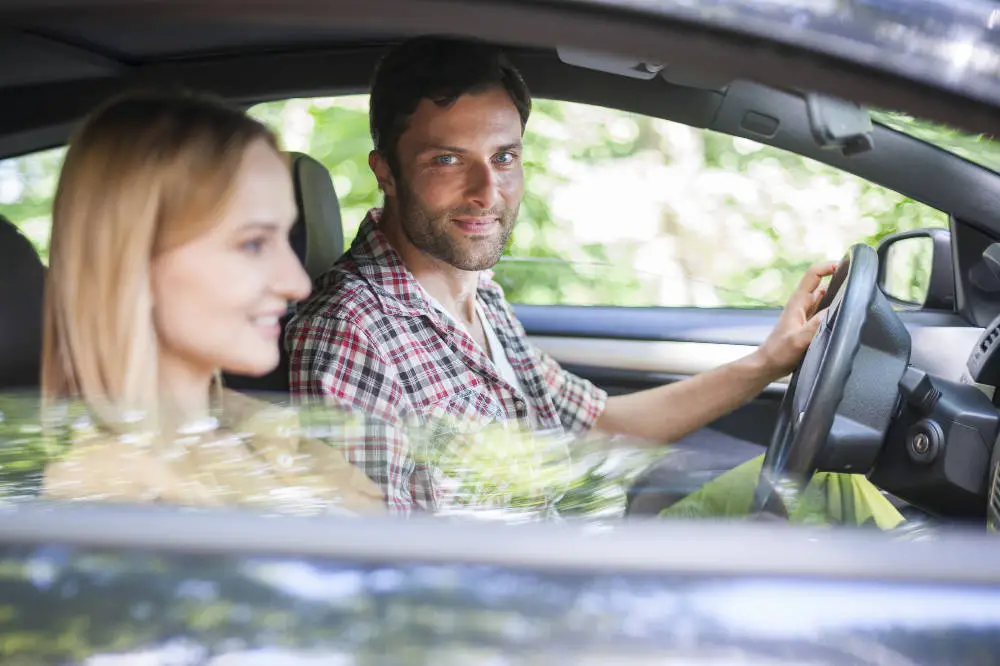 Yes – the RAV4 is pretty roomy! 
Let's review the space in the RAV4 vehicles. 
Interior Dimensions in the RAV4
The essential parts of the car for tall drivers are the Headroom, Vision Line Hight, Legroom, and Interior Ceiling.
The Toyota RAV4 is a 2-row SUV. As the driver, you get 37.7 inches of headroom and 41 inches of legroom.
The optional 8-way power-adjustable driver's seat allows you to customize the position for the best possible balance of comfort and vision. 
Additionally, you may lock it in place using the available memory option. 
This enables you to store your seat preference so that you may quickly change it after lending the car to another person.
As said previously, the Toyota RAV4 of 2021 has enough for five passengers and lots of legroom. 
Each passenger will have more than enough space to unwind with 98.9 cubic feet of passenger space.
The backseat is spacious enough for three persons and has been built to accommodate tall drivers. So yay, you can really enjoy driving the RAV4, even as a tall person!
Does the RAV4 Have Good Legroom?
You need to ensure enough headroom and legroom in a new SUV for you to feel comfortable, and the new Toyota RAV4 has plenty of headroom and legroom. 
The attention is on the RAV4's generous legroom. 
The front legroom in the Toyota RAV4 range for 2021 is 42.6 inches. So taller passengers or those with long legs may all sit comfortably in these broad bucket seats. 
Additionally, the second row in the back measures 41 inches. 
Adults who are wide or tall won't have any trouble sitting in the back for longer lengths of time, especially when you consider the generous cushioning and bolstering in the back seats.
These are the RAV4 trim editions' standard legroom measures. We'll now examine how much legroom the RAV4 Prime plug-in hybrid has.
With a front legroom measurement of 41 inches, both the driver and passenger may spread their legs comfortably. 
Depending on how far back the front passengers position their seats, the passengers in the back seats will need 37.8 inches. 
A good piece of information to have at hand are also the hip and shoulders room. 
The front shoulder room is 57.8 inches, and the hip room measurements are 54.3 inches. Pretty good, huh?
With these measurements, you won't have to worry about legs straying into other people's personal space. These legroom measurements are identical to the non-hybrid, basic Toyota RAV4.
Legroom can vary from model to model, but all Toyota RAV4s will have similar legroom, which is fantastic news for tall people!
No more wondering if you can fit in the RAV4. Now you know for sure that you will.
Which Toyota is the Best for Tall Drivers? 
The first on the list would be the Toyota RAV4 because, based on this information, you can easily fit into it, even if you are a 6.6ft person.
Then there is the 2021 Toyota Prius. Toyota Prius can fit up to five passengers and also has fantastic legroom of 42.3 inches for front legroom and 33.4 inches for rear legroom. 
The following Toyota model is the 2021 Corolla. It can also fit five passengers and has 42.0 inches of front legroom and 34.8 inches of rear legroom. 
And the last one on our list is the 2021 Toyota Camry, which can also fit five passengers and has 42.1 inches of front legroom and 38.0 inches of rear legroom. 
Toyota makes the best cars for tall people!
Conclusion 
All in all, the Toyota RAV4 can be a perfect fit for tall drivers. We even witnessed a 6.6-foot tall person in the driver's seat. He sat without any trouble, and he fit instantly. 
If you are buying a new vehicle and want to try the RAV4, give it a chance after reading this article, and see for yourself!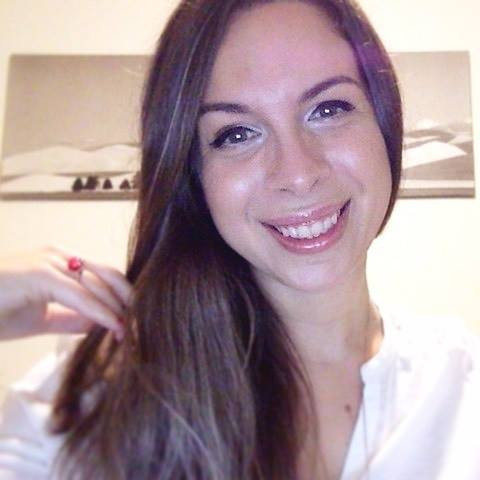 Luna Meschiari is a full-blooded car nut who is well known to local garages, as each article is meticulously researched and peppered with the latest piece of information. Guess what car she's driving right now? A RAV4 2021 Hybrid. But her heart also sleeps for pickups like the F-150. Get to know Luna better on the about us page.
Advertising links are marked with *. We receive a small commission on sales, nothing changes for you.