Going on trips and knowing you have to sleep in the car doesn't have to be so scary and troubling. That is why RAV4 is fantastic. It has a lot of space!
The other possibility is that you are moving and want to transport your bed frame or a mattress.
In this article, find out if you can fit your big mattress in the RAV4! Let's dive right into it. 
Advertising links are marked with *. We receive a small commission on sales, nothing changes for you.
How Big Is the Cargo Space in the RAV4?
As you can see here, the RAV4 has enough space for whatever you could want to bring with you.
The volume of the trunk: 37.6 cubic feet
The volume of the cargo: 69.8 cubic feet
40-inch cargo length behind the back seat
Minimum/maximum cargo width: 39.4 inches/59 inches
Minimum/maximum cargo height: 34.5 inches/36.8 inches
You can fit 37.6 cubic feet of goods in the trunk behind the second row of the 2021 Toyota RAV4. 
It is also simple to load up thanks to the optional hands-free power liftgate. 
The hatch will automatically open if you wave your foot underneath the back bumper. Therefore, there is no need to drop what you are carrying to look for your key fob or physically open the hatch.
Of course, if you want additional space, you can fold down the back seats to create extra room. Perfect for a mattress, don't you think?
After doing this, you will have a total of 69.8 cubic feet of cargo volume. The floorboard in the cargo compartment is also adjustable. 
Doing so may raise or lower the cargo area's height by up to two inches to provide room for taller objects or make a flat loading area.
Can You Put a Mattress in a RAV4?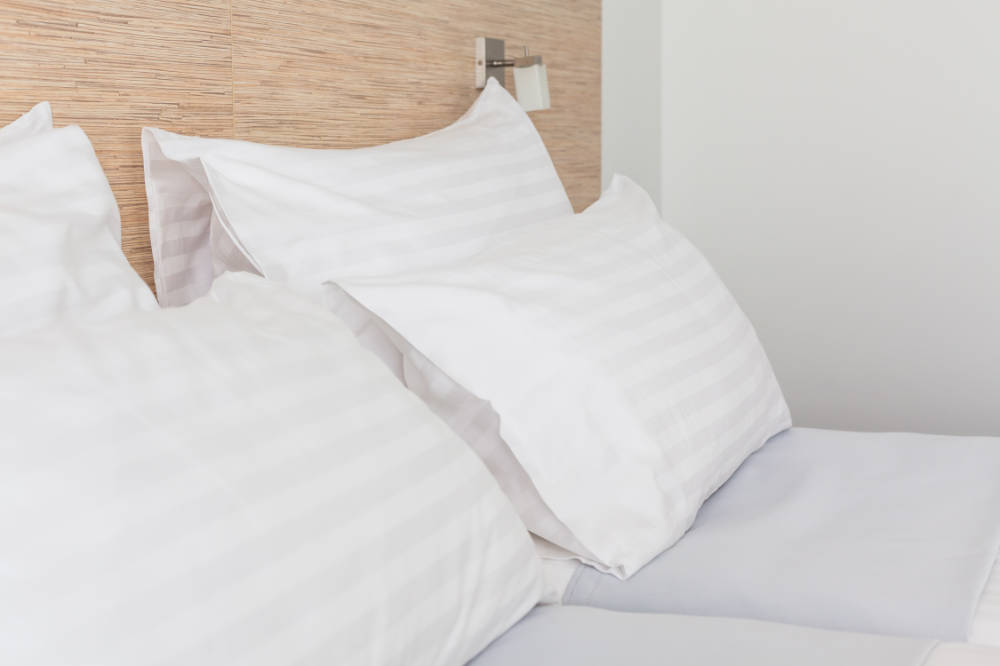 First of all, let's define the sizes of a twin mattress. 
In general, a twin mattress has dimensions 38″ x 75″, and a twin XL mattress has dimensions 38″ x 80″. 
So, based on the dimensions – indeed, it will fit! You'd be shocked at what the RAV4 can accommodate.
You can even remove the back right seat and lift and lean the front passenger seat all the way forward.
Even a 60″ x 75″ queen-size bed frame will fit. But that one is much, much trickier.
What Size of the Mattress Fits in the RAV4?
We can get our answer if we look at the mattresses' standard dimensions and compare them to the cargo space. 
The standard dimensions are:
Twin – 74×38
Twin XL – 80×38
Full – 75×54
Queen – 80×60
King – 80×76
Cal King – 84×72
If we take into consideration that the minimum/maximum cargo width is 39.4 inches/59 inches, and the maximum/minimum cargo height is 34.5 inches/36.8 inches, we can conclude the following: 
You can fit all until the queen sizes because there is also the possibility of lowering the seats so you can push the mattresses up to fit them fully, and then you will have a total of 69.8 cubic feet of cargo volume. 
There is a possibility that you won't be able to close the trunk doors for the queen and the full sizes, but that's okay! Secure it, and you are good to go. With that in mind, you can easily transport a bed too, but you will have to disassemble it.
Also, of course, you will have to fold the queen and full sizes, don't forget about that. The queen-size mattress will be challenging to insert, but you should succeed with some troubling. 
However, driving with no possibility of looking in the blind spot and the mirrors is seriously risky, so take some measures to get yourself a complete view of your RAV4's surroundings. 
What Size of an Air Mattress Fits in the Back of a RAV4?
Well, the Rightline Gear SUV Air Mattress can fit just nicely. 
This air mattress is made from robust PVC and with a cozy flocked top. Mattress fit in the back cargo spaces is maximized by the T-shape design, so don't worry about parts that stick out or similar. 
The air mattress is 73″L x 7″ W x 54″ T. 
But you can choose whichever air mattress you want, and at the back of the package, you will find out if it fits your vehicle. 
Conclusion
All in all, yes, you can fit mattresses in your RAV4. 
With some slight adjusting, your twin mattress will fit nicely in the RAV4. However, if you want to do a queen-sized mattress, the RAV4, you must fold it, as mentioned above. 
Enjoy your moving day without any worries! Oh, and before you go, there is another possibility – to tie it on the rooftop of your RAV4!
Hopefully, you found some helpful information. Let us know how the transport went!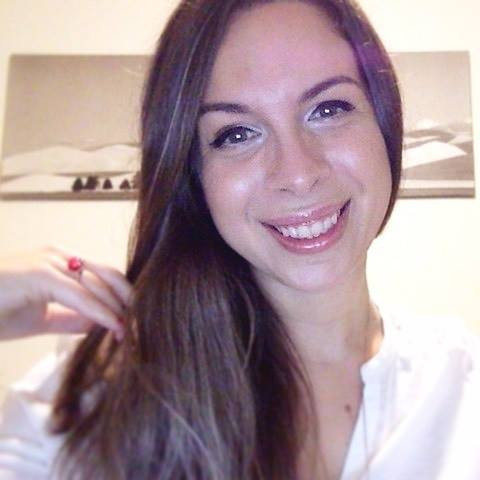 Luna Meschiari is a full-blooded car nut who is well known to local garages, as each article is meticulously researched and peppered with the latest piece of information. Guess what car she's driving right now? A RAV4 2021 Hybrid. But her heart also sleeps for pickups like the F-150. Get to know Luna better on the about us page.
Advertising links are marked with *. We receive a small commission on sales, nothing changes for you.