Who doesn't want a noise-free drive?! We certainly do want that. We love to drive, and when on more extensive road trips, we all want peace so we can enjoy the road.
So, if you are like us, you want to find out which model is quieter – the RAV4 or the CR-V?
In this article, find out what makes the RAV4 and the CR-V loud (or quiet), which one is quieter, and what you can do to improve the noise in both vehicles. So let's dive right in!
Advertising links are marked with *. We receive a small commission on sales, nothing changes for you.
Is The Toyota RAV4 A Quiet Ride?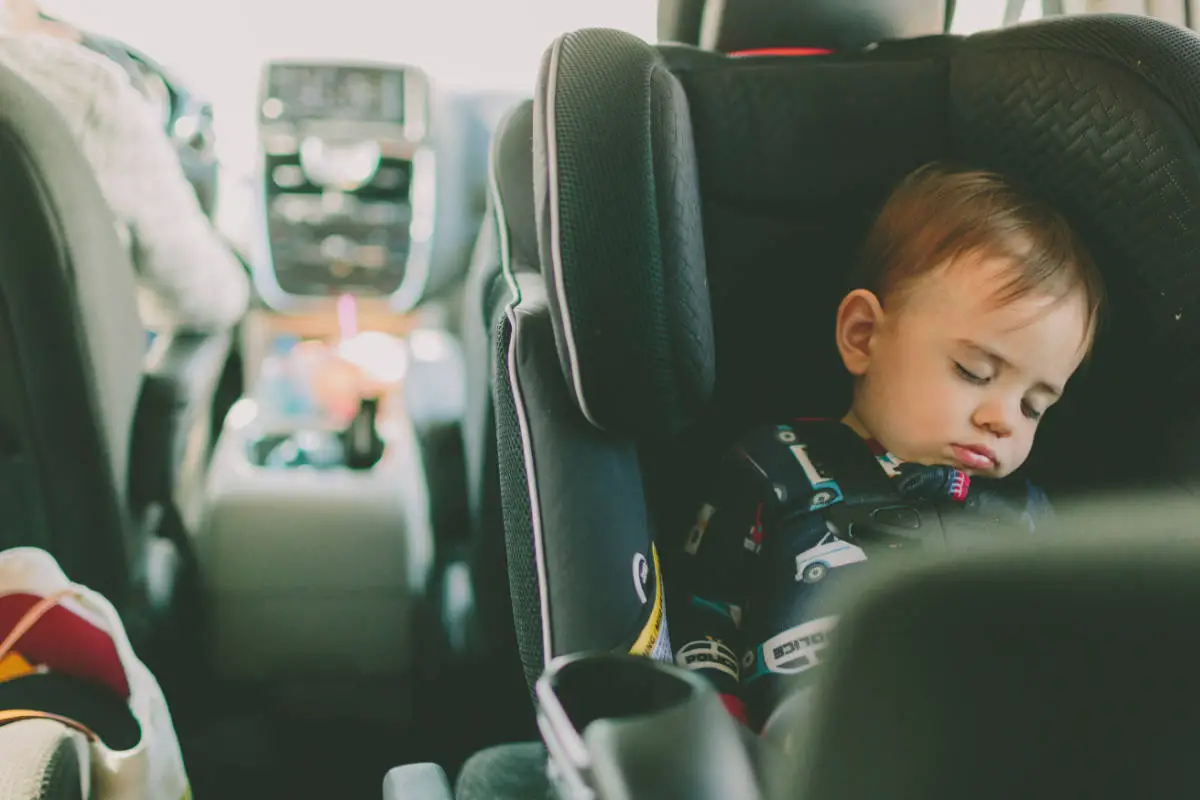 Because of its several trim levels and contemporary amenities, the Toyota RAV4 stands out from other crossover SUVs. As a result, many reputable journalists rank the RAV4 as one of the best crossovers of the year.
However, even while the RAV4 has a lot to offer, it's not the most relaxing vehicle to drive. For example, the 2020 RAV4's 2.5-liter, 203-horsepower engine can be noisy.
The RAV4's excessive loudness, nevertheless, need not be a deal-breaker. Also, some models are not so loud, and we'll talk about them in the paragraph "Which RAV4 Is The Quietest?"
Which RAV4 Is The Quietest?
Online RAV4 owner reviews claim that the hybrid model is significantly quieter than the previous generation and significantly quieter than gas trims.
In contrast to the road, engine, and cabin noise the RAV4 creates when cruising in town, other reviews have noted that once the vehicle moves at highway speeds, the noise isn't as unpleasant.
The Hybrid models are quiet in general, do not produce much noise when driving in the EV mode, and do not make noise when reversing—all in all they are very quiet models. 
Here is an example of RAV4 Hybrid models that tend to be very quiet: 
Hybrid LE
Hybrid XLE 
Hybrid XLE Premium
Hybrid SE
How Can I Make My RAV4 Quieter? 
Owners of RAV4 SUVs adore their fuel-efficient vehicles, but they frequently gripe about irritating rattles and excessive tire and wind noise. 
You may be shocked to discover that there is a lot of exposed metal and very little soundproofing if you decide to dismantle the interior components of your Toyota Rav4, which explains why the interior of the car is so noisy.
To fix that, you can install soundproofing equipment in your vehicle. Installing it often doesn't take a lot of time, and a good one would be the B-Quiet Automotive Sound Deadening.
Also, please check your tire pressure, because that is often a reason why your RAV4 is loud. 
Is The Honda CR-V A Quiet Ride?
The CR-V is at the top of its class when providing a smooth, pleasant ride. The CR-V is equipped with numerous measures to contribute to a peaceful and enjoyable ride.
Active Noise Cancellation (ANC) is installed in CR-V to create "anti-sounds" sound waves that block out distracting noise.
Also, noise and vibration that may otherwise penetrate the cabin are reduced thanks to the "floating" rear-suspension subframe design.
Besides, manufacturers used urethane foam to fill voids and other open spaces inside the pillars.
Furthermore, the sound is effectively controlled thanks to the excellent sound insulation and door seals of the floor, doors, and side panels. The hood and instrument panel are insulated to lessen engine noise.
Even the roof is lined with noise- and vibration-reducing substances.
How Do I Make My Honda CR-V Quieter?
Even with all the noise cancellations above, some still hear noise in their Honda CR-V.
There is a solution to that!
Here is what you can do to minimize any noise from your CR-V.
For example, you can put a new set of tires on your CR-V. The tires are often the source of huge road noise, and if you replace the old bald tires, you can gain more peace in your cabin.
Next, you can put soundproofing material on the car's hood. It is the same thing we explained above in the RVA4 section. Next, cover your floorboards and side panels with insulating sheets, and spray your door panels and cracks with foam spray.
That's it! These techniques should provide a noise-free ride if you already don't have one!
Conclusion: RAV4 Vs. CR-V Noise On The Road
The RAV4 Hybrid is significantly improved over the RAV4 basic model, as already said above. That might sound strange, considering how sluggish hybrids are sometimes regarded as being.
Nevertheless, the interior can be noisy when driving, and the steering still feels numb and uncommunicative.
But when combined with the conventional engine, electric power feels nice, and anyone who drives on slick or rainy roads should benefit from the standard all-wheel drive.
However, the other, non-hybrid RAV4 models really tend to be loud because of the insufficient insulation. 
The CR-V Hybrid emphasizes smoothness over speed in its driving experience. The electric motor and the engine operate in perfect harmony.
The CR-V Hybrid feels more collected than the RAV4 Hybrid, which is more spirited and rapid.
Due to the superb suspension, which smooths out road jolts better than other crossovers in its class, the ride is exceptionally comfortable. Not in how a sports vehicle can attack curves, but in that the direct steering boosts driver confidence around a corner. The handling is also composed.
The CR-V Hybrid has a slow acceleration time. But, yet again, its general pleasantness on the road outweighs this.
Overall, we prefer Honda CR-V if we choose a vehicle based on the sound they make while driving.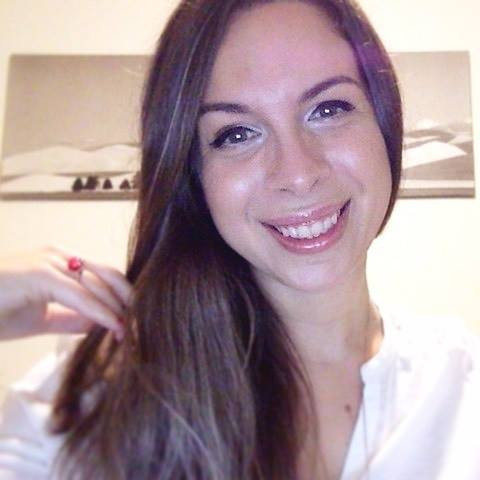 Luna Meschiari is a full-blooded car nut who is well known to local garages, as each article is meticulously researched and peppered with the latest piece of information. Guess what car she's driving right now? A RAV4 2021 Hybrid. But her heart also sleeps for pickups like the F-150. Get to know Luna better on the about us page.
Advertising links are marked with *. We receive a small commission on sales, nothing changes for you.