A pedestrian warning sound came across some severe annoyance from the RAV4 drivers.
The sound is super loud and becomes even more deafening when going in reverse.
In this article, find out precisely what the pedestrian warning sound is, when you can hear it, and if it is an option to disable it.
Advertising links are marked with *. We receive a small commission on sales, nothing changes for you.
What Is A Pedestrian Warning Noise In RAV4?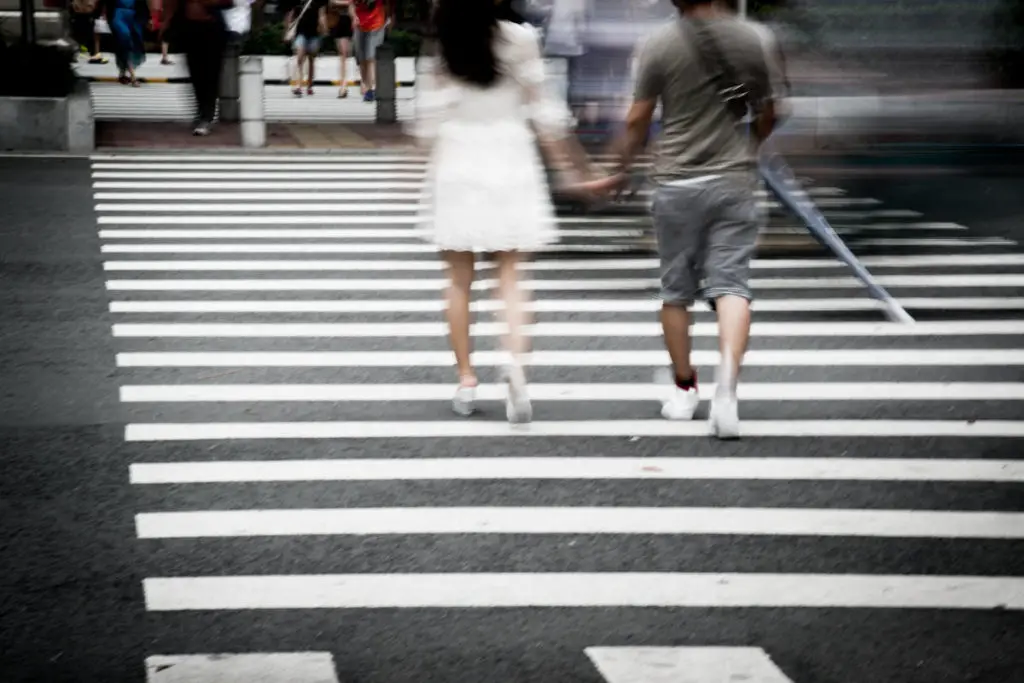 With the RAV4 Hybrid (newer models), the Toyota company debuted its pedestrian warning system in its hybrid SUVs.
The pedestrian warning sound is a sound that alerts pedestrians to the RAV4 presence when driving in electric mode at less than 20 km / h or when the vehicle is in reverse.
A system was introduced a year and a half earlier than previously established.
The sound is quite sharp and, again, far from what we are used to from traditional engines. Apparently, Toyota cut costs and didn't employ a separate rear noisemaker, which accounts for the fact that it is extremely loud in reverse.
People generally do not like the sound that their new RAV4 makes, which is precisely why you are reading about how to disable it today.
We often hear and read about the annoying sound, especially when in reverse.
Well, keep reading to find out if you can somehow disable it.
Why Do EV RAV4 Have The Pedestrian Warning?
The goal is to use this artificial warning sound to favor safety, which the company says it will achieve when using specific frequency ranges.
A hybrid uses its electric motor to propel itself forward while reversing until the gas engine engages.
Because of this, the vehicle does not emit exhaust noise and might harm humans, dogs, or young children.
Automakers who produce electric and hybrid vehicles employ the backup noise as a feature to address this so that people can hear the car backing up.
A Pedestrian Warning Noise RAV4: How To Disable It?
Bad news alert!
Unless you hack into your automobile or jailbreak, there is no way to turn it off.
Unfortunately, there is no button to simply click it, and it's turned off.
If you, however, decide to do an activity that includes hacking or jailbreaking of any kind, you need to check if that's illegal in your state.
For some time now, that option was not illegal in Canada, but the laws in the US are different. So you should check with your mechanic or any person of law to give you that specific information.
Our recommendation is to leave it like it is, or the other option would be to consult with someone who could have info about the laws of your state.
Should You Disable A Pedestrian Warning Noise In RAV4?
All US automakers must create EVs (electric or hybrid vehicles) that generate the pedestrian warning noise in reverse, drive, and park.
When the RAV4 is in Park mode, the noise is quiet. When in drive, the pedestrian noise is a bit louder, and when in reverse, the pedestrian noise is super loud.
The reason is obvious. There were so many accidents because people could not hear the electrical vehicle. 
So yes – even though the noise is annoying, you should leave the angelic sound on your new RAV4 since it can help people outside of the vehicle detect it on time.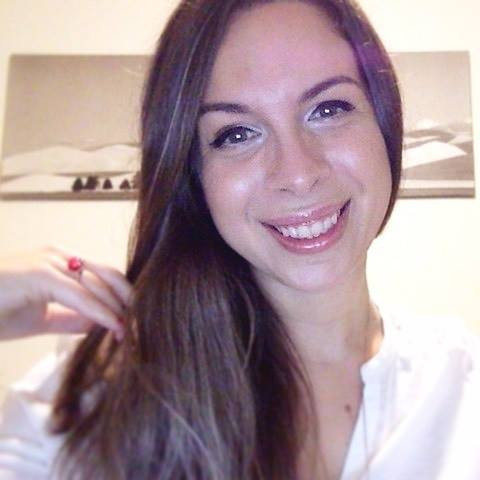 Luna Meschiari is a full-blooded car nut who is well known to local garages, as each article is meticulously researched and peppered with the latest piece of information. Guess what car she's driving right now? A RAV4 2021 Hybrid. But her heart also sleeps for pickups like the F-150. Get to know Luna better on the about us page.
Advertising links are marked with *. We receive a small commission on sales, nothing changes for you.